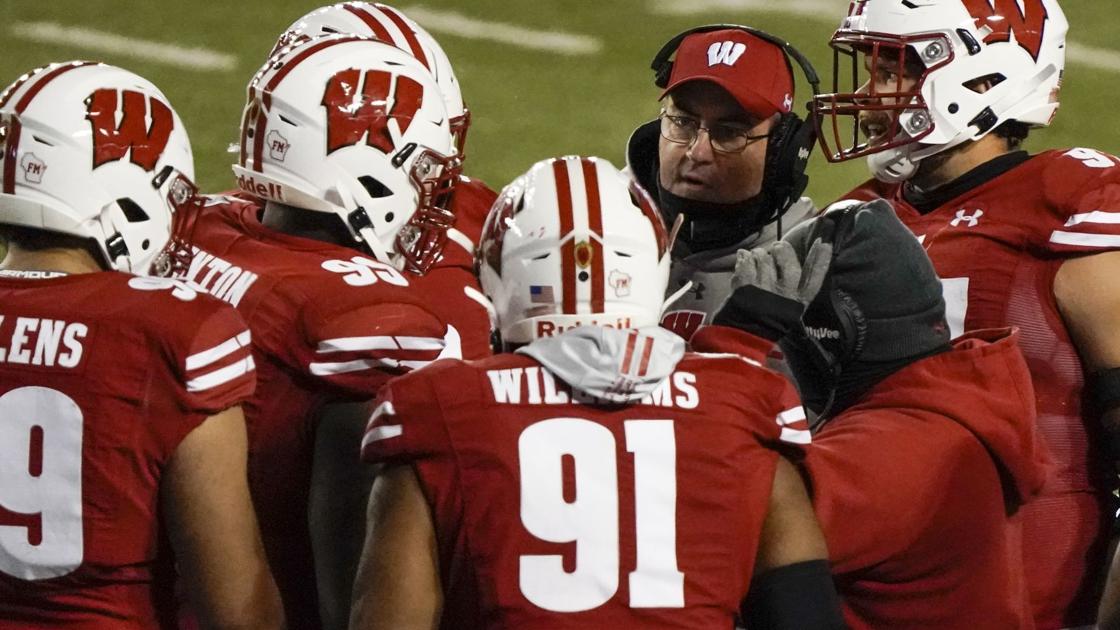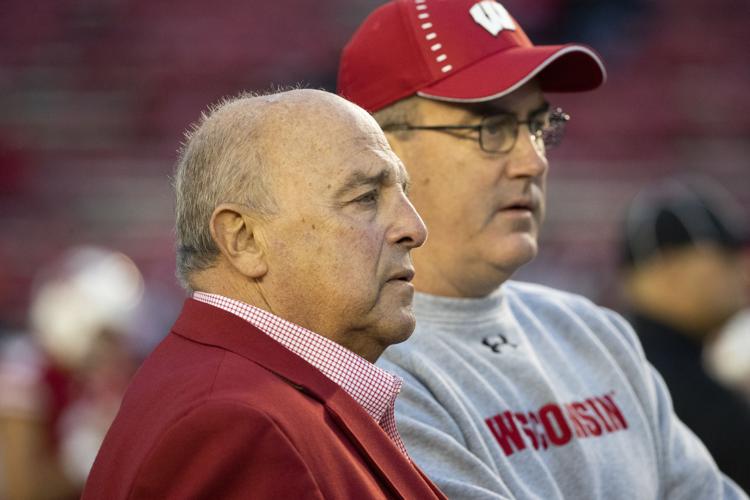 The Big Ten requires players to wait at least 14 days from their initial diagnosis to undergo a heart test that could get them back into action. Tournaments are also built over another seven days for players to build back up to compete after being completed during the heart test.
Jim Borchers, the team doctor at the Ohio State and co-chair of the Big Ten's competitive back health subcommittee, said experts told the conference that cardiac screening and evaluation could not begin for up to two weeks after diagnosis.
However, this 21-day layoff was scrutinized this week.
A report published in the Journal of the American Medical Association found very little evidence of myocarditis in COVID-positive college athletes who had mild or no symptoms. The report does not recommend examining the heart to the extent that the Big Ten is conducting.
Alvarez (above) told Sports Illustrated that the Big Ten should "reevaluate" the protocol.
Source link