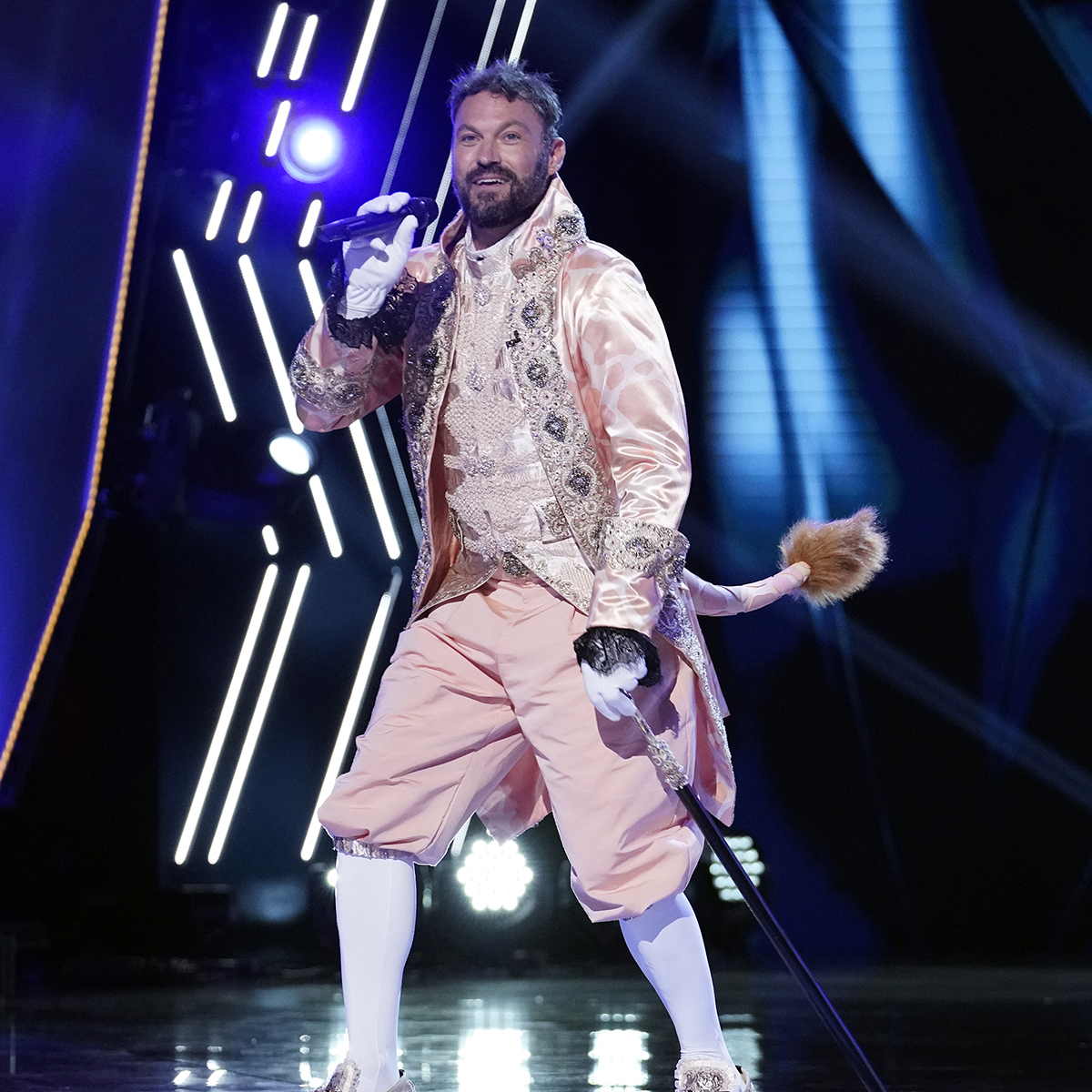 How are you all tonight? Pretty boring time? Nothing happens?
While you're killing time waiting for nothing in particular, why not go down for a bit Singer wearing a mask memory lane? Now we've seen more than 50 exposures over the course of three and a half seasons, and some have certainly been more successful than others. Sometimes our reactions really match the audience's suspiciously surprised faces and other times all we can do is say, "Who?"
To distract ourselves, we've updated the ratings of all the revelations to date, in order from least to most thrilling. Remember when Sarah Palin is a bear? And when Bella Thorne Is a Swans? Bret Michaels used to be Banana!
This show has given us some really wild moments since it first premiered in January 201
9 (a lifetime in fact), and now it's time to look back a little.
Source link