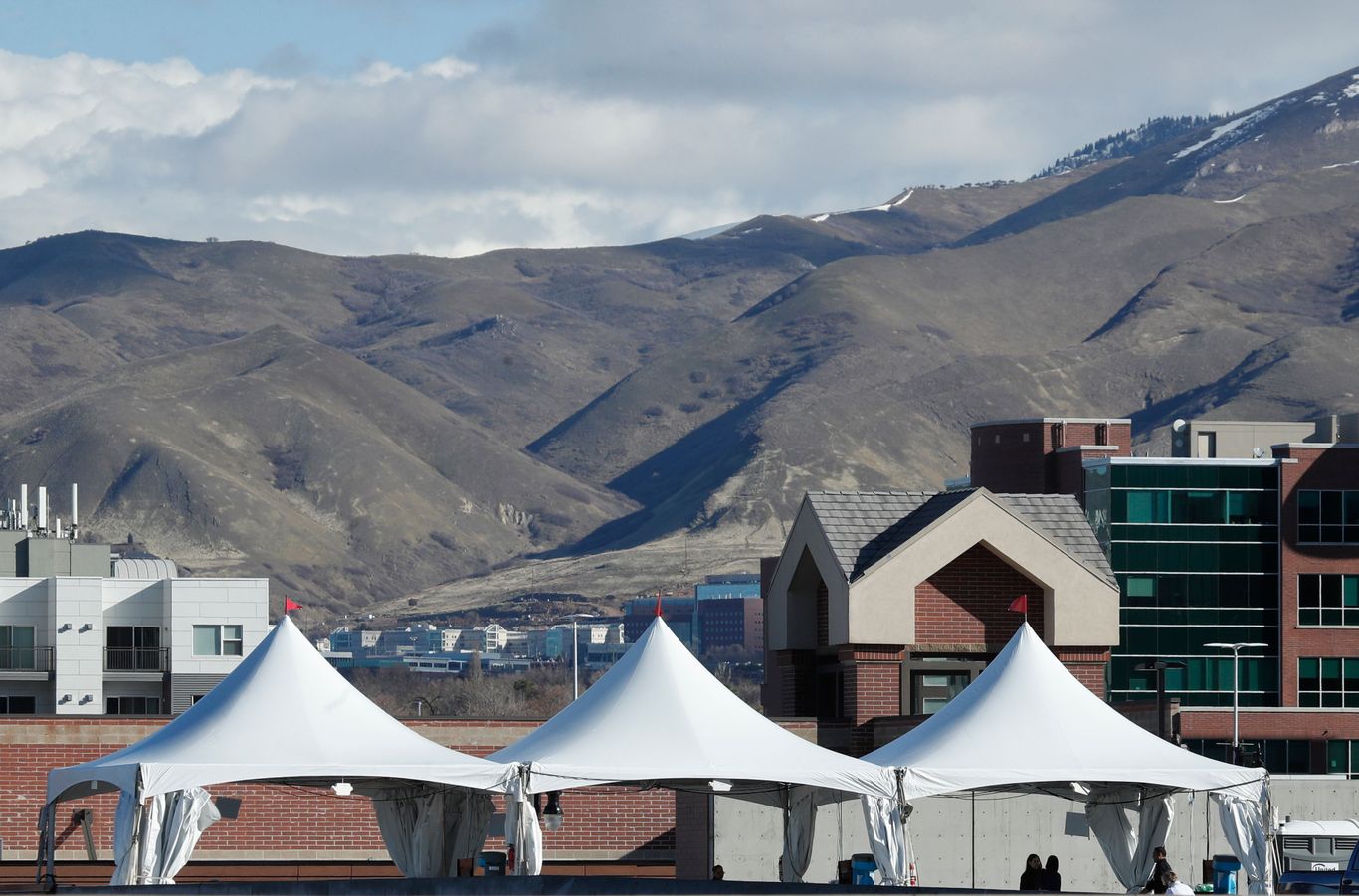 Utah Governor Gary Herbert (R) has announced a new statewide emergency requiring masking throughout the state until new notice "due to alarming COVID prevalence" has put stress on hospital.
Lead the news: Cases are on the rise across the United States Local officials say hospitals are at a "tipping point" as infections spike, according to ABC4. Utah confirmed on Sunday an additional 2,386 people had been tested positive for coronavirus, bringing the total to 132,621, according to the COVID Tracking Project.
Under the new restrictions, social gatherings are limited to households for the next two weeks and "all extracurricular activities are temporarily suspended,"; Herbert tweeted.
"These changes are not shutting down our economies, but are absolutely necessary to save lives and hospital capacity.