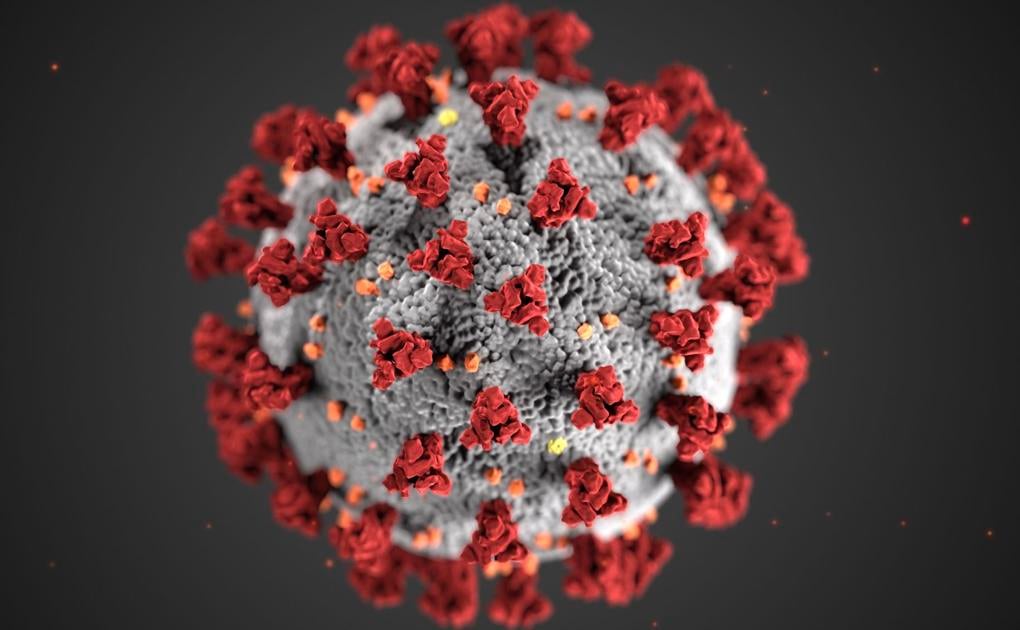 The 61 new COVID-19 cases in the Valley on Tuesday represent the largest one-day increase in local cases since the state Department of Health started tracking the cases in March. There are 32 new cases in Northumberland County – 31 of them in long-term care facilities – that are part of 828 new cases statewide.
Across the Valley, no new deaths were announced by state health officials on Tuesday. There have been 35 confirmed deaths statewide, bringing the total to 7,352 people, of which 4,983 were admitted to a long-term care facility.
Locally, there were 32 new cases in Northumberland County, 24 in Union County, three in Snyder County and two in Montour County. According to state data, there were 982 cases in four Valley counties: 507 in Northumberland County, 262 in Union, 1
09 in Snyder County and 104 in Montour.
The Milton Center for Nursing and Rehabilitation has reported 57 positive cases with five tests pending. ManorCare-Sunbury is reporting two cases of positivity among residents and two other cases among employees. The center said 44 residents have recovered.
Statewide, there have been 120,281 cases now since the state started tracking data in March. Of that total, the state Department of Health estimates 77 percent recovered.
After the July spike, the proportion of virus tests that test positive for seven days has dropped from 6% at the end of July to just over 5% today, according to the COVID Tracking Project. It hit as low as 3.3% in June.
The state saw an average of 750 new cases per day seven days, down from nearly 975 a day for seven days at the end of July.
The death toll has remained steady, at around 17 per day for the past week. That's after the 4-month downtrend sank to a weekly average of around 12 in late July and early August, according to the COVID Tracking Project.
Pennsylvania's death toll is the eighth highest in the country and 14th highest per capita with about 57 deaths per 100,000, according to researchers from Johns Hopkins.
The rise in cases in the Valley is largely due to outbreaks at the United States Clinic (USP) in Lewisburg and in long-term care facilities in Northumberland County. According to state long-term care facility data, there were 31 new cases in long-term care facilities in Northumberland County, all of them residents. The total number of cases in the county and cases in long-term care facilities and prisons is likely to change in the coming days. State health officials have repeatedly said it takes several days to collate all the data it receives.
In Northumberland County long-term care facilities, 130 residents and 22 workers were infected in the base year. Three workers and two residents at four Union County facilities were infected and one worker and no residents were infected at a Montour County facility. In Snyder County, four residents and two workers were infected in one facility.
No deaths have been reported in nursing homes in Snyder, Union or Montour counties. All nine Valley deaths associated with long-term care facilities are in Northumberland County.
The Federal Bureau of Prisons (BOP) reported 19 "active" cases at USP Lewisburg, 18 among prisoners and one staff member. According to BOP data, there were a total of 54 infections in the prison, with 34 prisoners and one worker recovering. At nearby Allenwood, one inmate and 2 staff members had active cases.
The BOP reports that Lewisburg tested 306 prisoners with two dominant tests and 51 positive results. At Allenwood, there were 295 tests, 3 positive tests and one excellent test.
Twenty inhabitants of the Valley have died from the virus: 13 in Northumberland County, 3 in Montour and 2 in Snyder and Union counties.
In Pennsylvania, 598 people were hospitalized for COVID-19, two more than on Monday. There are 98 people being treated for the disease with a ventilator in Pennsylvania, down 10 from Monday.
In Pennsylvania's nursing homes and personal care homes, there were 20,086 residences of COVID-19, and 4,166 cases among employees, for a total of 24,252 at 883 different facilities in 61 counties. About 8,693 of the state's total cases were among the health care workers.