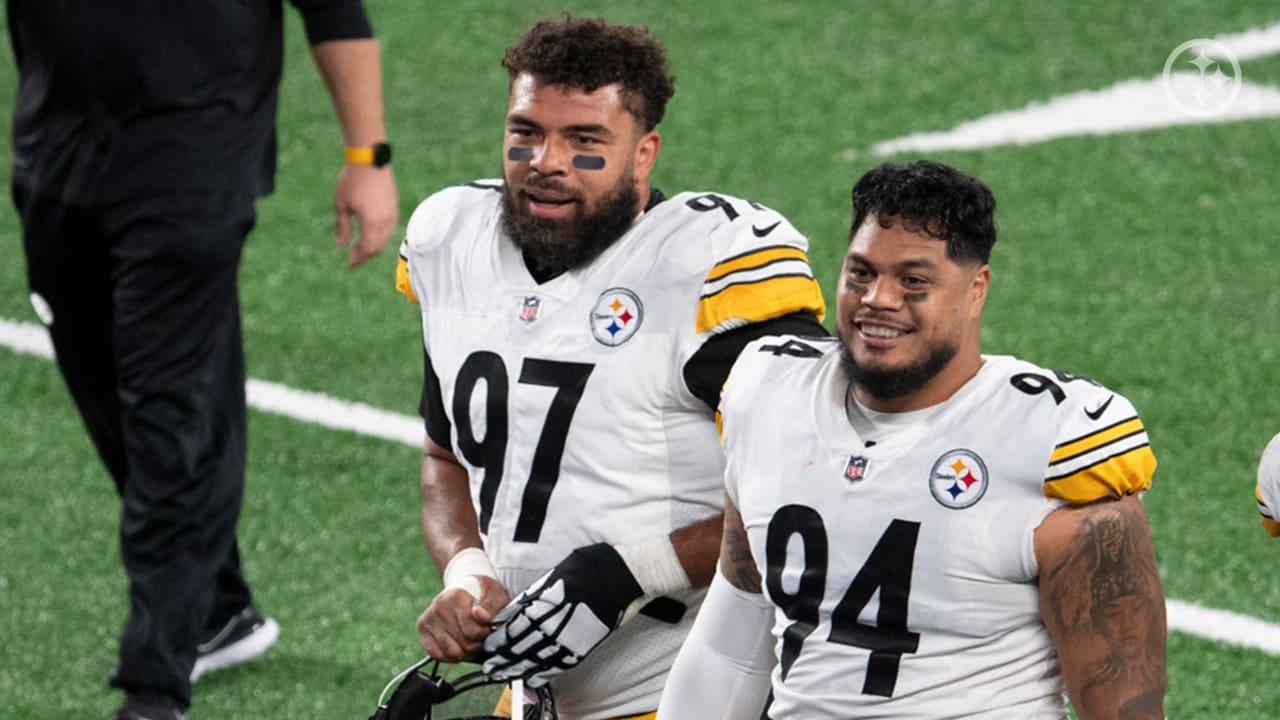 Coach Mike Tomlin detailed the following injury information during his weekly press conference on Tuesday afternoon from UPMC Rooney Sports Complex:
TOMLIN'S DISEASE UPDATE
"We have a couple of guys who have missed out on an unrestricted scheduled time this week, which means they'll be ready to take action and we're happy to have them back. those were Derek Watt (hamstring) and Jordan Dangerfield (quad).
"There has been some injuries that have occurred during the game and a player̵
7;s readiness will be determined by their ability to work (in practice) this week and the quality of that work. It will be Tyson. Alualu (knee) and Cam Heyward (quad) Mike Hilton (shoulder) resume working again after injury We are more optimistic about Cam Heyward, and that's what to expect about Tyson.
"With some players in a defensive position, we will call some of our players who have created depth in that position. They will have a chance to step up and play quality ball for them. I. .
"We've seen a lot of that in recent weeks, starting with Robert (Spillane) at full-back. We'll have a chance with the likes of Isaiah Buggs and Henry Mondeaux and possibly Carlos Davis. There is also a chance for us to increase this week for potential replacements for the likes of Tyson and (Chris) Wormley, who (sub-injured). "
Tomlin was then asked about the availability of sub midfielder Ulysees Gilbert, who had been out of action for four of his first five games and then was out of play last Sunday in Baltimore with a back injury . An issue with his back also hampered Gilbert for much of his rookie season of 2019. "We'll see," replied Tomlin. "It depends on the manners of his back."
It was also the week that the Steelers had to make a decision on whether to trigger veteran attacking midfielder Stefen Wisniewski from an injured reserve position or leave him on the roster for the remainder of the season. . Wisniewski was injured in the chest in the opening match against the New York Giants. Tomlin says about whether the team has to make a decision about Wisniewski this week: "We do, and we will."
Source link