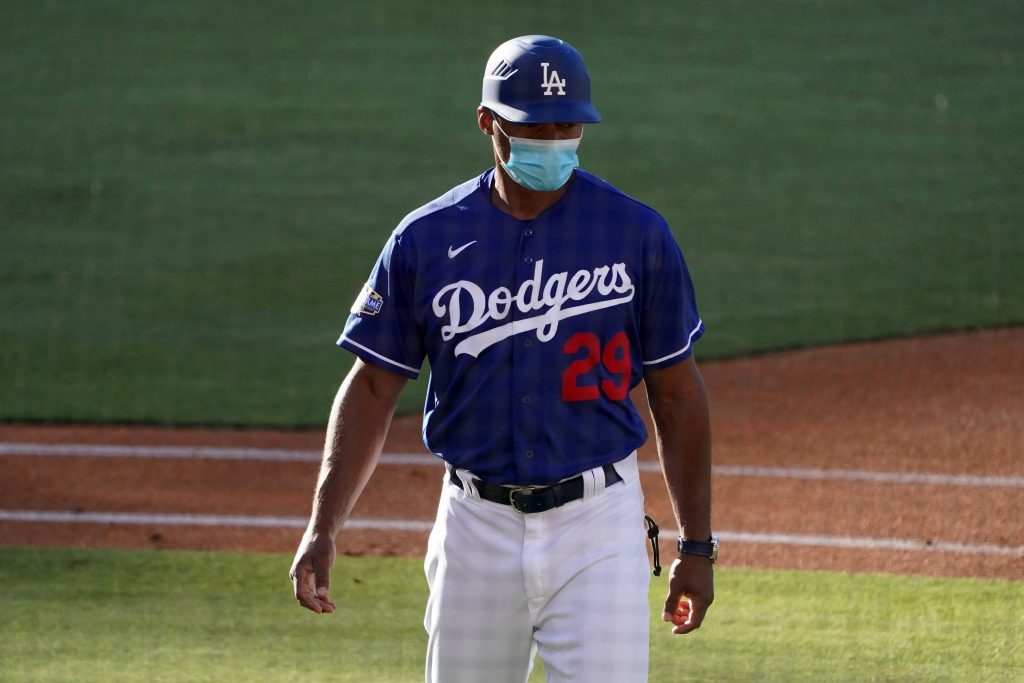 The Tigers have added three new coaches to AJ Hinch's staff, Cody Stavenhagen and Britt Ghiroli's The Athletic report (Twitter link). George Lombard will be the new bench coach, Chip Hale becomes the third base coach, and Scott Coolbaugh becomes the head coach.
This is the second connection between Lombard and Tigers this season, as the club interviewed the 45-year-old for a managerial position before deciding to choose Hinch. Lombard has been the Dodgers' first junior coach in the past five seasons, meaning he and Hinch have been on opposite sides of the controversial 2017 World Series. Lombard has previously worked in the Red Sox farm system as manager and coach, as well as an off-field travel coordinator for both the Red Sox and the Braves.
Hale also went head to head with Hinch in a world series, as Hale was the National Team̵
7;s bench coach in 2019 when Washington beat Houston. However, Hale previously coached under Hinch when Hinch was hired as manager of Diamondbacks in 2009. Best known for his stint as Arizona manager between 2015-16, Hale has a strong track record. is a great tournament coach with D 'Backs, Mets, Athletics and Nationals. Hale spent three seasons as a bench coach and third junior coach in DC before parting with the team in October.
Coolbaugh served as the assistant coach for White Sox in 2020 and will now take on his third coaching duties with a major league team for the third time. Coolbaugh previously worked in the same role as Rangers in 2011-12 and Orioles from 2015-18.
The tigers have now amassed most of Hinch's staff, as the team announced yesterday that Chris Fetter and Juan Nieves have been hired as pitch coach and assistant pitcher coach, respectively. These new faces entered two votes from Ron Gardenhire staff – first junior coach Ramon Santiago and quality control coach Josh Paul.