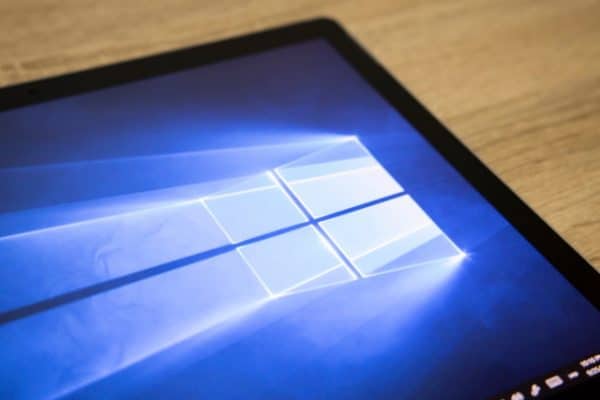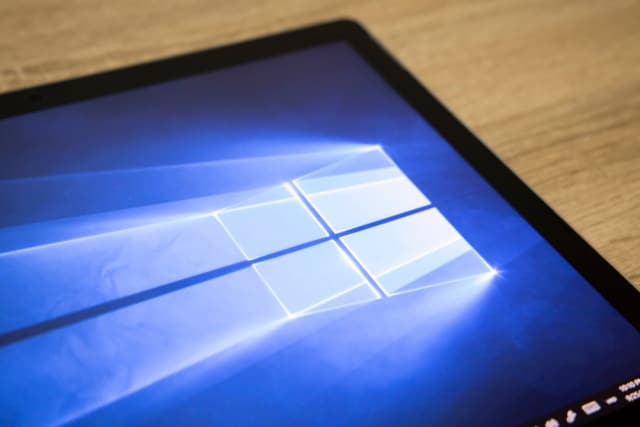 If you are running Windows 10 version 20H2 or Windows 10 version 2004, you may also have problems if you are using a Thunderbolt NVMe SSD. Additionally, people trying to upgrade to these versions of Windows 1
0 also have up-to-date compatibility regulations.
Microsoft has confirmed an issue that causes such a Solid State Disk to produce a blue screen in recent versions of Windows 10. People affected by this issue will see an error that says "DRIVER_VERIFIER_DMA_VIOLATION (e6). An illegal DMA operation has been attempted by a "verified driver"; Microsoft says a fix is ​​underway.
See more:
Microsoft has provided very little information on exactly what is going on, but the company says: "If you are trying to update or install Windows 10, version 2004 or Windows 10, version 20H2, you have may experience update compatibility status and receive a message, "Your PC has hardware not yet available for Windows 10. Windows Update will offer you this version of Windows 10 automatically once the problem has been resolved. to handle".
On its support pages, Microsoft said:
An incompatibility issue with Windows 10, 2004 version or Windows 10, version 20H2 has been detected when using a Thunderbolt NVMe Solid State Drive (SSD). On the affected devices, when the Thunderbolt NVMe SSD is plugged in, you may get a stop error with a blue screen and "DRIVER_VERIFIER_DMA_VIOLATION (e6) An illegal DMA operation was performed due to the driver being verified" . Affected Windows 10 devices will have at least one Thunderbolt port and any existing versions of the stornvme.sys driver file.

To protect your update experience, we have implemented a compatibility measure on Windows 10 devices with affected drivers that are not offered Windows 10, 2004 or Windows 10, 20H2 version. If your organization is using Update Compliance, the Security ID is 29991611.
The company goes on to say that a fix will be available later this month and advises you not to " [installing the] update using Update now or Media Creation Tool until protection has been removed.
Image credit: charnsitr / Shutterstock