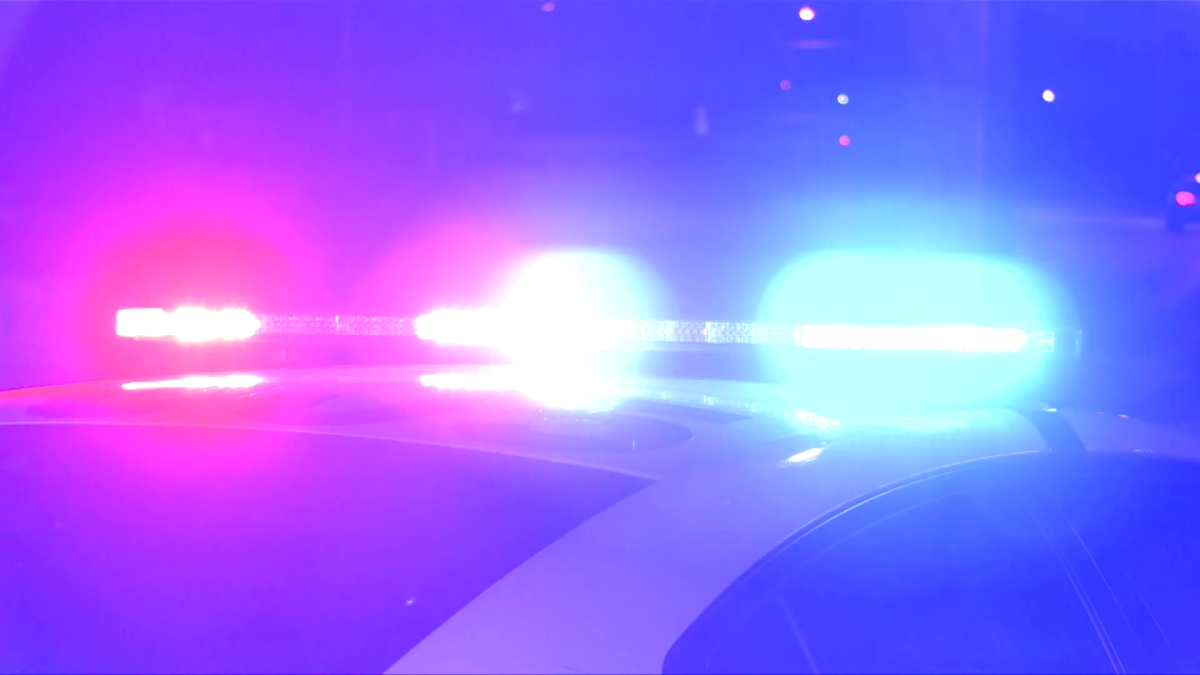 One woman and at least two men were stabbed into blocks from the White House early Wednesday morning after election night, DC police said.
DC police said the victims identified themselves as members of a far-right group supporting President Donald Trump, the Proud Boys. DC police later said they were unable to verify the victim's relationship.
The victims insisted the suspects were part of the Black Lives Matter protests. News4 was unable to immediately confirm those claims. No arrest warrant has been issued yet.
Initially, DC police said a woman was stabbed into the hypotenic region and three men were also injured. After that, the police said that the woman and two men were injured. Police did not immediately respond to a question about why the phone number had changed.
Police said the victims were stabbed in a chaos with three suspects near the intersection of Route 1
4 and New York's Northwest Avenue at about 2:30 a.m.
Download our free NBC Washington app for iOS or Android to get the latest local weather and news.
Police said the victims were taken to DC hospital for treatment. The police said their injuries were not life threatening.
Police said they were on the hunt for three suspects, including two men and one woman.
Police said the attack was recorded during a livestream on social media.
The crime scene was a few blocks east of the White House and about six blocks from the Black Lives Matter Plaza, the center of DC's largest election night rally. It is not clear whether the stabbing or stabbing suspects were related to election night protests.
DC leaders have stepped up security around Election Day. All DC police officers are scheduled to take to the streets on Wednesday after the election.
Stay tuned to News4 to learn more about this growing story