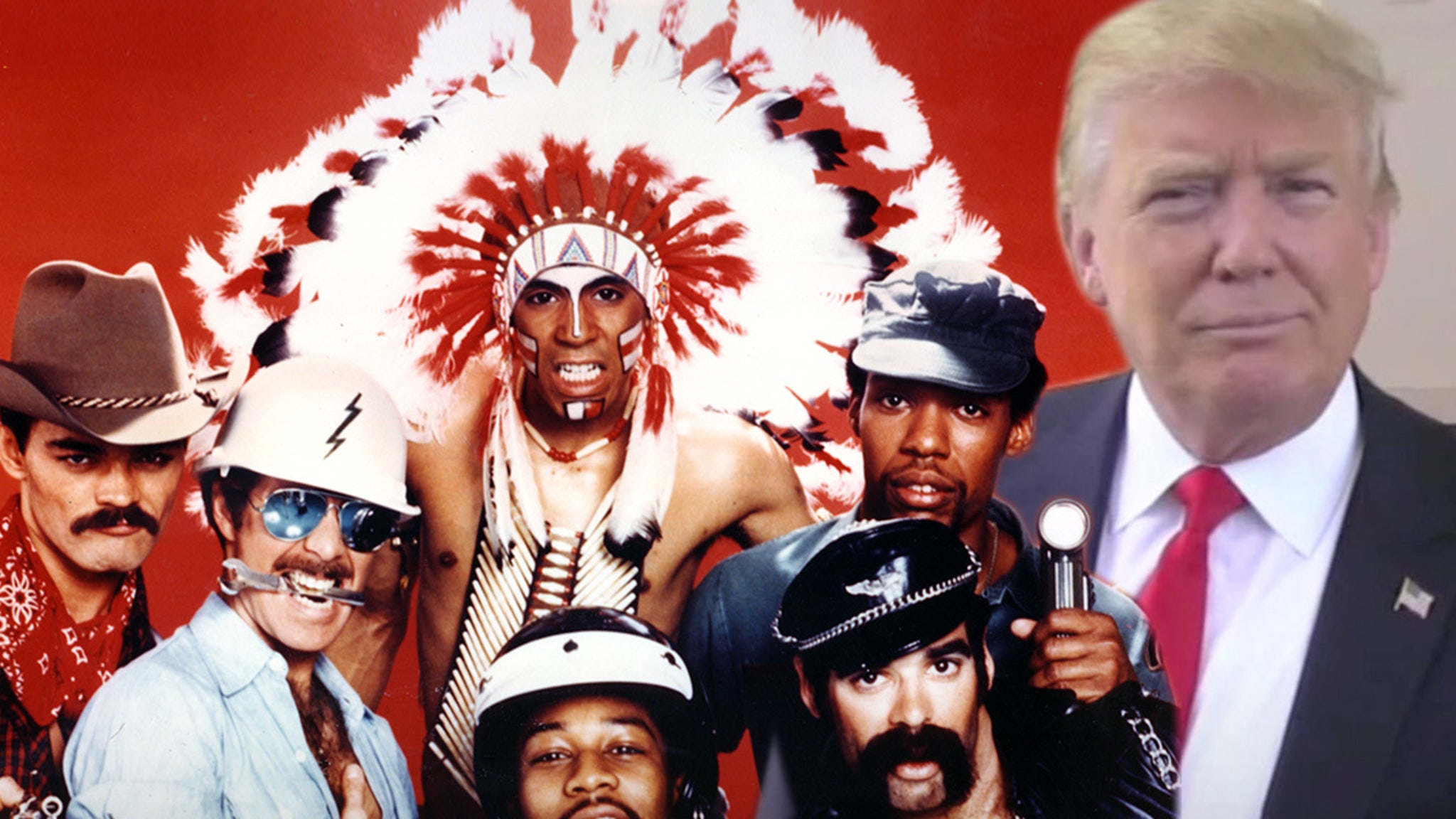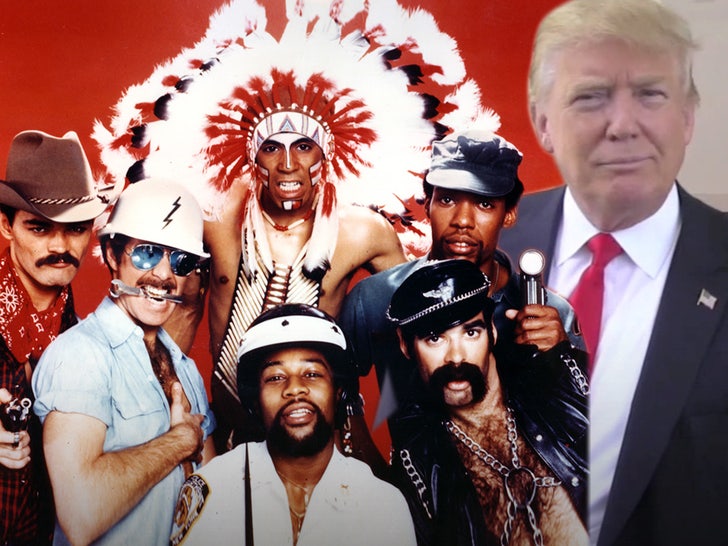 Monopoly
President Trump so there is one thing less to worry about ̵

1; the police from the Villagers give him the thumbs to use "YMCA" … in the hope POTUS won't be sued for that.
Victor Willis VP's founding member and lead vocalist – said that the potential lawsuit over the unauthorized use of their hit song at Trump rallies was futile and would not be successful.
That's because Victor said that his music company owns the US copyright … and he decided to grant a non-exclusive license with retroactive effect to Trump's campaign.
He said he made the decision because "the benefits of Trump's use far outweigh any damage caused considering the YMCA is once again present on the Billboard charts and currently topping the charts. Apple iTunes. "
Translate to … Victor doesn't want to kill this cash cow.
The frequently heard disco classic has sparked Trump's protests over the past few months. Like we told you back in September … the other members of the Village have annoyed with their blow was used to support Trump. It caused a rift in the group, because Victor – who co-wrote "YMCA" – insisted he wouldn't sue about it.
It reappeared this week when Scorpio Music's attorney – which co-owns the copyrights with Willis – threatened to take legal action. However, Victor stated that transferring his license will void any infringement claims.
He told us this doesn't mean he's a Trump supporter – in fact, he said he voted for joe Biden – but says he doesn't believe in kicking a man when he's frustrated.
Source link