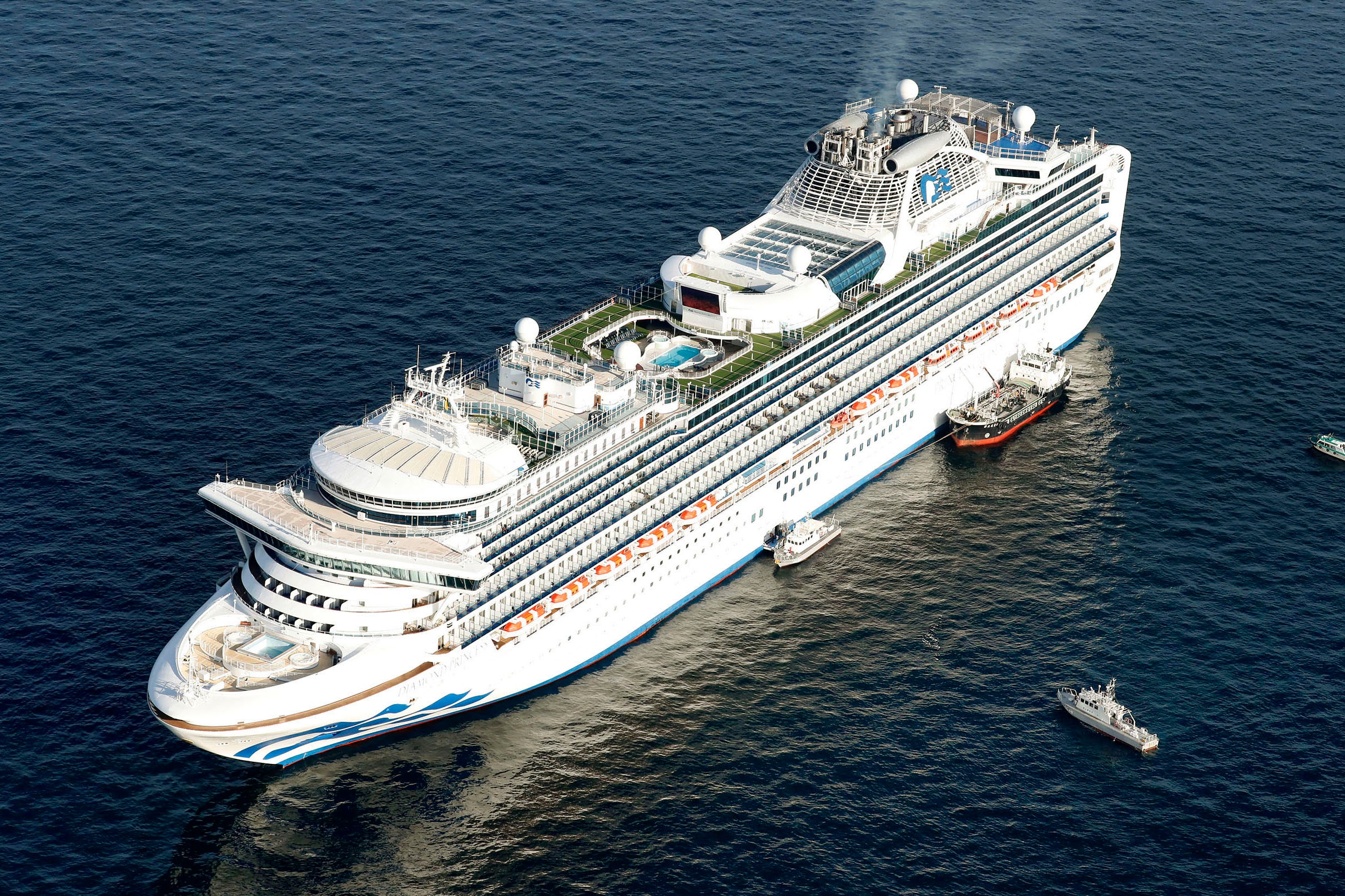 Federal health officials on Friday enacted new rules allowing large cruise ships to begin operations again in US waters, though not immediately.
Among the requirements set out by the Centers for Disease Control and Prevention: Vessel owners must inspect all passengers and crew at the beginning and end of all trips, limited to seven days.
FOX BUSINESS SECRETS BY CLICK HERE
In mid-March, the CDC ordered cruise ships to stop traveling to US ports because some coronavirus outbreaks convinced officials that these ships were capable of infecting the disease. Orders have been renewed a few times, with latest renewals expiring on Saturday.
The new instructions effectively terminate the command no sails.
In order to continue carrying passengers, companies must demonstrate that they have procedures for inspecting, isolating and isolating passengers and crew. They will have to build laboratories on all ships, and arrange to isolate or isolate shore passengers themselves if necessary. Before they are allowed to sail, CDC says, they will have to do simulation trips with volunteers playing sick passengers.
ROYAL CARIBBEAN, NORWEGIAN OUTSIDE WITH CDC HOW THEY ARE SAFE PLANNING
All of this will take time, perhaps several months, a CDC spokesman said.
Dr. Robert Redfield, agency director, said: "This framework provides a pathway to continue a safe and responsible journey. ports and in the communities where they live. "
The agency spokesperson said the CDC had developed the criteria with input from the White House̵
7;s Coronavirus Task Force.
The health agency said it could enforce passenger capacity limits, but the framework did not give specific details.
AIRLINES PLAN FOR CORONAVIRUS TRAVEL
The sail ban was initially affected by an outbreak on Diamond Princess earlier this year, which left more than 700 people tested positive and nine deaths reported. At least 159 people have been infected on the Grand Princess, of which 8 people have died.
On March 13, the Cruise Line International Association – a commercial group – announced its members would voluntarily suspend operations. But at least 19 outbreaks have been identified on cruise ships between mid-March and mid-April, the CDC's new order noted.
CLICK HERE TO READ MORE ABOUT FOX BUSINESS
The CDC document is "an important step in getting our ships back into service from US ports," said Kelly Craighead, president of the trade group.
Source link