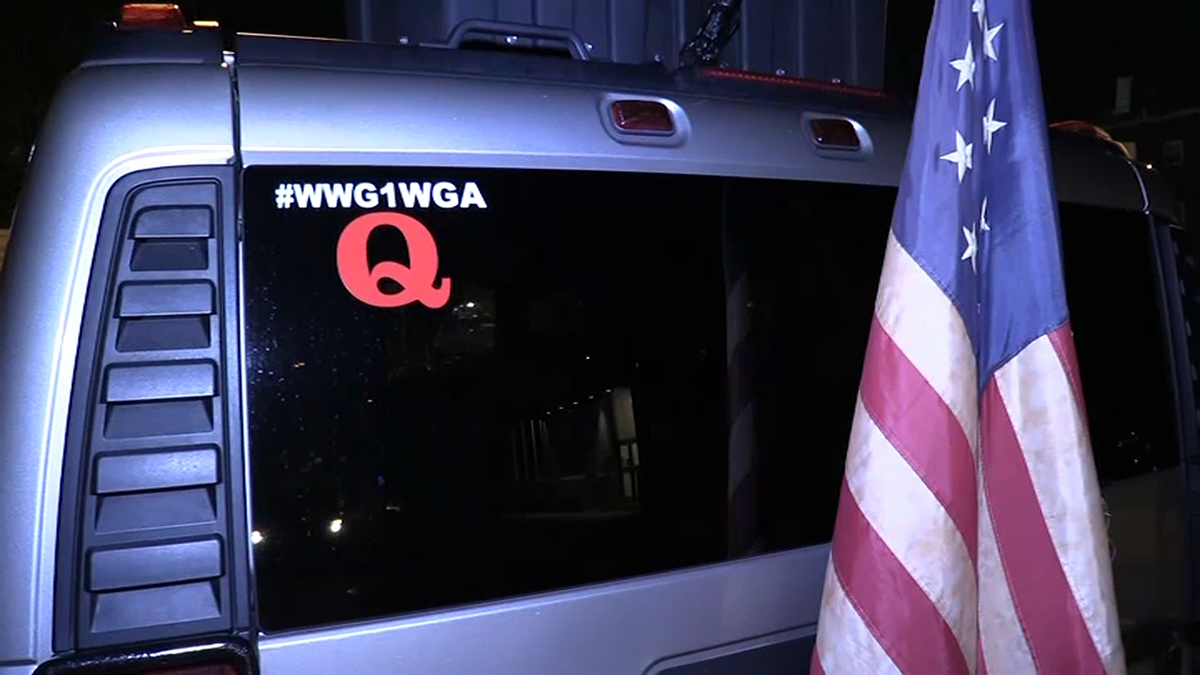 Police arrested two men in Philadelphia late on Thursday after receiving news that they were threatening the Philadelphia Convention Center, where the city's mailed ballots were still being counted.
Police said these people from Virginia were armed with AR-15, police sources said. Police found their Hummer near the Convention Center; the car is decorated with conspiracy theories advertising stickers QAnon.
Police at the scene said the weapon was recovered from the vehicle, although they did not specify what.
The identities of the two men have yet to be revealed. The Department of Homeland Security is assisting with the investigation.
Philadelphia has set up a large ballot counting operation at the Convention Center, where ballots sent by mail have been tally around since Election Day. This figure drew huge outcry from supporters towards both President Donald Trump and his challenger, former Vice President Joe Biden.