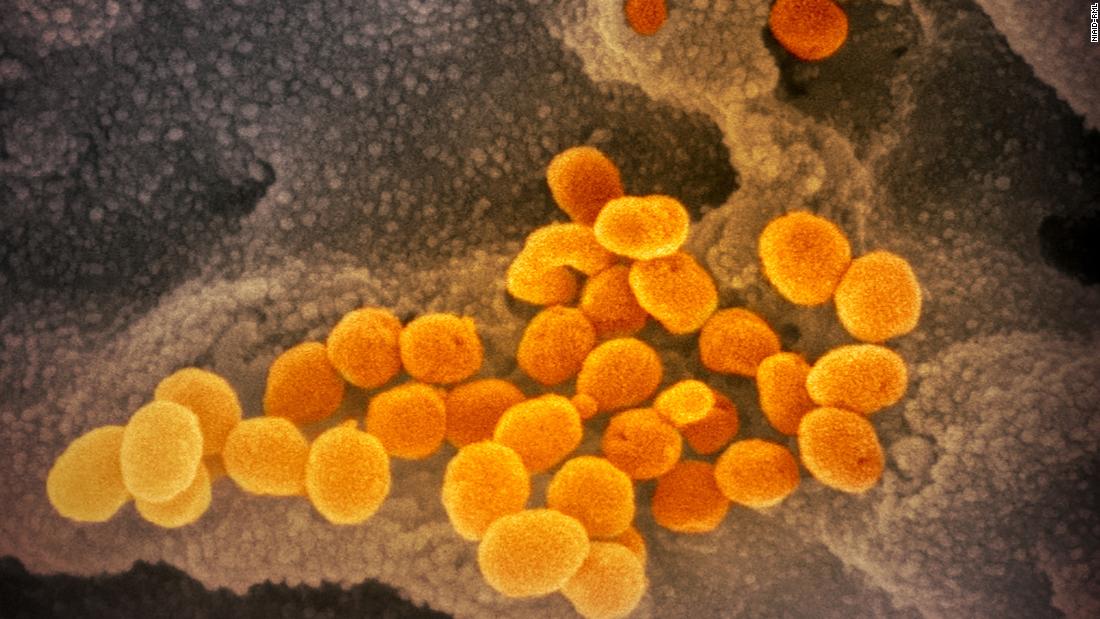 North Dakota Governor Doug Burgum said in a press conference, "today, statistically, marks the worst day for North Dakota during the pandemic."
"We had a record number of cases, in terms of the record number of daily cases, the total number of active cases and the number of daily reported hospitalizations, the number of deaths. Our second highest record and positive rate, "he added.
Thursday's 9,244 active cases are the first time the US state has surpassed the daily figure of 9,000, he said. He added, the positive rate of 1
6.4 over the past seven days and the hospitalization rate of 231 people are also record highs.
According to Burgum, Covid-19's risk level has been raised in some counties of North Dakota.
"At the moment, we won't have any county in the state with a lower yellow designation," he said, closer to the lower Covid-19 risk level.
At a similar press conference, Department of Human Services Executive Director Chris Jones said that due to the increasing number of hospital admissions nationwide, there were no additional staff to bring in.
"The increase is limited by the number of health care workers available," said Jones.
According to Jones, some of the limitations in hospital capacity in the state are due to moves from Minnesota, South Dakota and Montana.
Clearly emotional, Jones also discussed the stress being placed on the medical system, doctors, nurses, and other hospital staff.
"For those you don't believe, come and talk to them. Ask them how it's been. Ask them about its impact on their families. Ask them about its impact on them. they treat patients with Covid and Jones said.
The North Dakota Department of Health reported on Thursday 1,540 new COVID-19 cases and 29 coronavirus-related deaths, bringing the total to 596 in the state.
These numbers are given by the North Dakota Department of Health and may not exactly match in real time with CNN's database from Johns Hopkins University and the Covid Tracking Project.
Source link