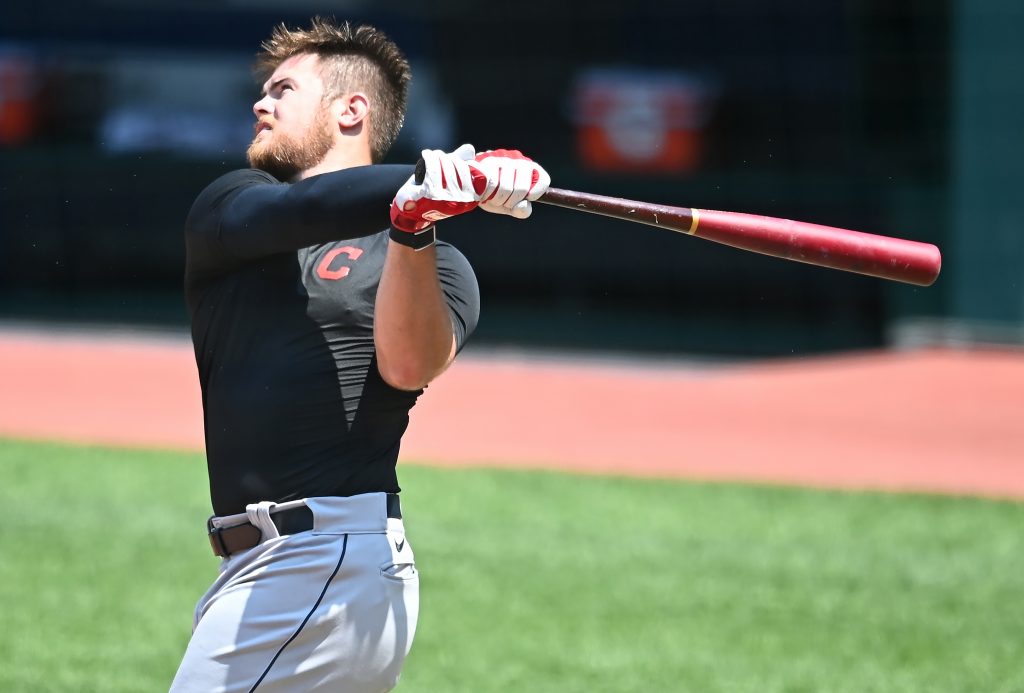 Red Sox announced that they have claimed ownership Christian Arroyo exemptions from the Indians, who assigned him on duty last week. Boston's 40-man roster and 60-player team are full now.
Still only 25 years old, Arroyo was selected in the first round of 2013 by Giants, who is currently joining his fourth-largest league club. San Francisco initially exchanged him with Tampa Bay – when current baseball director Chaim Bloom was Senior Vice President of the baseball team with Rays – in Evan Longoria convert. Arroyo went to Cleveland with righty Wood hunter in a 2019 deadline deal.
Right-handed Arroyo appeared in 71
of the major league games and made 251 appearances on the board, though he only had a .215 / .280 / .342 slash to show off. Arroyo, however, was a career goal scorer .298 / .359 / .487 in 418 appearances on the Triple-A, and he came to BoSox with short game experience (2574 turns), the third version (1257 turns) and the second basic (519 turns) sessions).
At the height of his prospects, Arroyo was known as a player with remarkable strength in the penalty area with a strong shot but questionable range at short range. That's not a problem for Red Sox, who have Xander Bogaerts entrenched in a short time with Rafael Devers similarly locked in the third facility.
However, the outlook at the second facility was much more murky Dustin PedroiaKnee troubles have been going on for years. Jose Peraza was signed a low-cost one-year contract this winter and has incorporated the Rule 5 option Jonathan Arauz and Tzu-Wei Lin to handle the workload in the second facility. However, those trio combined for a pathetic .224 / .235 / .299 slash. Arroyo adds another option to the pile, and it's hard to imagine him going to give a lot of downgrade compared to that overall outcome. He doesn't have small tournament options, so he will need to stay on Boston's active roster or otherwise be assigned to the mission again.
Source link