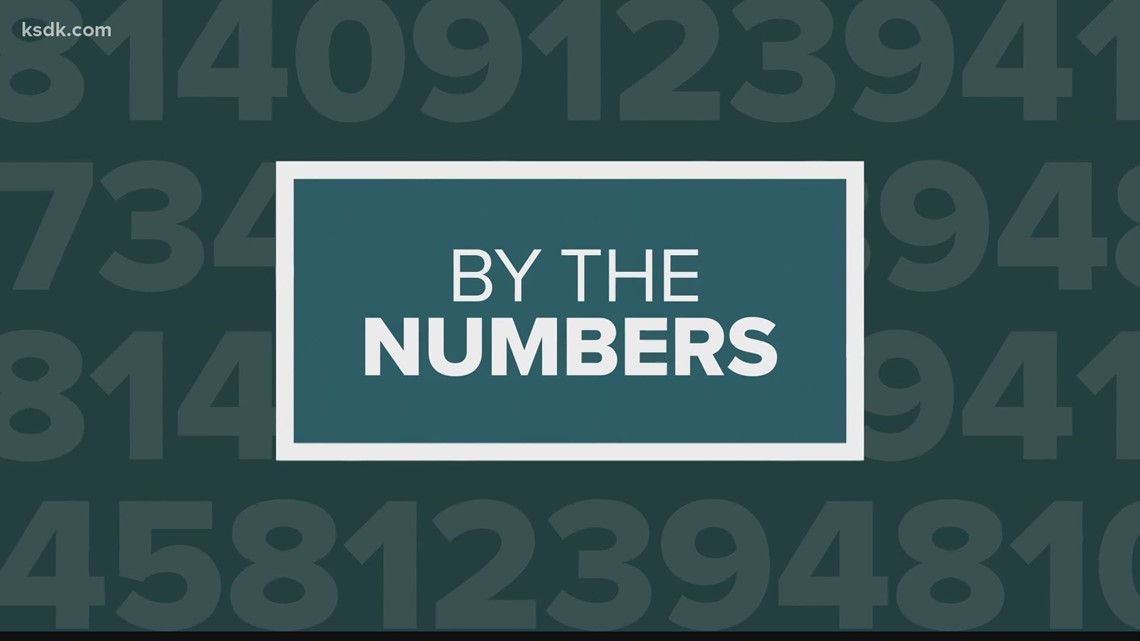 ST LOUIS – The number of new hospital admissions for COVID-19 has increased, according to data released by the St. City Task Force. Louis provided. The number of new admissions has increased from 37 yesterday to 46 today.
Below are the data points provided by Task Force on August 8: Data is two days late.
Across the hospital system, 42 COVID-19 patients were discharged yesterday, bringing the cumulative total of COVID-19 patients discharged to 4,205.
Source link