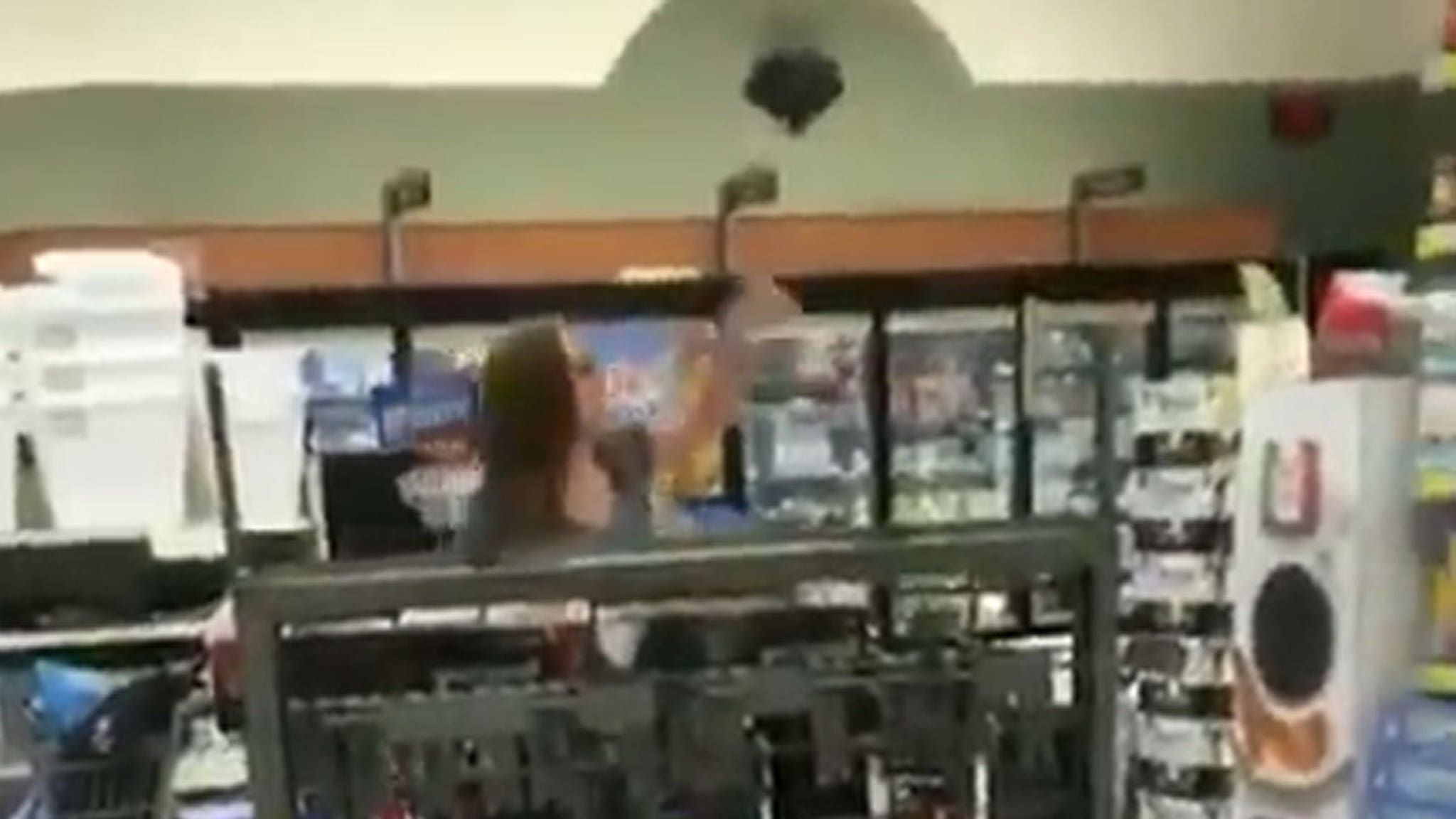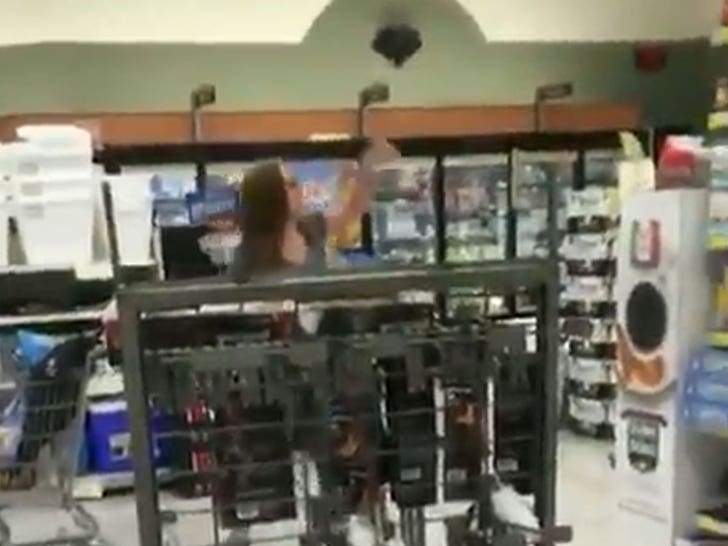 Hot news
You want to see someone disgusting … look at this anti-mask guy, the one who brought down a supermarket clerk … basically called her a job loser.
The anti-masker on Long Island said "I'll beat you fools more than you" and "Don't pull your communist bulls on me" to an employee pic.twitter.com/MD7z81ud1t

– Fifty Shades of Whey (@ davenewworld_2) August 9, 2020 @ davenewworld_2
The incident happened in Long Island, New York when an employee at the King Kullen market seemed to tell the shopper to wear a mask. Well, that got her started, threatening to "hit the damn thing" the staff, warning, "Don't pull your communist goose on me."
Then she becomes personal and insulting … remember, the employee is an essential employee that, in addition to enforcing the rules in the store, is probably trying to keep the family safe. and herself. That doesn't stop the mask-defender from some disgusting insults.
Anti-masker in North Carolina driving for Grubhub and handling food without mask pic.twitter.com/CsjyqGU5on

– Fifty Shades of Whey (@ davenewworld_2) August 9, 2020 @ davenewworld_2
And, check this out … this video was filmed at a restaurant in North Carolina where an employee got into it with a Grubhub driver. The staff said that the guy came to the window without a mask and was chewing on a Burger King sandwich. She said when she asked why he wasn't wearing a mask, he started screaming and spitting with food in his mouth.
For these anti-mask guys … we'd assume extreme ignorance, so a little lesson. They may kick you out of the store for not wearing a mask. You're right, it's America, and they have the right not to let you out of the store. And, to the driver Grubhub … sorry, sir, you don't have a constitutional right to not wear a mask and quote Amendment 4 – prohibiting unreasonable search and seizure – well, it just shows what you shouldn't know.