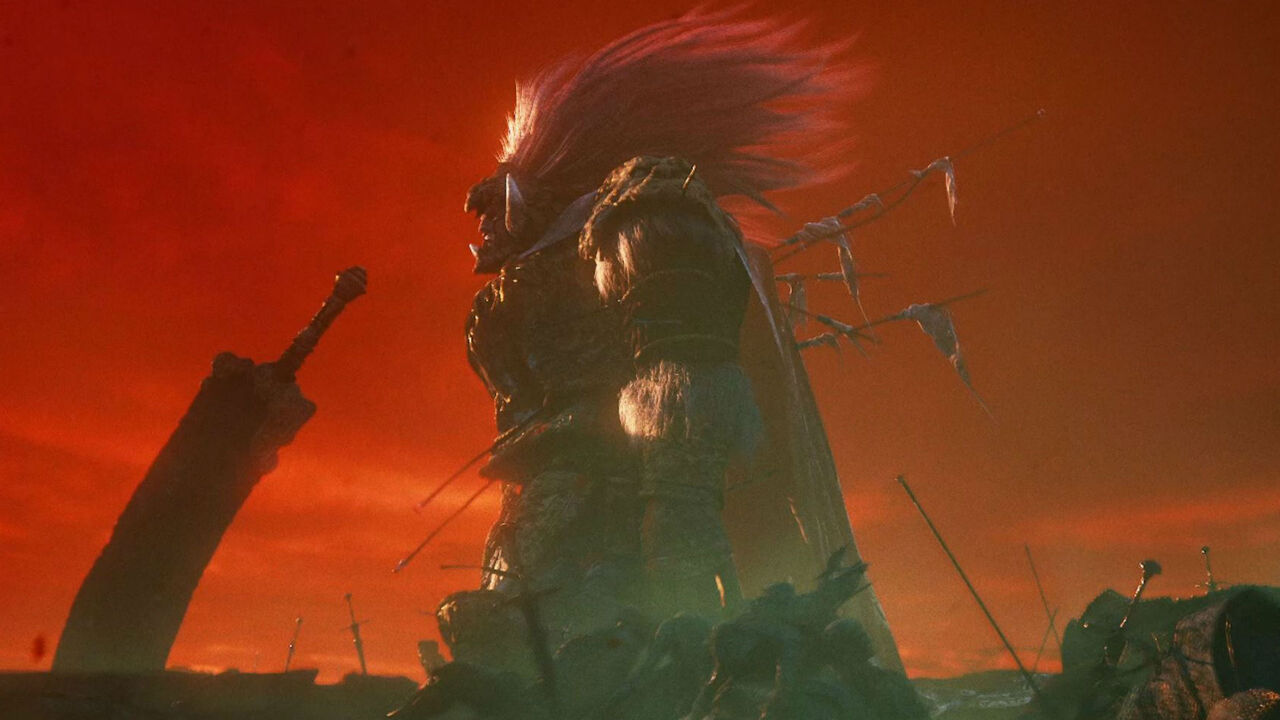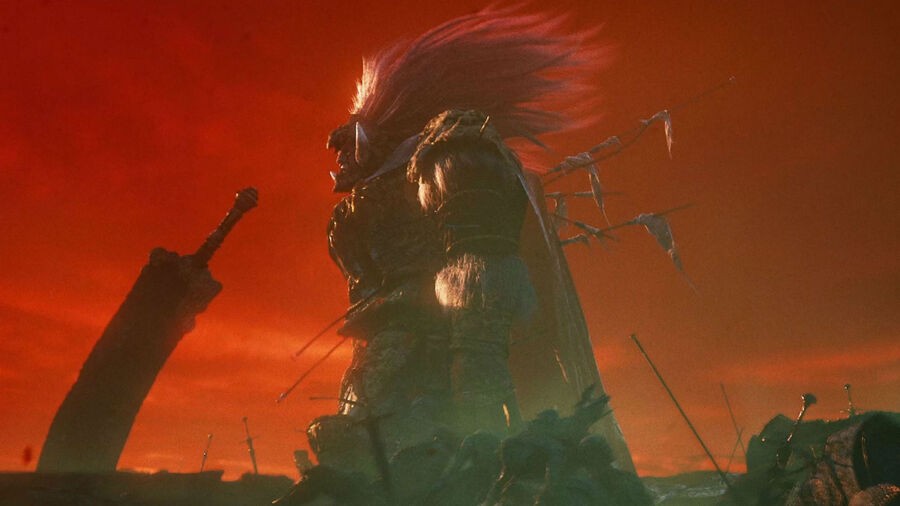 Good news for everyone: The Elden Ring is still alive. The title FromSoftware, which has been fairly quiet since it was revealed at E3 2019, has been rumored for the past few months. It has been said of development and even abolition hell, but there has never been any concrete evidence to back up these claims.
Luckily, FromSoftware has once again acknowledged the game's existence. And, that's all you're getting now. The developer took to Twitter to remind everyone that the Elden Ring is still one thing.
"We hope you look forward to it," huh? What a mockery person. But hey, at least we have some official confirmation that it's still working.
Hopefully we actually saw something of the game in 2021, but until then, let us know if you're still looking forward to the Elden Ring in the comments below.