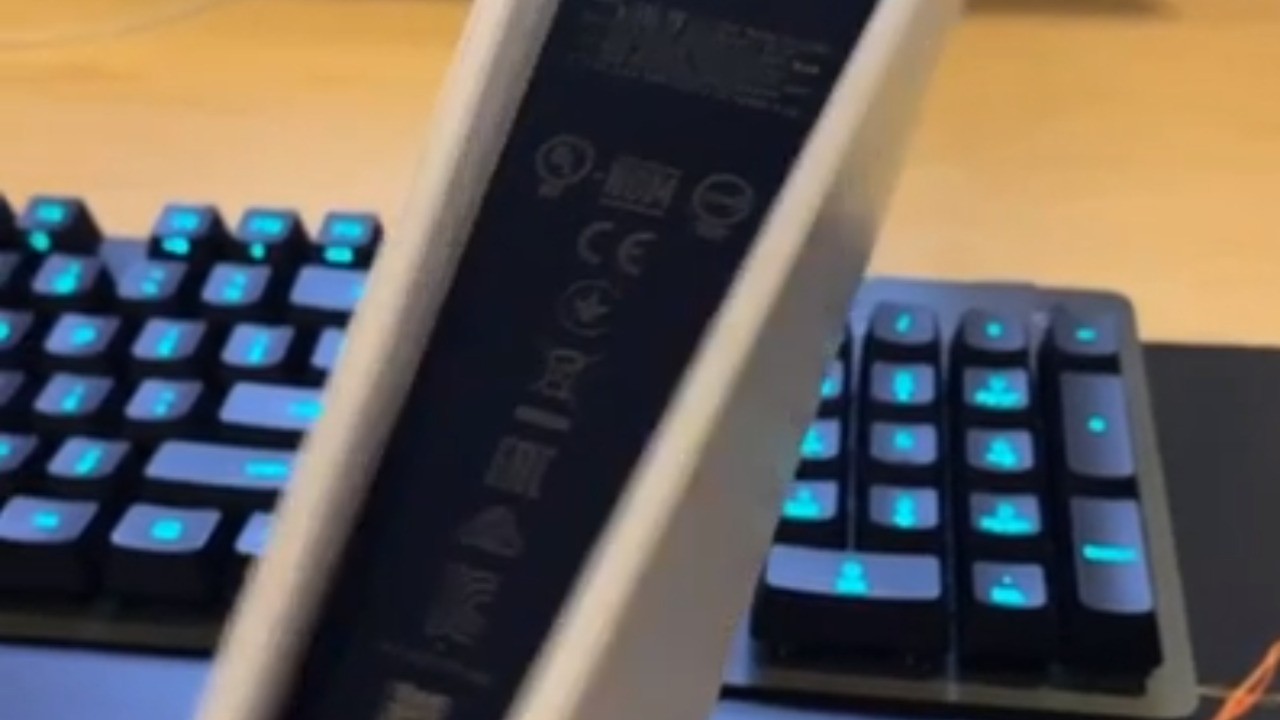 Out of all the PlayStation 5 accessories announced so far, the DualSense Charging Station is probably the least noticeable. Of course, it's a nifty item: it gives you a way to not only show the two pads, but also keep them powered up so you're always ready to play.
However, what about this for the cute design – it looks like a miniature PS5! You can get a better look at Cellypdx on Reddit, but here's the preview:
To be honest, we are huge fans of the entire PS5 lineup. Obviously you don't really need everything, but we like how HD Cameras, Remote Controls and Pulse 3D Wireless Headsets work together with the control panel to create a lineup of stylish and stylish products shop like that. Hello Sony design team!