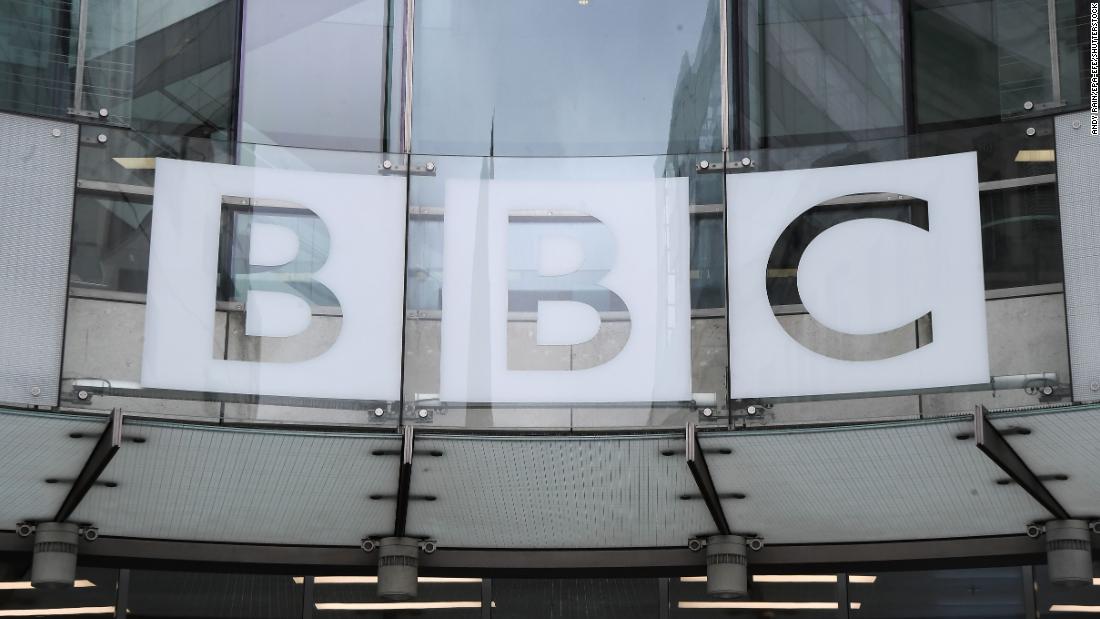 Social affairs reporter Fiona Lamdin used the word N in a segment about a seemingly severe racial attack in the city of Bristol, causing more than 18,600 complaints from viewers.
Tony Hall, general manager of UK public services broadcaster, apologized in an email to all BBC staff on Sunday and said that the segment "has finally created suffering for many. . "
"The BBC now accepts that we should have taken a different approach at the time of airing and we are very sorry about that," Hall wrote in an email the BBC shared with CNN. "We'll now strengthen the offensive language tutorials on our output."
Hall wrote that the broadcaster had intended to highlight an alleged racist attack, adding that the BBC would continue to cover these stories.
"Every organization should be able to admit when it made a mistake. We made it here,"
; he wrote. "It's important for us to listen – and also learn. And that's what we will continue to do."
The apology came after a famous BBC radio host, DJ Sideman, resigned for the use of bad voices.
"The use of the word N and its subsequent protection was like a slap in the face of our community," DJ Sideman – whose real name is David Whiently – said in a video statement posted on Instagram on Saturday.
"The BBC's sanctioning of N by a white person on national television is something I cannot object to. This is a mistake in the judgment that I cannot just laugh at you during the process and act like everything is fine, "he added.
On Sunday, BBC World Black correspondent Larry Madowo told his 1.9 million Twitter followers that the BBC "does not allow" him to use the N world in an article when quoting a person. African American.
"But a white person was allowed to say it ON TV because it's 'editorially valid'," Madowo tweeted.
Lamdin's report aired on July 29. It describes an attack against a medical staff and musician known as K, or K-Dogg.
He was hit by a car on July 22, in what police describe as "a serious racial attack" due to the racist language used by the occupants of the car. .
Four men between the ages of 18 and 23 were arrested on suspicion of conspiracy to kill.
CNN's Hilary McGann contributed to this report.
Source link