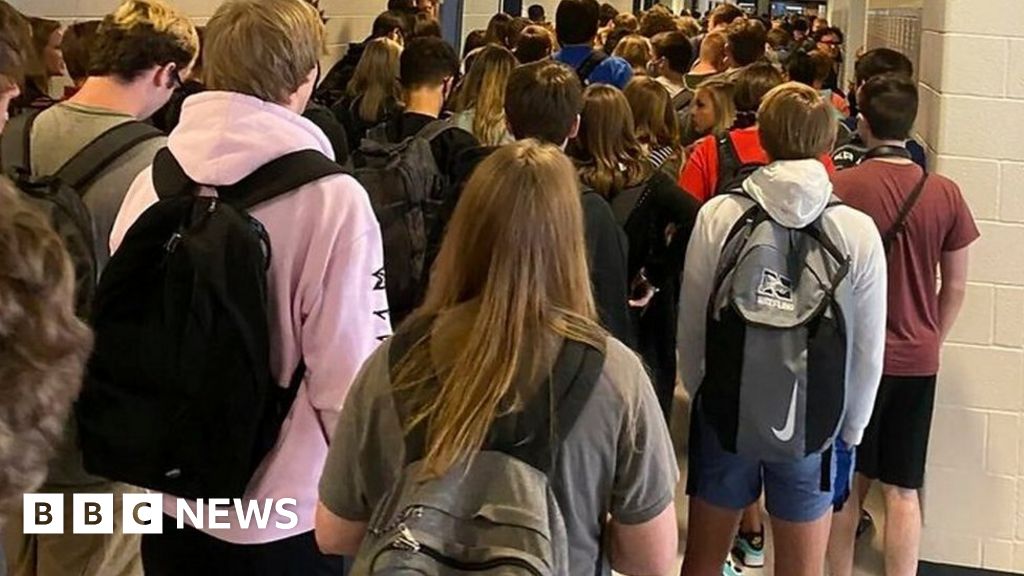 After Hannah shared a photo of a crowded hallway at North Paulding High School in Georgia, the school has met with national criticism.
Later, after Covid-19 cases emerged among students and staff, the school was temporarily closed. Now, parents are facing the tough decision of choosing between face-to-face or distance training when the school reopens.
The BBC spoke with students and a parent from the district about the county's decision to start live learning as it happens.
Produced by Cody Godwin, Larry Madowo and Sarah Fountain
Edited by Angélica Casas and Tristan Cimini
Source link