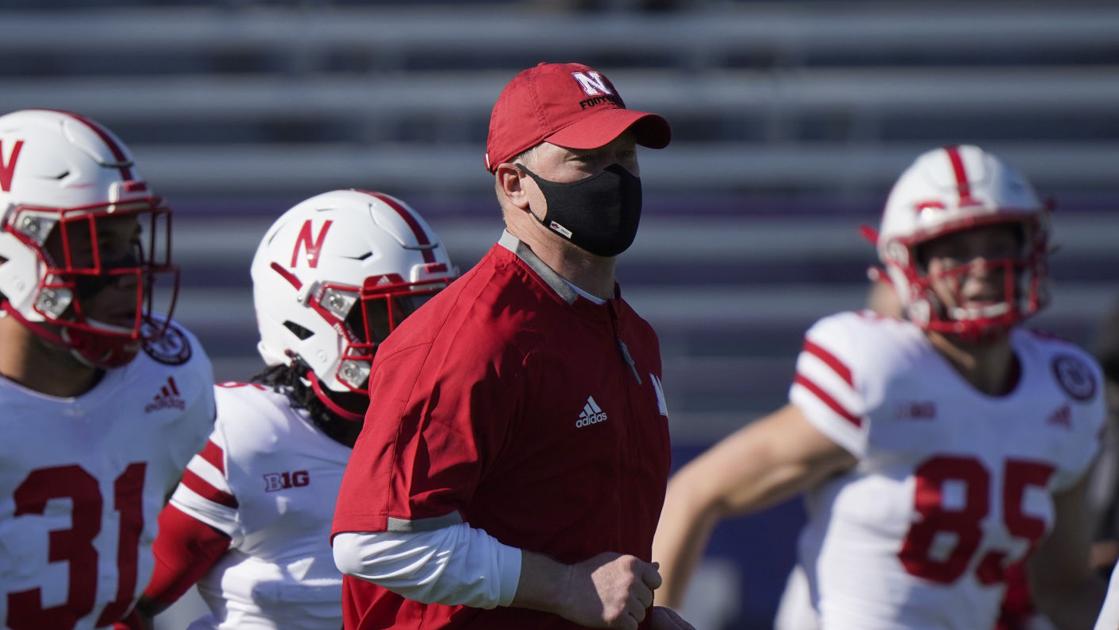 Nebraska's sporting director, Bill Moos, told Journal Star on Saturday he remains open about Husker fans attending a match this season at Memorial Stadium, though he has ruled out that. for home match against Penn State on Saturday.
Iowa sporting director Gary Barta has similar thoughts about fans at matches, Moos said.
By the way, Moos is fully aware of the recent spike in COVID-19 cases in Lancaster County.
"The national spike and in our footprints are not helping us,"
; he said. "I hope Penn State game fans …"
Obviously not a good idea right now.
Illinois arrived in Lincoln on November 21.
"I won't hold my breath," Moos said of the possibility of having 11,000 fans on hand, as was the case on Saturday night at Notre Dame.
OK, bad example. Thousands of Irish fans flocking to the pitch is a bizarre screen of situations.
"Big Ten presidents and prime ministers are too cautious, and that's okay," Moos said.
Nebraska's final home game was on December 12 against Minnesota.
Former Nebraska safe Mike Minter, one of the best to ever play the position for Husker, says he's doing his best so that Frost can be successful at NU.
Source link