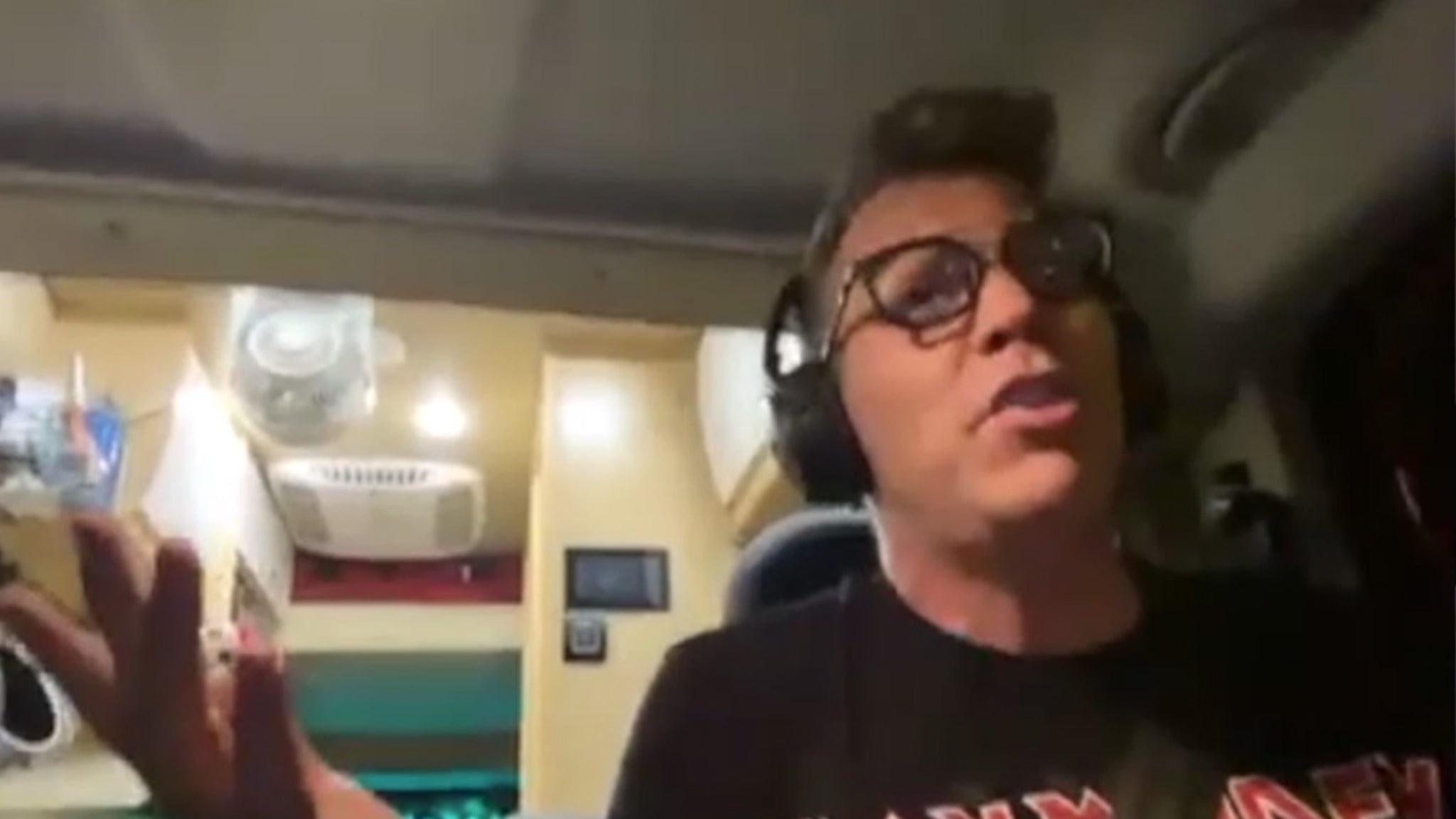 Steve-O argued that the new Oregon law that legalized drugs would create enormous problems, because he argued it opened the door for young people to become addicted.
The "Jackass" star told TMZ … anyone who wants to take cocaine, meth or any other strong drug will find a way to scratch the itch whether there are laws against it or not. However, with Oregon recently voting to cancel the possession of small amounts of cocaine, heroin, oxycodone and meth … Steve-O thinks it might send the wrong message.
Steve-O – who's been sober for more than a decade – thinks it's a joke to hear about the new law. That said … he's worried that the new law might make kids try cocaine and meth.
Steve-O understands that the court system cannot handle every case involving a small amount of drugs. He thinks we have to pay attention to Oregon … to see if drug use decreases or increases.
Source link