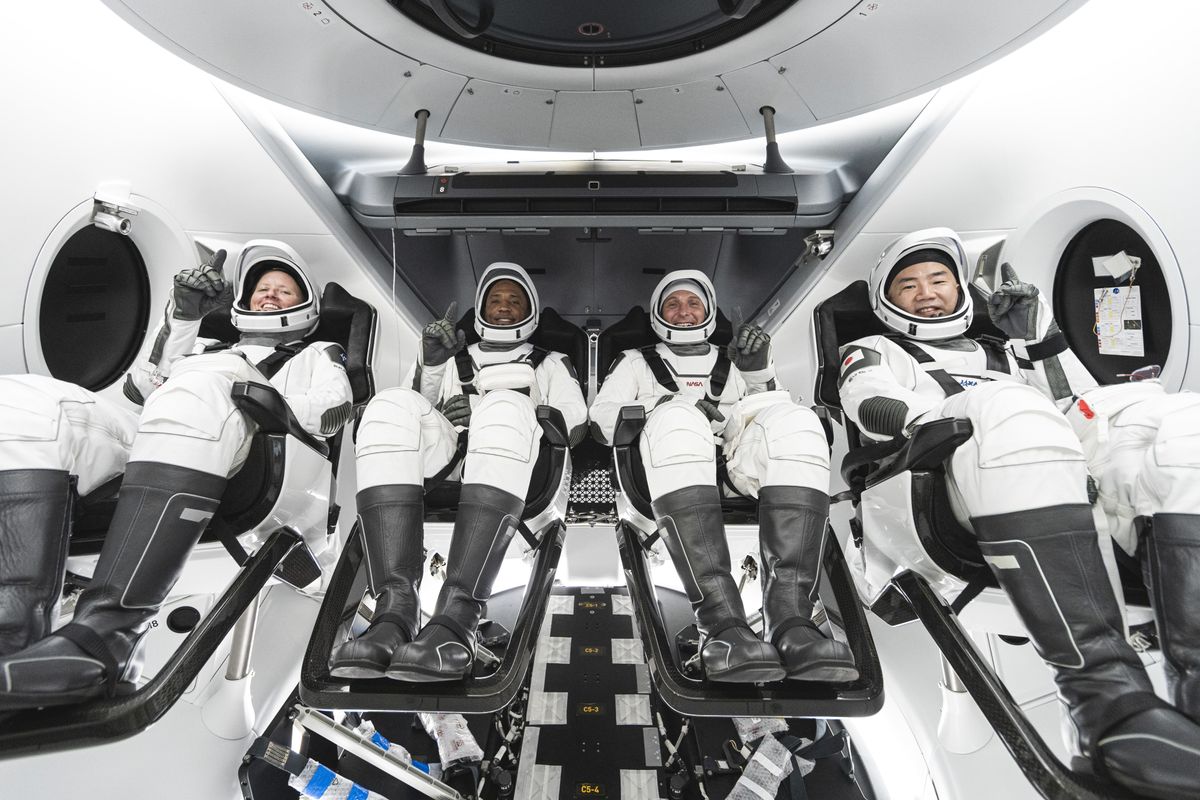 Freshen
SpaceX, NASA targets on November 14 to launch Crew-1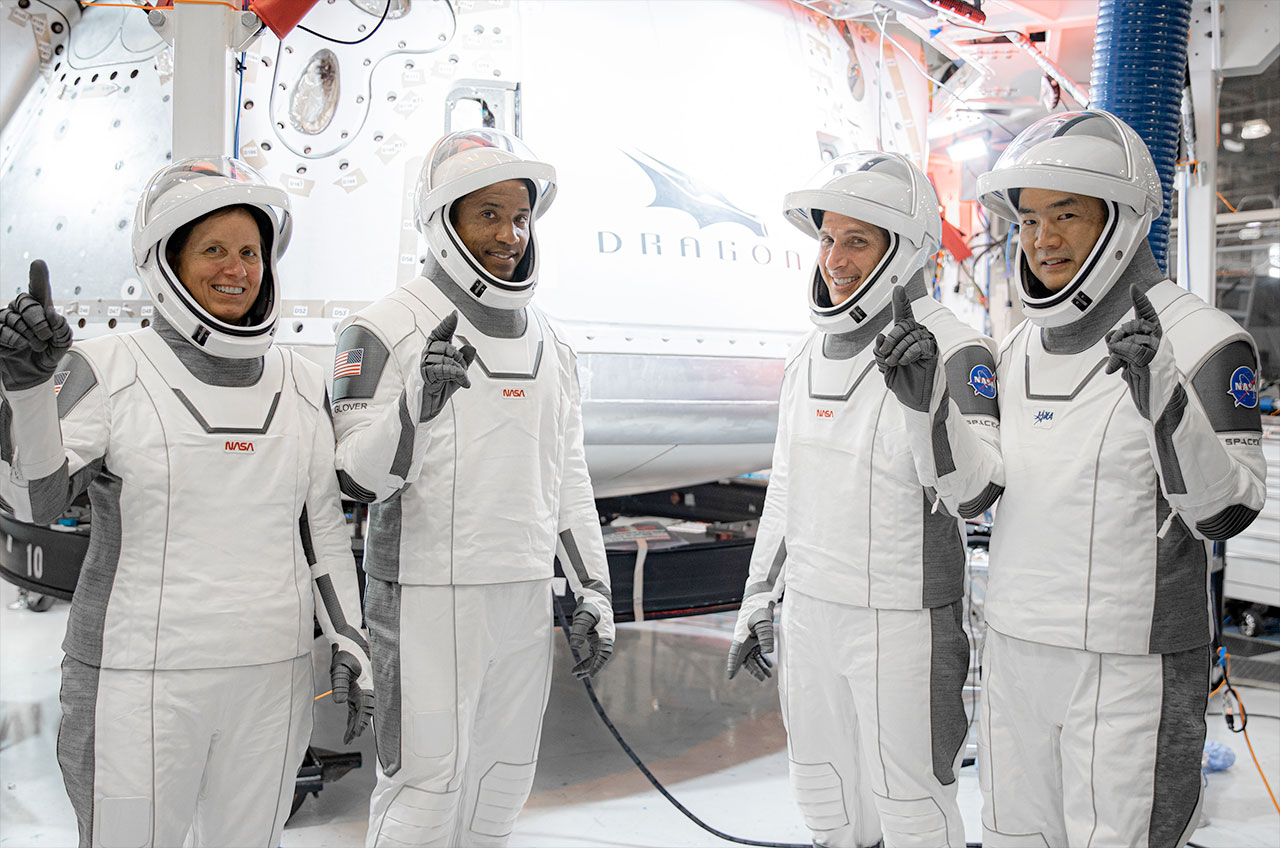 SpaceX's Crew-1 mission to the International Space Station is currently scheduled to launch on Saturday, November 14, at 7:49 p.m. EST (0049 GMT Nov. 15), NASA announced on Monday. (October 26).
Originally slated to launch on August 30, Crew-1 faced plenty of delays in departure. NASA first pushed the mission in late September, then October 23, then October 31, and finally early to mid-November, citing logistics and engineering issues. The new company target date is announced to the next timeline.
NASA also announced that it will hold a press conference on Wednesday, October 28, at 4 p.m. EDT (2000 GMT) "to discuss the upcoming launch, including results from the near test. The Falcon 9 Merlin engine here follows unexpected data that SpaceX recorded in an Agency said in a recent non-NASA statement. You can see it live here on Space.com, with the permission from NASA TV or directly through the agency website.
Source link