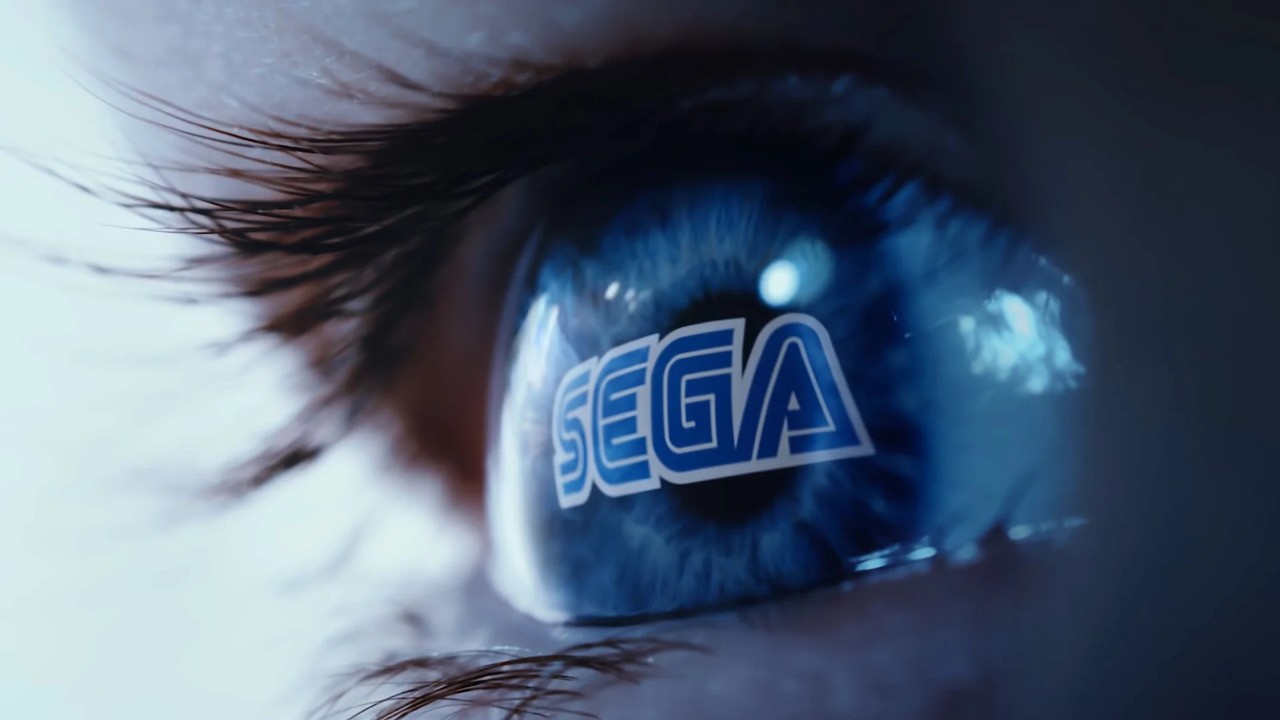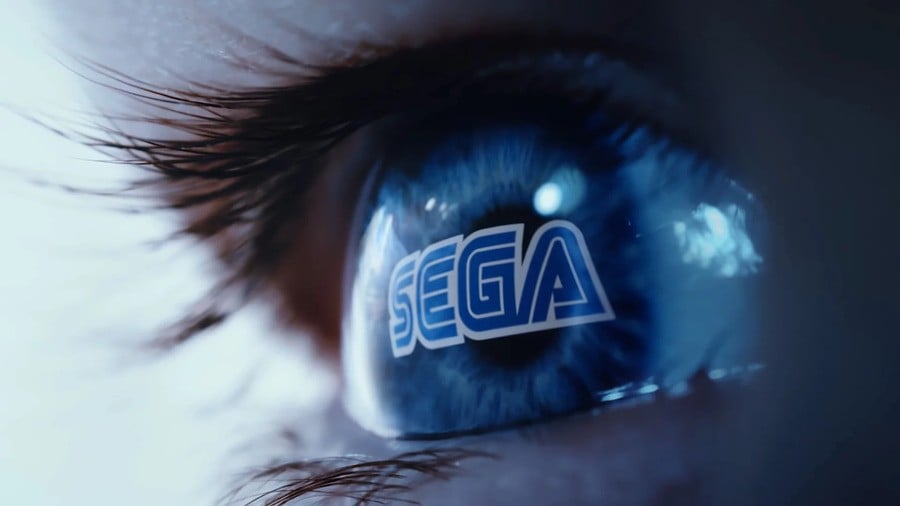 It has been a difficult year for Sega Sammy, and due to some "abnormal losses" due to the influence of coronavirus, it will sell the majority of its stake in Sega Entertainment to Japanese entertainment rental company, Genda. – a company with a "strong desire" to expand the arcade in Japan.
Speaking to shareholders earlier today, Sega said it would transfer about 85.1% of its shares in Sega Entertainment while retaining only 14.9%. As emphasized by GameIndustry.biz, Sega Entertainment "creates and operates"
; the company's video game venues, while "Sega itself still manufactures and sells video game machines".
Obviously, for a long time, this business has not been smooth for Sega Sammy – especially when news emerged earlier this year about Sega closing down Japan's popular Akihabara video game complex. The amount of damages is expected to be detailed in the company's quarterly earnings and the deal will come into effect on December 30th.