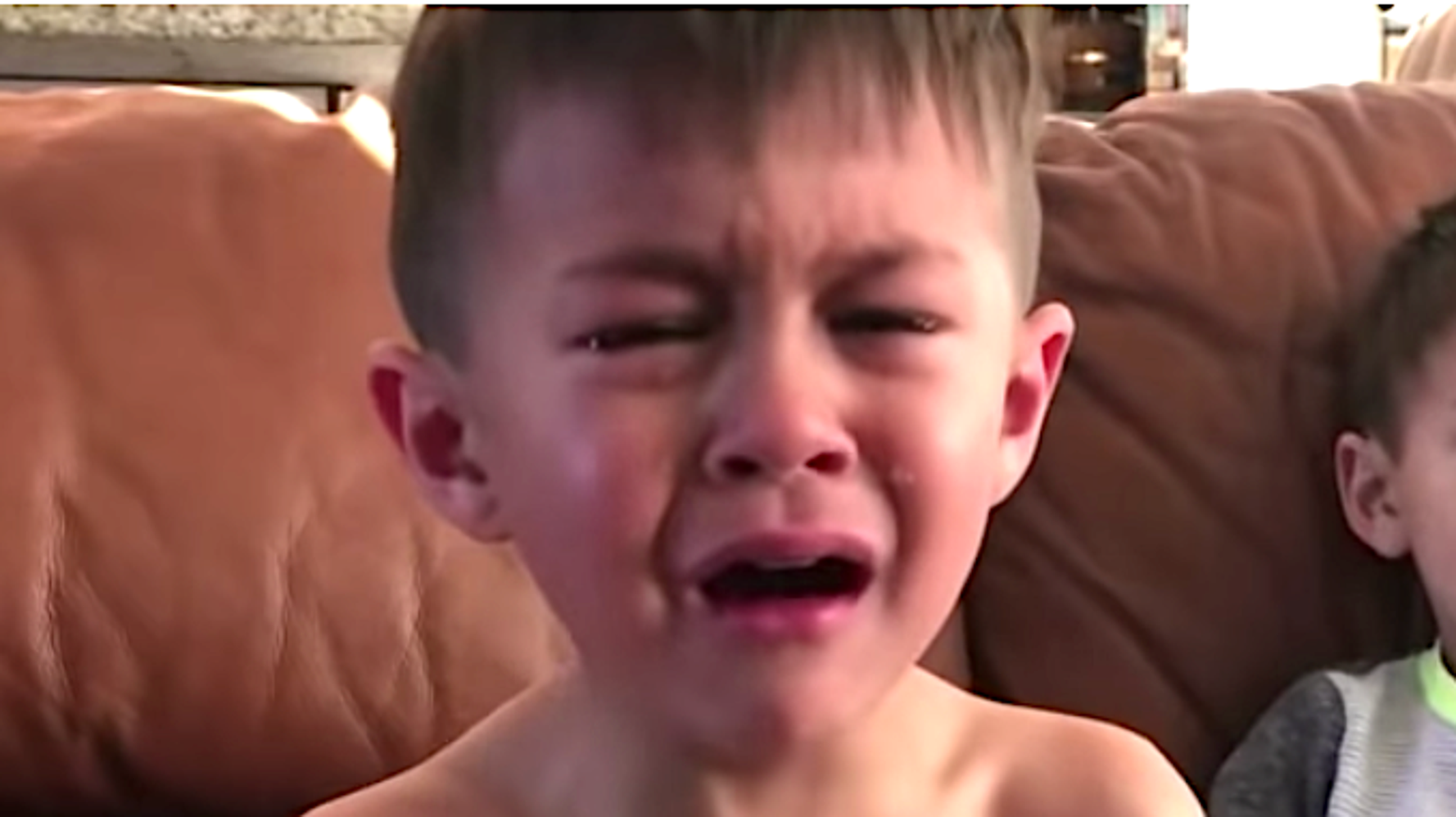 Even in the toughest of times, Jimmy Kimmel's tradition of letting parents pretend to finish their child's Halloween candies still exists. (See clip below.)
The show "Jimmy Kimmel Live!" At first the host decided not to hold the annual prank "because the kids suffered too much." But parents sent the entries anyway and Kimmel aired some of the best on Monday.
The responses range from devastation to politics are surprising. Who do you want Joe Biden to kick in the face, kid?