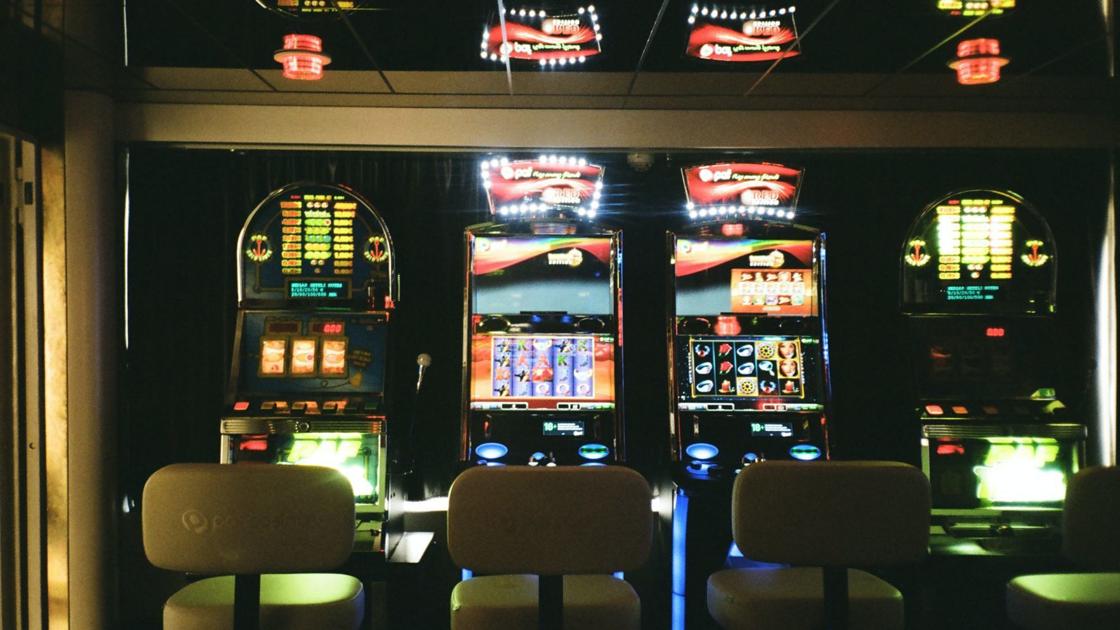 After at least four unsuccessful attempts to persuade voters to expand their Nebraska gambling operations in the past, casino-backed forces finally found a winner on Tuesday.
With a healthy margin, voters adopted a trio of voting initiatives aimed at allowing casino gambling at six state-wide licensed racecourses and setting aside some of the proceeds to property tax breaks.
"The time has come," said Lynne McNally, executive vice president of the Knights for the Protection and Kindness of the Knights. "I think people want to keep money here, but they want it to be limited, to just six locations, not on every street corner like in South Dakota."
Winning culminated in a costly campaign to bring problems on the ballot, to avoid legal challenges and to attract voters. The campaign generated more than $ 7 million in spending by advocacy and anti-gambling forces on advertisers, attorneys, and petitioners.
Most of the financial support for successful initiatives comes from Ho-Chunk Inc., the Winnebago Tribal's economic development wing in Nebraska and owner of the Atokad racecourse in South Sioux City.
Opponents, led by eminent Nebraska men including soccer coach Tom Osborne and Governor Pete Ricketts, have called casino gambling a "greedy business" that will exacerbate questions. Gambling deals and offers less property tax breaks. They also complained that "Indian casinos" would be popping up everywhere, an allegation that advocates of the gambling initiatives deny and hold racist attitudes.
Source link