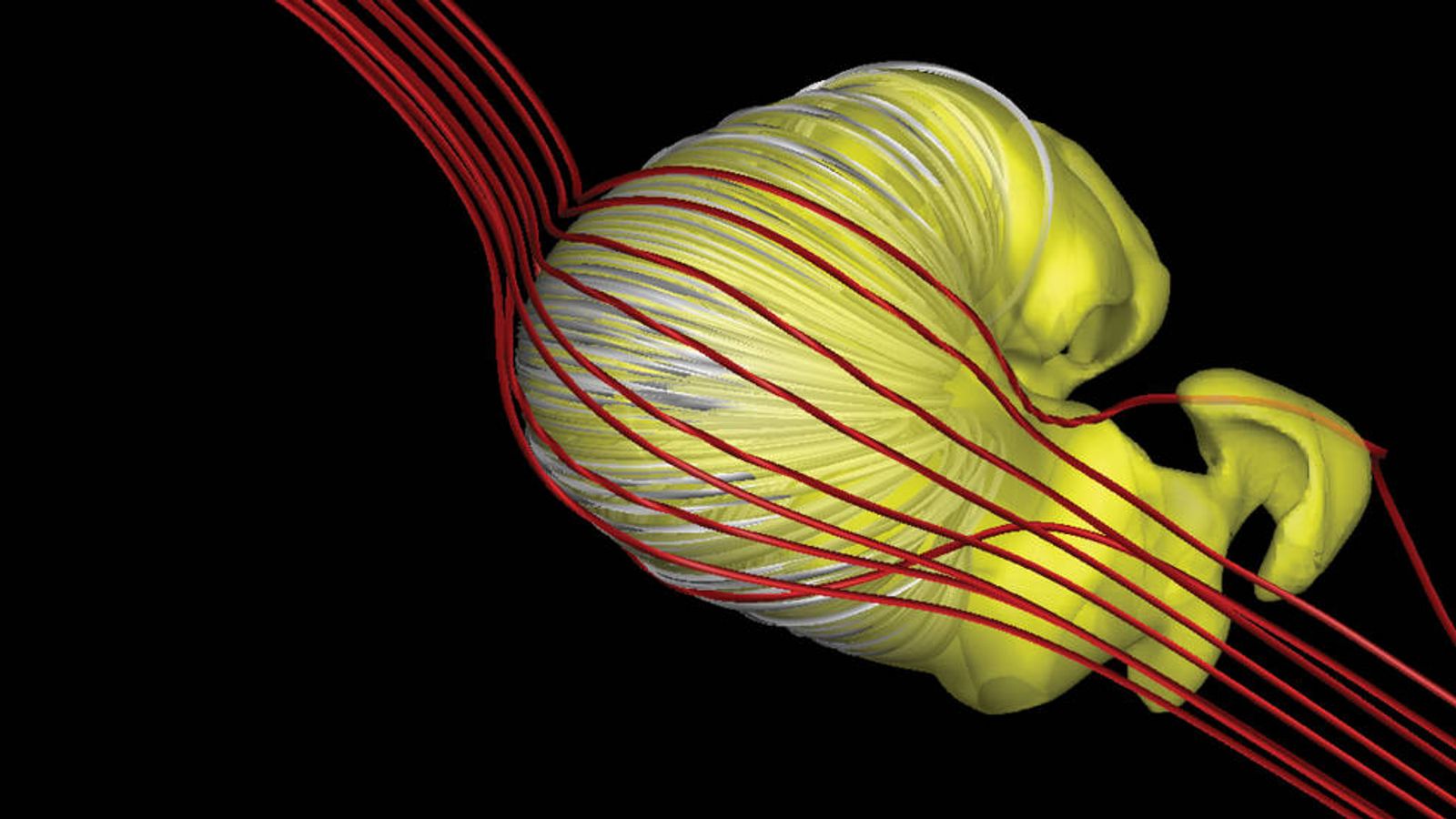 NASA has revealed the shape of the bubble that surrounds our solar system: a deflated croissant.
Scientists at the US space agency have developed a new prediction about the shape of the heliosphere using a model developed with magnetic data. NASA mission.
The heliosphere is the vast area around the sun that surrounds all the planets in our solar system.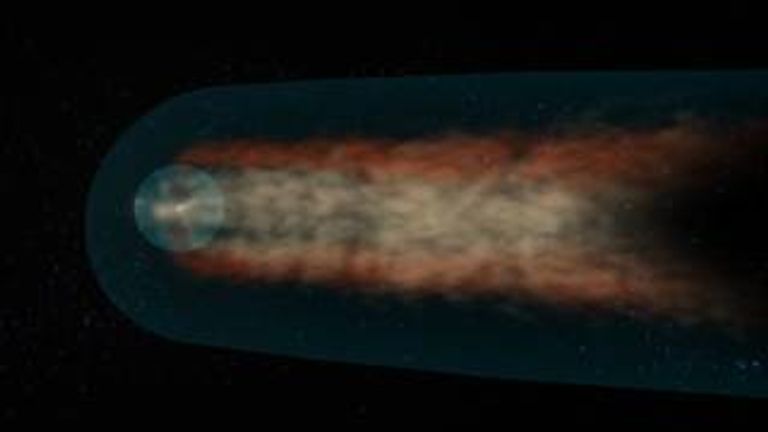 It acts as a shield, protecting the planets from galactic cosmic radiation.
Traditionally, scientists think of the heliosphere as a comet shape, with a rounded edge in the front, called the nose and a long tail at the back.
But the new study – based on data from the Voyager spacecraft, the Cassini mission to Jupiter and the new Horizon missions to Jupiter and Pluto – suggests that the heliosphere is more crescent in shape than a comet.
Scientists have studied particles that fly towards the Earth, particles trapped in Saturn's magnetic field, particles bouncing back into the inner solar system and using NASA mission data to tissue describe the behavior of matter in the bubble-filling space of the heliosphere to map its boundaries.
The end result is a "deflated croissant" shape.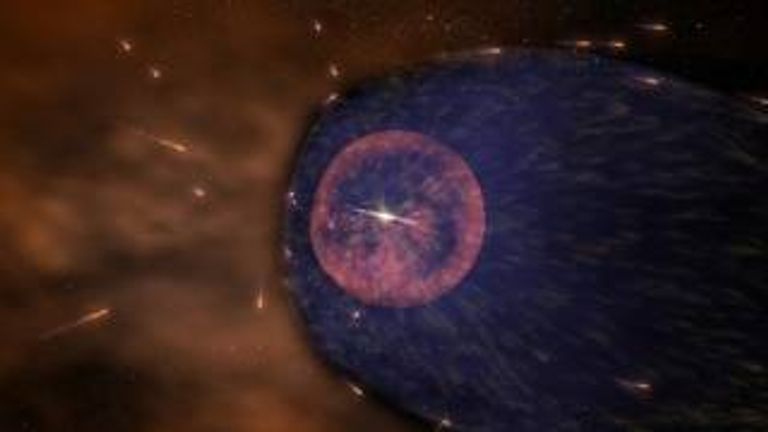 "The shape of the heliosphere is also part of the puzzle that looks for life in other worlds," NASA said.
"Harmful radiation from galactic cosmic rays could render a world uninhabitable, an inevitable destiny in our solar system because of our powerful celestial shield.
"As we learn more about how the heliosphere protects our solar system – and how that protection may have changed throughout the history of the solar system – we can look for other star systems that have similar protection capabilities.
"And part of that is the shape: Does our atmosphere look like a long-tailed comet, a deflated croissant, or something completely different?"
Source link