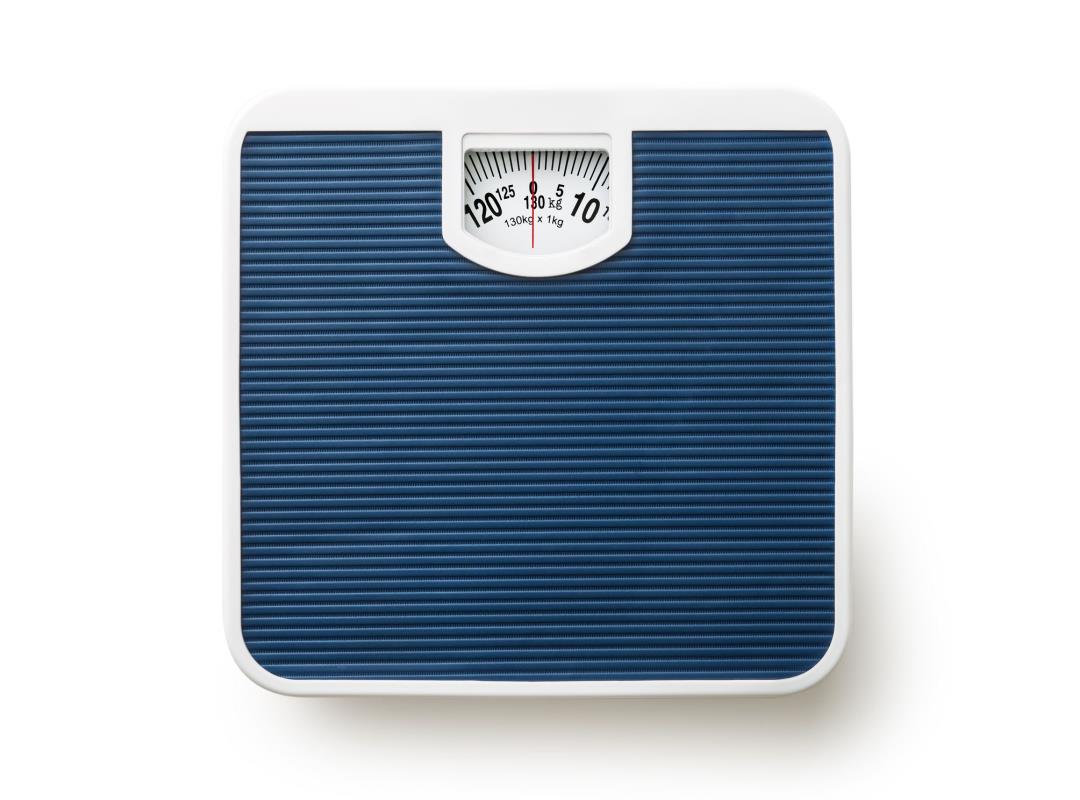 (Reporter)
– If it seems like many people are on a diet these days, you might not have imagined it. According to a report Tuesday by the US Centers for Disease Control and Prevention, the percentage of Americans who said they were on a special diet to lose weight or for other health reasons. compared with a decade ago. The CDC report shows 17% of Americans say they were on a diet during the 2017-18 survey period, the AP reports, up from 1
4% a decade earlier. During the same period, the rate of obesity among Americans has increased from 34% to 42%. The report notes that about half of all adults in the US suffer from chronic dietary-related illnesses, such as diabetes and heart disease, and that a special diet is the way many people try. control them. One expert noted that many people may not consider the way they eat a diet. The report also looked at responses from 2015 to 2018 and found:
The more weighty and highly educated people are, the more special dietary tendencies they have. The report says 23% of Americans who are obese say they are on a diet, compared with 17% of those who are overweight and 8% of the normal weight or underweight.
More women report that they are on a diet than men.
18% of non-Hispanic white Americans, 16% Hispanic and 15% Asian and black Americans say they are on a diet.
The proportion of people 40 and older reporting that they were on a diet was higher than those aged 20 to 39 years old.
From 2007-2008 to 2017-2018, the diet described as "lose weight or low in calories" became popular and remains the top category of special diets. Low-carbohydrate diets became popular, while low-fat and low-cholesterol diets were reduced.
(Read more about diets.)

var FBAPI = '119343999649';
window.fbAsyncInit = function() { FB.init({ appId: FBAPI, status: true, cookie: true, xfbml: true, oauth: true, authResponse: true, version: 'v2.5' });
FB.Event.subscribe('edge.create', function (response) { AnalyticsCustomEvent('Facebook', 'Like', 'P'); }); };
// Load the SDK asynchronously (function (d, s, id) { var js, fjs = d.getElementsByTagName(s)[0]; if (d.getElementById(id)) return; js = d.createElement(s); js.id = id; js.src = "https://connect.facebook.net/en_US/sdk.js"; fjs.parentNode.insertBefore(js, fjs); }(document, 'script', 'facebook-jssdk'));