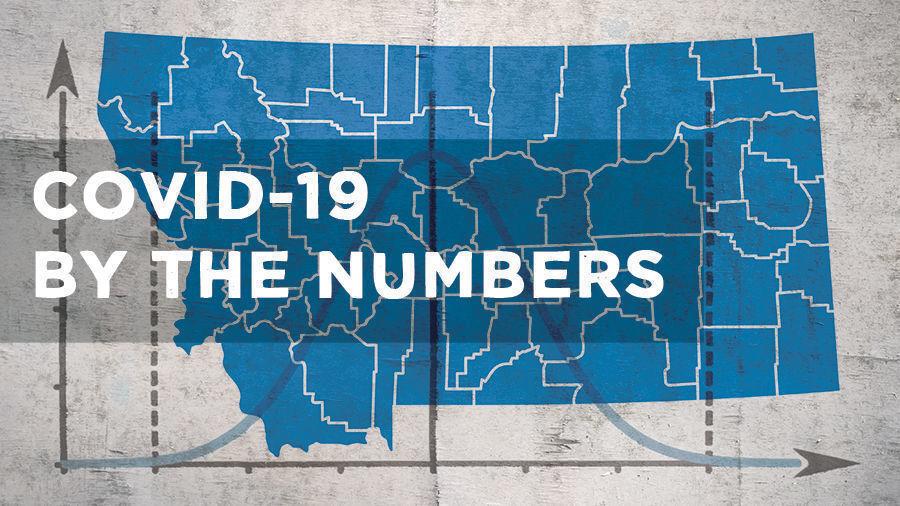 Big Horn County added 14 new cases on Saturday, bringing the number of currently active cases to 269, the second most in the state. During the past week, two Big Horn County residents died of complications from COVID-19, and one death was transferred to Yellowstone County.
Cascade County also reported that two of its residents died after testing positive for the virus, bringing its current death toll to four. The county added two new cases on Saturday, with 52 active cases, according to state health data.
In the southeastern Indian State of Montana, both Crow and Northern Cheyenne issued lockdown orders, prompting both home orders and curfew orders for their members. Big Horn County, which spans both countries, currently has the highest per capita incidence rate in the state.
Gallatin Seeds added 1
5 new cases by Saturday morning, with 57 active cases. Missoula County reports 10 new cases, 91 active cases. Flathead County reports eight new cases bringing the total to 177 active cases. Phillips County added seven cases for a total of 28 active cases. Madison County added five new cases, with 11 active cases, and Lewis and Clark County added four new cases to bring the total number of active cases to 54.
Source link