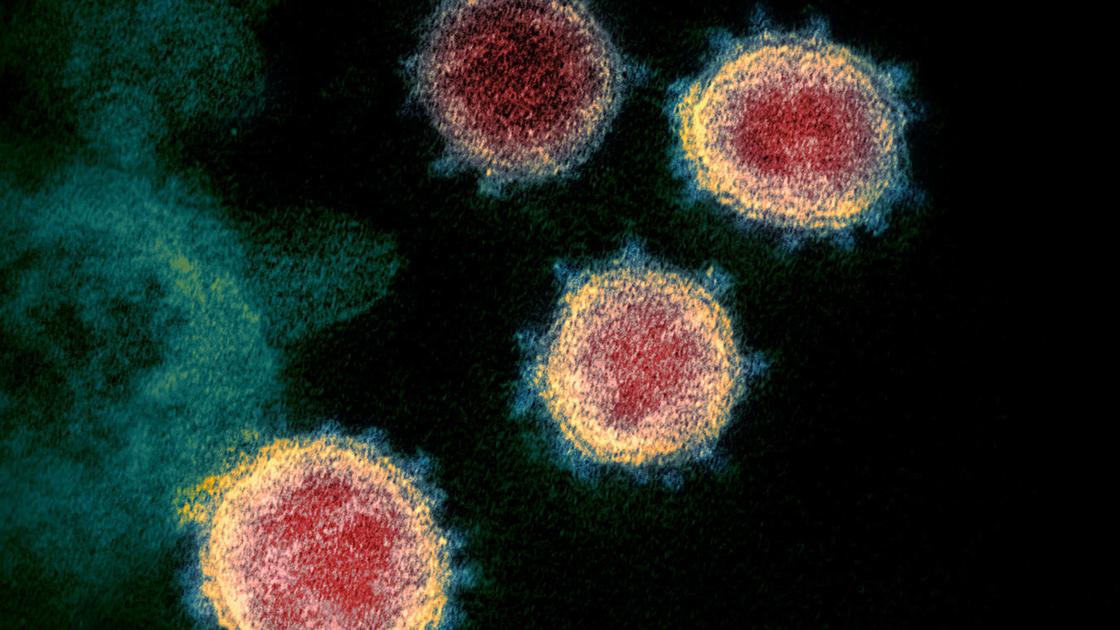 ST. LOUIS – New daily COVID-19 infections in Missouri and Illinois continued to climb to a record Friday.
Missouri reported a record daily increase in the number of COVID-19 infections with 3,931 new cases and 1,834 people hospitalized with the disease in just one day.
Missouri also reported 25 COVID-19 deaths on Friday, bringing the state's number of deaths from the virus to 3,131. At least 200,507 people in Missouri have tested positive for COVID-19 since the beginning of the pandemic.
As of Friday, the seven-day average number of new infections in Missouri also hit a record 2,697 cases a week.
In Illinois, COVID-1
9 infections just hit a record high of 10,376, bringing the state's total COVID-19 cases since the pandemic began to 465,540.
The state reported 49 deaths from COVID-19 on Friday, bringing its death toll to 10,079.
Missouri reported two daily gains in October, above record levels set on Thursday, but both of those totals fell on either side of the multi-day gap as the state paused data reporting due to Concerned about inaccuracies.
Source link