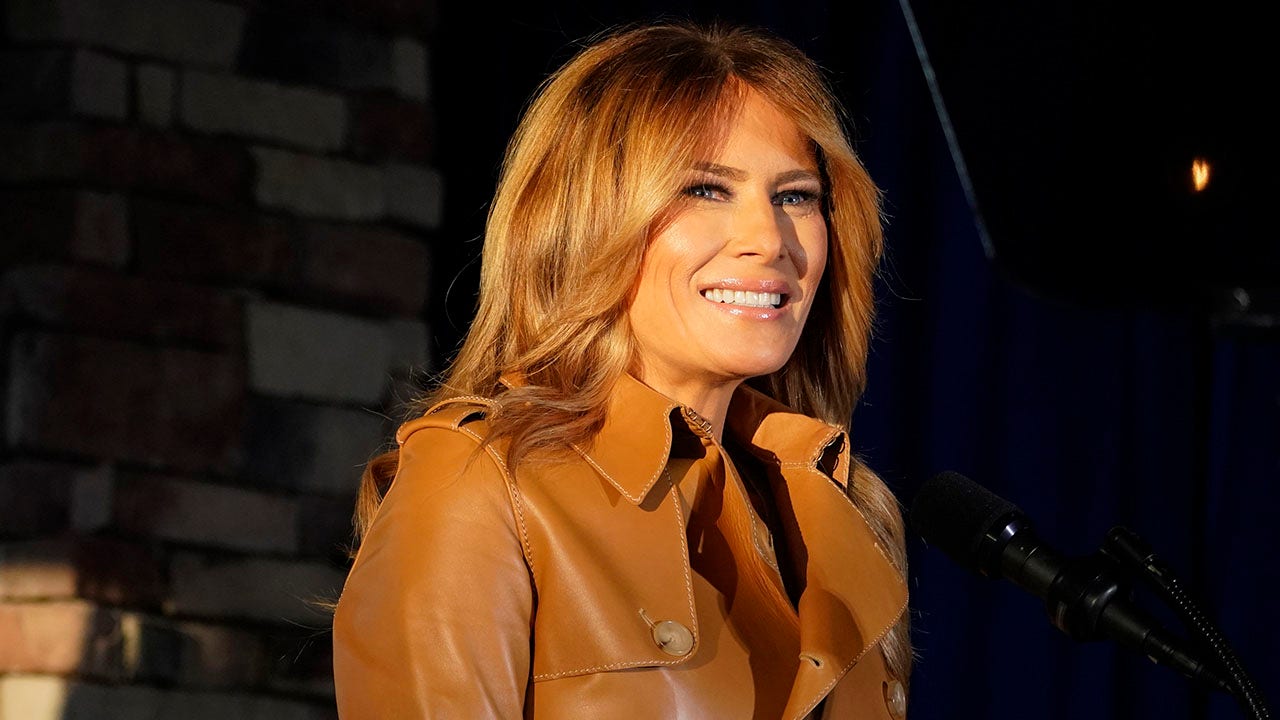 First Lady Melania Trump sent her best wishes on Monday to a North Carolina police officer, who was slightly injured in a car accident in a convoy to her election rally.
"I spoke to the injured @HPDNC officer tonight and am glad to know he is doing well," the first lady tweeted. "As always, thank you to all the law enforcement officials who work to protect us every day!"
Huntersville police collided with another vehicle and was hospitalized with non-life-threatening injuries, Huntersville Police Department wrote on Twitter.
TRUMP, BLITZ NC Auction Campaign ENDING THE ELECTION DAY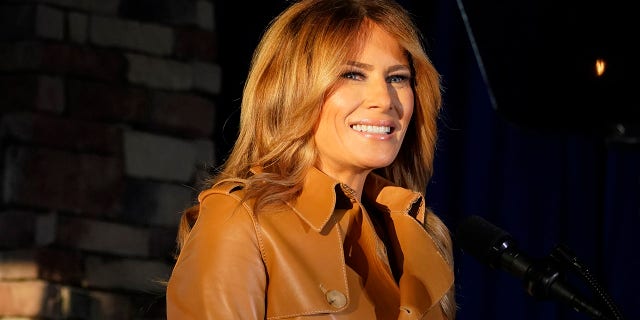 Trump, 50, held the rally – her first personal event for President Trump's re-election – in Huntersville near Charlotte, according to Charlotte Observer.
"We have a chance to vote for a leader who sees our future as bright or someone who only sees a dark winter," Trump told supporters about their different visions of coronavirus pandemic candidate.
VOTING IN 2020 showing TRUMP LEADING Auction in THAI MAIN STATUS, FLORIDA A TOSSUP
"My husband won't stop until there's a vaccine for everyone," she added.
The president's grown children: Ivanka, Donald Jr., Eric and Tiffany also campaigned for him in North Carolina.
The President staged a rally in Fayetteville on Monday.
More than 4.5 million voters cast their vote in the state, higher than 95% of the 2016 statewide vote, Charlotte Observer reported.
CLICK HERE TO GET THE FOX NEWS APP
State that Trump won in 2016, is considered an important battlefield.
Source link