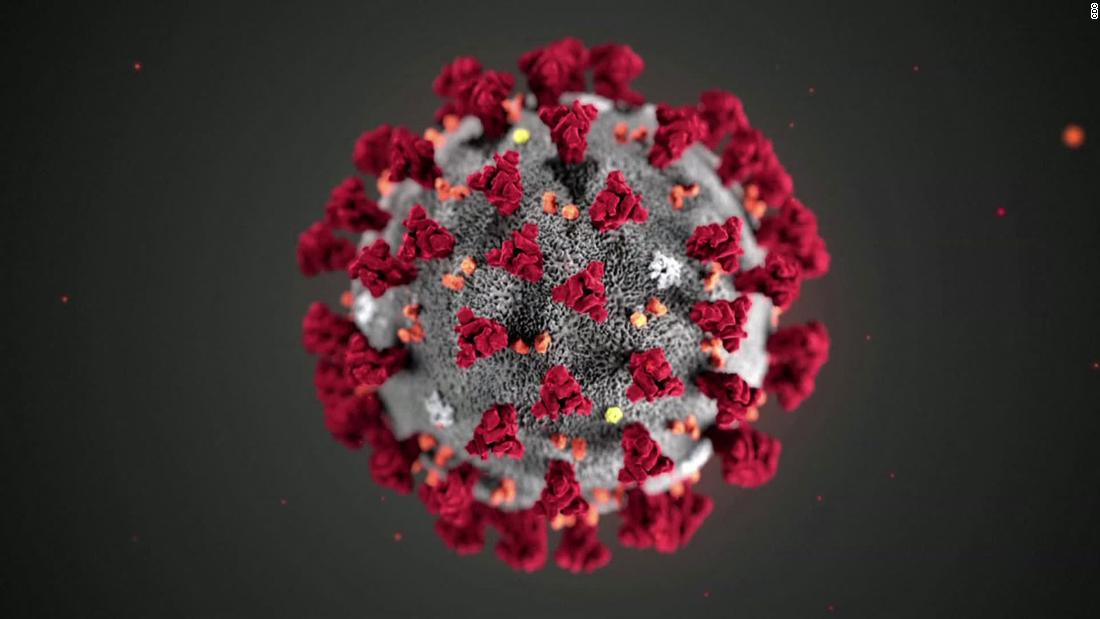 Daily Covid-19 cases in the US hit a record high on Thursday, with experts warning that the death rate could triple by mid-January.
There were 88,521 new coronavirus infections reported in the US on October 29, 9,540 more than Wednesday, according to data from Johns Hopkins University.
In total, there were 8,944,934 cases and at least 228,656 deaths in the US – 971 of them on Thursday, JHU data show.
"This is the toughest point in this pandemic right now ̵

1; the next two months," said Dr. Scott Gottlieb, a former member of the US Food and Drug Administration, in an interview on "Squawk Box. "by CNBC on Thursday. "We can't let go of our guard right now."
The Institute of Health Metrology and Evaluation at the University of Washington School of Medicine says it is very likely that by mid-January, 2,250 Americans will die from coronavirus every day – more than three times the current rate.
And it could get much worse.
"If states do not respond to increased numbers by re-imposing duties, the cumulative death toll could reach 514,000 on the same day," said IHME in its latest forecast.
"The fall / winter increase will lead to about three times the daily death toll than current in mid-January. The hospital system, especially ICU, is expected to be under extreme stress degrees in December and January in 18 states. "
And hospitals are under increasing stress. As of Thursday, more than 46,000 people have been hospitalized, according to the Covid Monitoring Project, with all but 11 states seeing an increase in hospital admissions this week.
Read the full story:
Source link