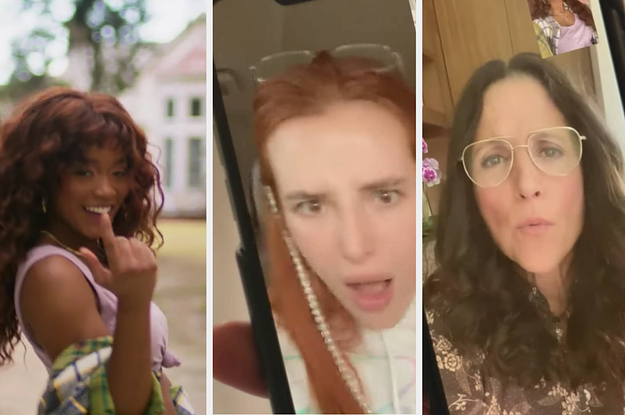 "Shoot your shot and beat the whistle!"
;
It's less than a week until Election Day – November 3 specifically – and we all need to vote.
Lots of celebrities got people out there and vote – and now Keke Palmer has come up with her own PSA vote with the new song and video, "Actually Vote." It is a bop.
Aside from being an empowering incident, the video gets loaded with celebrity guests. With Ilana Glazer …
What are you waiting for? Actually vote!
Daily BuzzFeed
Keep up with the latest news daily with BuzzFeed Daily newsletter!
Source link