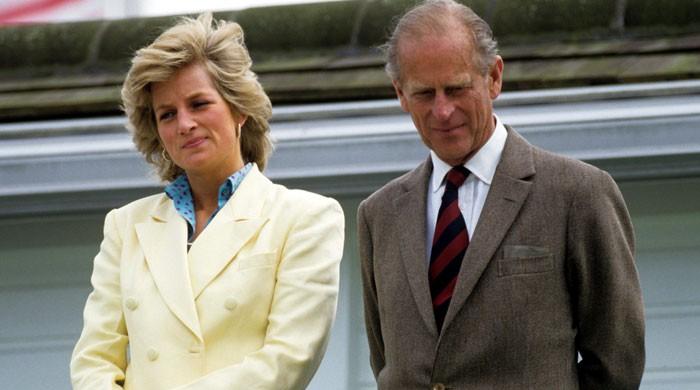 Princess Diana's life with the royal family was never commissioned because the late royal faced many challenges at the hands of more traditional members.
Based on Majesty MagazineIngrid Seward, Princess Diana is sure that the royal family wants to get rid of her because she deeply hates Prince Philip.
During an appearance on the Royally Obsessed podcast, the royal commentator explained that the Princess of Wales's relationship with her father-in-law was quite stressful.
"Diana was truly grateful to him for his help during her broken marriage to Charles, but then it turned sour," Seward said.
"She was quite paranoid and thought everything was overheard. She thought the Royal Family wanted to get rid of her,"
; she continued.
"She told me next year:" You know that sounds crazy, Ingrid, but I really thought that at the time, "she added.
"I think she thought one of the people was Prince Philip. She thought he just wanted her out of the way. So the two of them failed. She just decided, in a very, very way. Diana, that she hates him, "said. Tailors.
The expert revealed that despite Diana's fears, it was Philip who tried to heal her broken marriage with his son.
"When the marriage started to go wrong, he helped her out. He wrote a bunch of really interesting letters for her to try to act as a marriage counselor, even though he says he has never done that before, "she said.


Source link