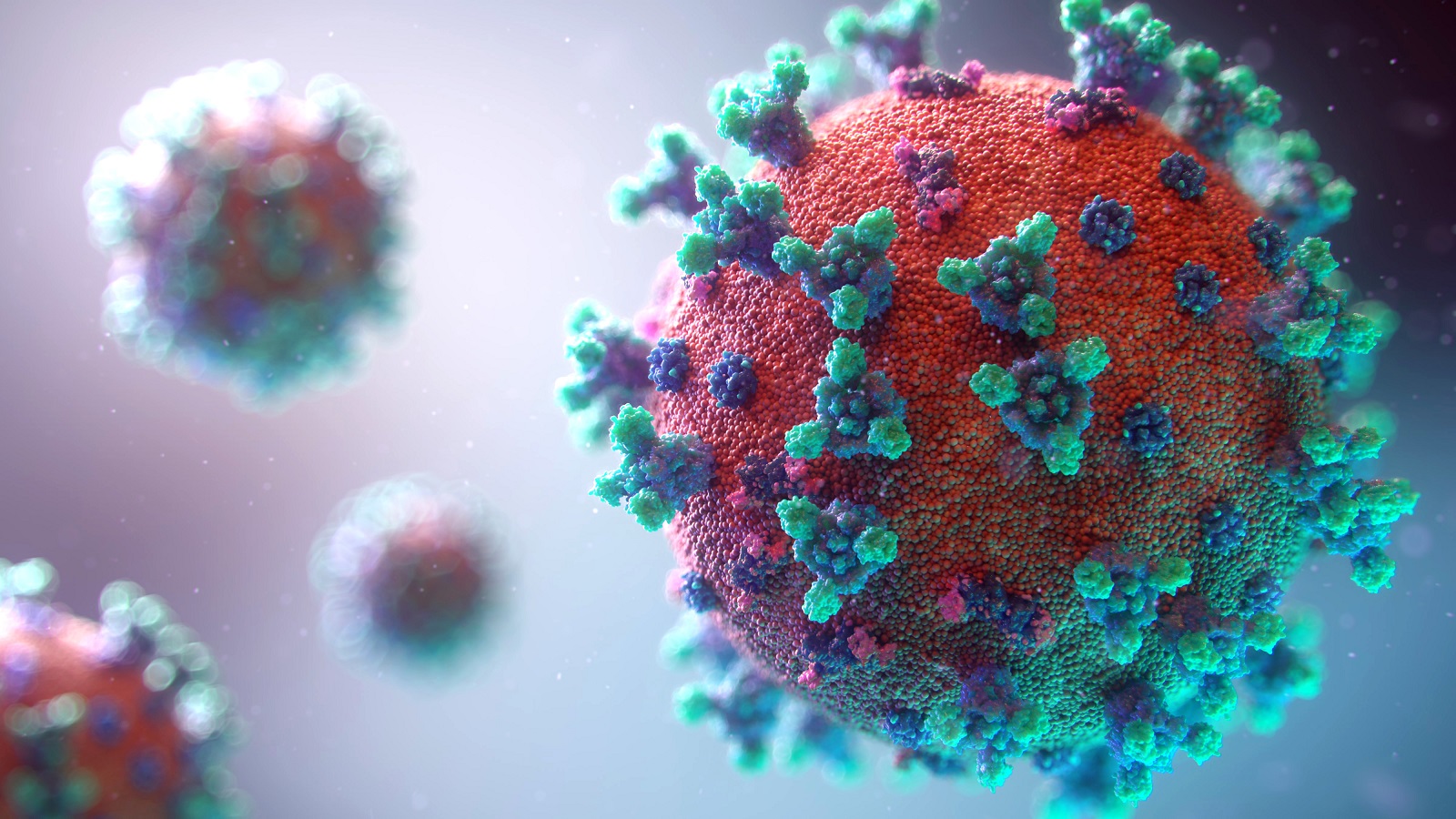 Many coronavirus survivors find that some COVID-19 symptoms do not go away even after a few months.
Some of the common symptoms that tend to last include fatigue and memory loss.
New research has found that coronavirus patients who notice purple skin lesions as an early symptom are more likely to be hospitalized.
The CDC has stated that about a third of coronavirus patients are able to tolerate symptoms for months.
---
One of the more frightening aspects of coronavirus is that many patients – especially those suffering from more severe symptoms – tend to experience persistent health problems that can last months after diagnosis. original. As we stated before, some of the more common COVID-1
9 symptoms that won't go away include fatigue, cough, loss of taste and smell, and muscle pain. Recently, it comes to light that the growing number of coronavirus survivors experience a variety of cognitive problems such as brain fog, difficulty concentrating and memory loss.
People with symptoms of coronavirus that last for many months are called "people with long-term illness". Meanwhile, the condition itself was called COVID is long. And now that we're in the midst of a few months of the pandemic, researchers were able to better pinpoint when someone was more likely to experience coronavirus symptoms over a long period of time. For example, a recent study found that fever and loss of appetite were the two coronavirus symptoms that initially increased a person's chance of having long-term COVID.
The aforementioned study reads in part:
We checked to see if there are different types of symptoms in Long-COVID. We found two main types: those who reported only fatigue, headaches, and complaints of the upper respiratory tract (difficulty breathing, sore throat, persistent cough and loss of smell) and those with complaints of multiple systems including persistent fever and gastrointestinal symptoms.

In people with long periods of time, persistent fever and skipping meals are strong predictors of the next hospital visit.
A more comprehensive study involving nearly 1,000 patients across 39 countries found that many long-term addicts tended to experience skin changes when first infected with the virus.
The study was performed by the European Institute of Dermatology and Venereology (EADV).
EureakAlert Note:
The patient exhibited multiple dermatological manifestations that persisted for different intervals, including rash (urticaria), lasting an average of 5 days, and pernio / chilblains ("toe COVID"), lasting 15 days but sometimes up to 130-150 days long, and papular eruptions, which are scaly papules and plaques, last for 20 days (1).
The study also found a special symptom – retinal purpura – leading to 100% of patients with persistent COVID hospitalization at some point in time. Meanwhile, COVID toes only caused 16% of people hospitalized.
For what is retinal purpura, it often manifests as a branch of purple skin lesions that appear on a person's buttocks and / or extremities. If you do an image search on Google for this situation, it is clear that you will be hard pressed to overlook this situation. Incidentally, reports of coronavirus patients presenting with retinal purpura as a symptom appeared several months ago.
If you notice purple skin lesions, even if you don't have symptoms, you should get tested right away.