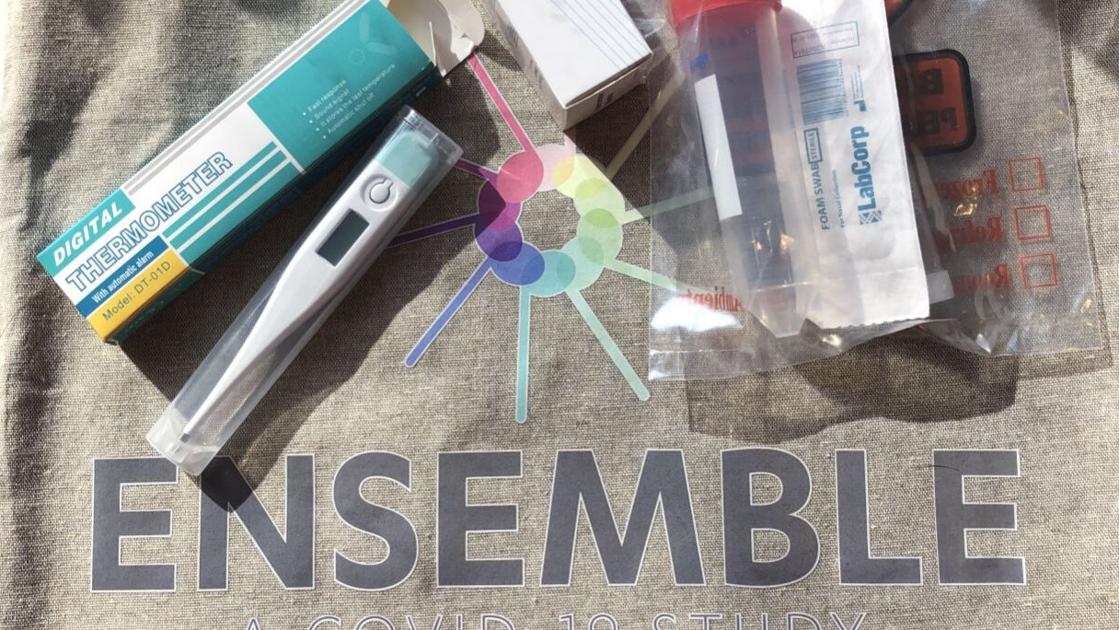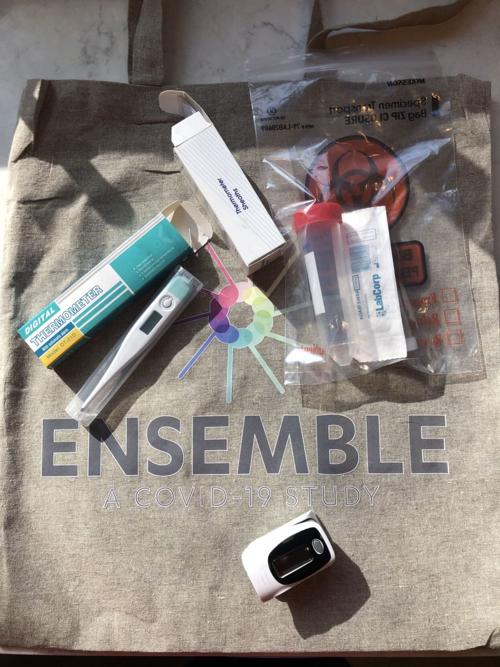 ST. LOUIS – I may have had the coronavirus vaccine on Wednesday morning.
However, I am also capable of getting a 5 cc injection of mostly saline.
As a participant in a vaccine trial run by the University of Washington, I am not sure when I will find the vaccine.
Meanwhile, researchers will track participants for side effects through face-to-face exams and an app, and track who gets coronavirus during exposure in the community.
They will not intentionally expose anyone to the virus as part of research.
Most of the side effects appeared within the first two days. I was cheering for some people, hopefully it means I got the real vaccine. My arm hurts a little. That's it.
And before you ask, I ask – a sore arm doesn't signal whether I've been given a placebo or a vaccine. Even the researchers don't know if I can get the real thing.
Motivation
This isn't my first time being a test subject. I participated in bird flu vaccine testing in 2014 and failed to screen the Zika vaccine in 2016, both through the University of St. Petersburg Vaccine Center Louis.
Back then, my main motivation was the hundreds of dollars they paid their participants. Part of it is also the opportunity to get early access to vaccines. Another part is in response to the view I sometimes believe, that our bodies need to be challenged by strange pathogens more often than they do, and such challenges make us stronger. I've traveled to dozens of countries around the world and got really sick in some places. To get there, I am often advised to get vaccinated against various diseases that are rare in the US, such as cholera and yellow fever.
Source link