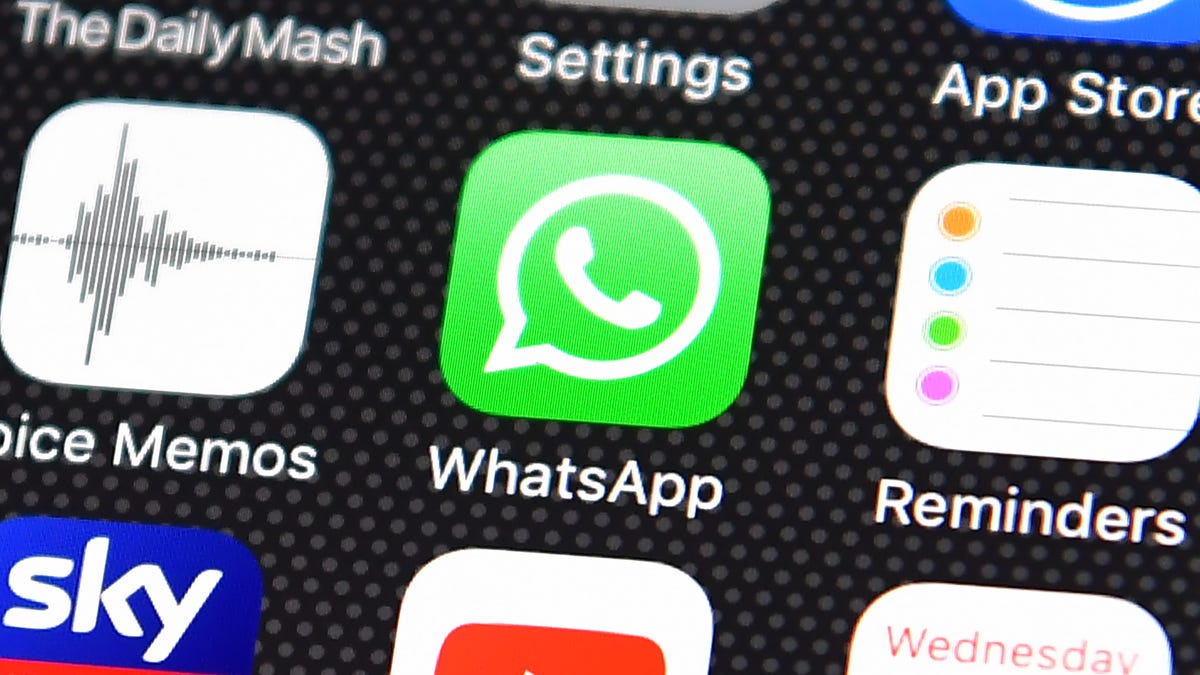 WhatsApp's latest feature makes us a little intrigued.
The latest beta version of the messaging app has just been removed in Google Play store and follow one third party blogs Tracking the development of the application, it looks … interesting.
While we weren't able to access the beta ourselves, the blog alleges that it includes a new feature called "Vacation Mode", which will likely be included in one of the app's future updates for iOS and Android users. Designed features automatic archive message when they arrive and archive them so you won't get notified if you're on vacation. It overrides WhatsApp's usual tactic of archiving any of these conversations with any new messages.
The blog notes that while we don't know when this WhatsApp feature will be ready to roll out, the beta has come with a new tab dedicated to archived – or muted – chats hey, as So it could be coming out pretty soon.
We reached out to Facebook for comment and will update this post as we receive a response.
G / O Media may receive a commission
Source link