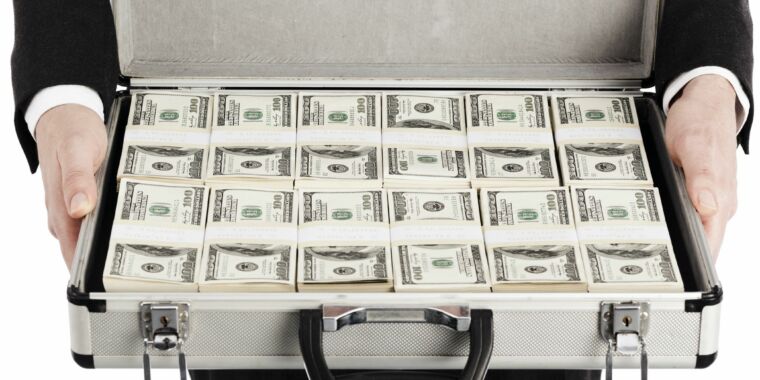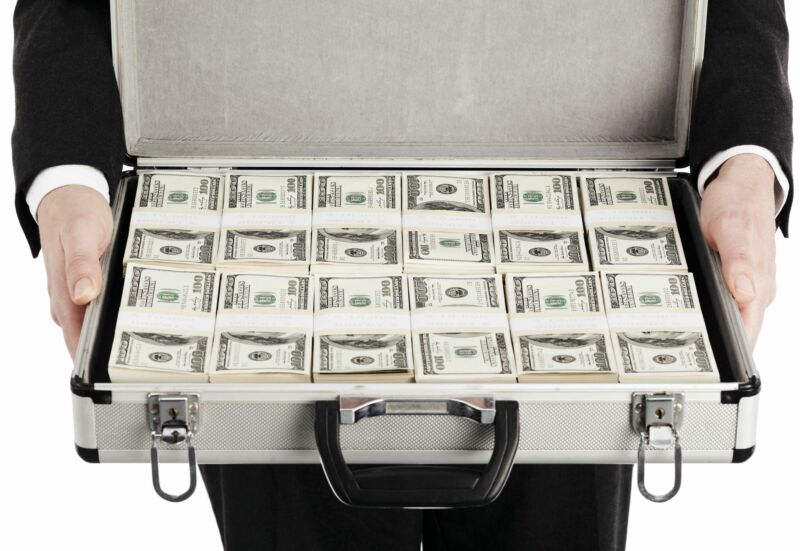 T-Mobile agreed to pay a $ 200 million fine to settle an investigation into subsidiary Sprint, which was caught receiving millions of dollars in government subsidies for "serving" 885,000 Americans. low income people do not use Sprint service.
Sprint admitted the breaches in September 201
9, about six months before T-Mobile completed the Sprint purchase. Today, the Federal Communications Commission announced a $ 200 million payment, which T-Mobile will pay to the US Treasury Department.
$ 200 million in addition to the amount Sprint had previously agreed to pay back to the FCC Lifeline program, which provides a monthly grant of $ 9.25 per household to service providers. discount telecommunication services for low-income people. Sprint pulled money out of Lifeline for a violation of a "no-use rule" that required subsidized free plan providers to unsubscribe from recent subscribers who have not used their phone. When the FCC investigation was announced last year, the committee said that "885,000 subscribers represented nearly 30% of the Sprint's Lifeline subscriber base and nearly 10% of the program's entire subscriber base. Lifeline. "
The FCC today said:
Under this rule, "free" service providers can only get a refund for a Lifeline subscription if the subscriber has used the service at least once in the last 30 days and the providers Subscribers must unsubscribe from non-users of their phone following 15 days' notice to them. This rule is intended to protect Lifeline from wasting taxpayer money on services not used to the individual consumer benefit. The FCC developed this and other rules after investigations revealed that companies are actively selling Lifeline for free, knowing they will be paid for each month even when consumers are not using it. use their phone. Since there are no invoices, consumers have no incentive to give up subscriptions.
The FCC says $ 200 million "is the largest fixed payment the Commission has ever guaranteed to resolve an investigation." Sprint also "agreed to participate in a compliance plan to help ensure future compliance with the Commission's Lifeline program rules," the FCC said.
Formally, the deal ended the FCC investigation to no avail, though Sprint admitted to have returned the FCC to expired registrants. Initially, Sprint's violations were discovered by an investigation by the Oregon Public Utilities Commission. Violations in many states were discovered during an investigation by the FCC. According to the FCC, Sprint told the committee that a software problem resulted in "their system failing[ing] to discover that more than a million Lifeline subscribers nationwide have been idle for a long time. "
Source link