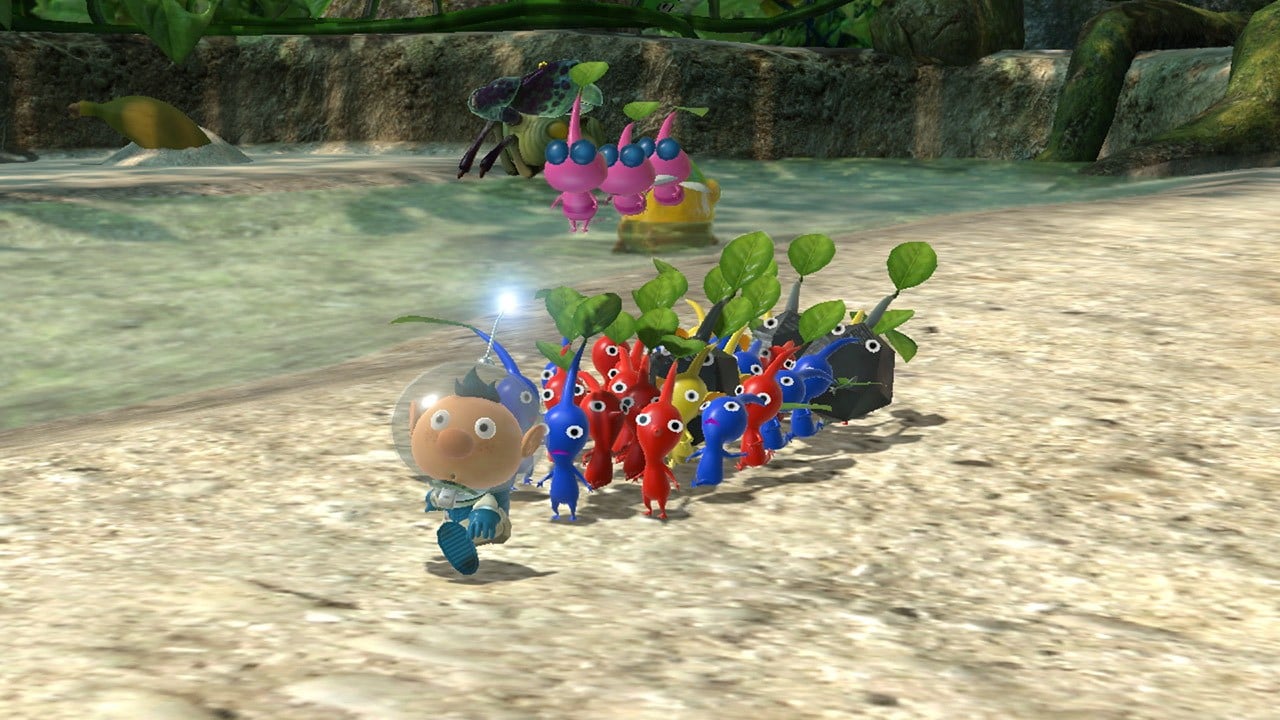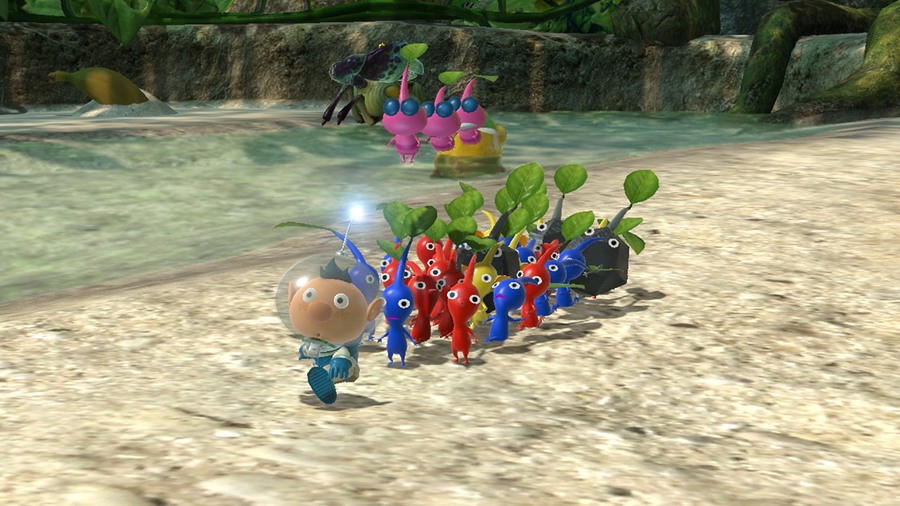 Nintendo's latest Switch game – Pikmin 3 Deluxe – is a port of the 2013 Wii U title. While the Nintendo EAD was responsible for the original game, it looks like Nintendo has called on another group to help with the new release.
As revealed in the credits section, the Deluxe version of the game is thanks to Eighting. According to Nintendo Everything, the company is "primarily responsible" for Pikmin 3 Deluxe – handling the port and new content of the game.
Eighting has previously worked on Kirby Star Allies and Welcome amiibo a part of Animal Crossing: New Leaf. It also works on Monster hunter, Zoidsand series of fighting games Bloody roar.
Have you tried the Deluxe version of Pikmin 3 yet? What do you think about this port? Comment below.