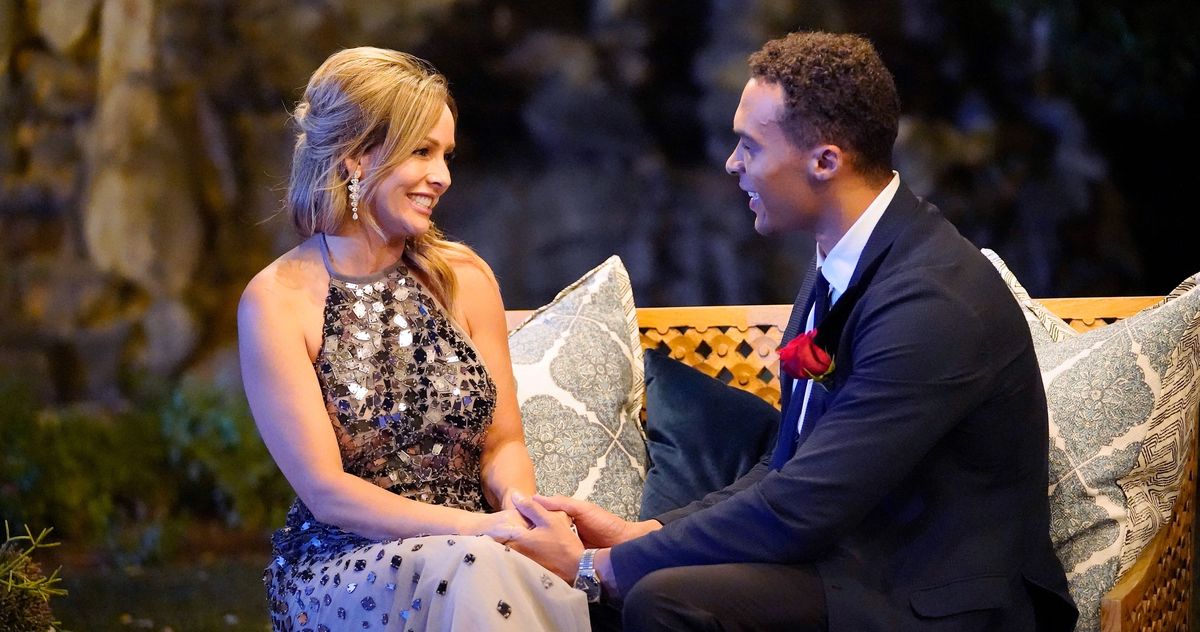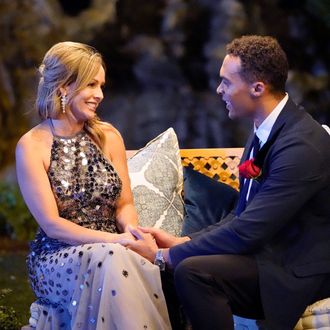 With the fifth episode of Bachelorette Swinging around historic territory for Clare Crawley and the entire franchise, the lead lady admitted a little bit of information with Chris Harrison in a frank conversation within the first few minutes: As viewers have Long guesswork, Crawley had actually followed Dale Moss on social media before when he started filming, and began to love him from clicks and scrolls. "When we first stopped filming because of COVID and was quarantined, everything was against me. I can't contact anyone, "Crawley explained bristly. "I will look at all the boys' social media sites just to see what kind of guy is coming, what kind of guy I'm going to be with, and I'm so excited. But when I see Dale's, it's like … he's the guy I can see when I hang out. I like what he's talking about, I like what he cares about.
Crawley recalls a particular moment that intensified her feelings for Moss, which occurred on Mother's Day. Crawley, the father who died in 2004, said: "I happened to be watching his social media and it was close to the anniversary of his mother's death. "My heart is over for him. I'm going to meet his sister in a care facility and I relate to that, because my mother is in the same situation. It's very parallel, it was definitely built before we got here. "
However, when urged by Harrison not to give him "bullshit" with her replies, Crawley asserted that she and Moss never communicated prior to the show. "Not a bit, not a word. I swear on my father's grave, "she replied. "I absolutely love Dale. He is wonderful. I feel maybe the opposite has worked in our favor. "This was repeated later in the episode, when Crawley, locked in clumsy arms (…) with Moss, jokingly said 'we should take the lie detection test, since no one will believe them. ta. "Thank you both for providing us with such a perfect electoral distraction.
Source link