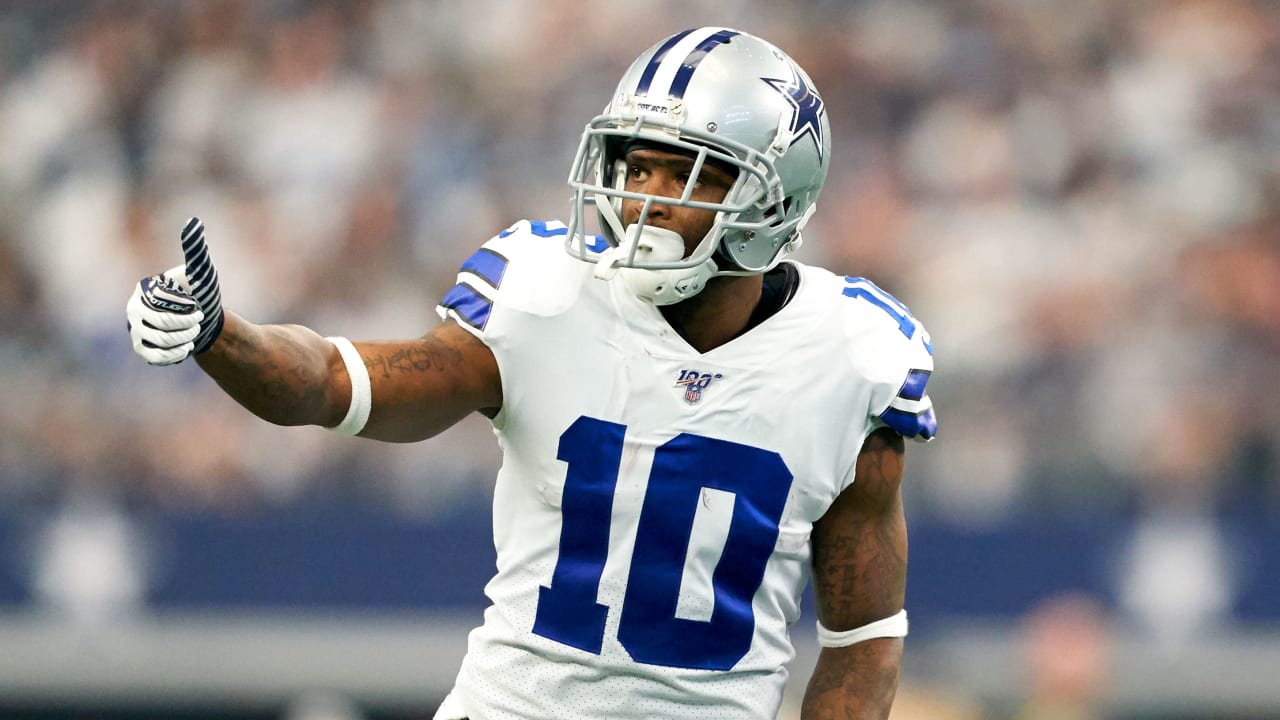 Looking for depth with recipient Deebo Samuel potentially missing time at the start of the season due to a broken leg, the San Francisco 49ers are planning to sign receiver / rerun Tavon Austin and extend JJ Nelson, Ian Rapoport of NFL Network Insider reported on Friday.
Both players went to the 49ers facility to practice and test COVID-19, Rapoport added.
ESPN reported for the first time.
With a somewhat erratic and relatively inexperienced group of recorders in San Fran, Austin and Nelson delivered 1
2 combined NFL seasons.
Rams' 2013 draft number 8 pick, Austin, 30, gives the 49ers the flexibility with his past not just as a receiver, but as a kick-back and a pusher. Never realizing his first potential with the Rams, Austin returned to NFC West after two seasons with Cowboys. Austin provided 3,346 footage and a total of 25 touches during his first seven seasons.
Nelson offers great potential for playing with an average of 17.4 yards per catch in his NFL career spanning five seasons so far. However, after showing promise to the Cardinals in matches at 500 yards back in 2016-17, Nelson's final year with Cards in 2018 was an ineffective one and he only played in two games last season during his game against the Raiders saw him get cut off in November.
Recipients Richie James is on the same NFI list as Samuel, so Nelson and Austin will aim to contribute to a WR team that includes first round pickers Brandon Aiyuk, Kendrick Bourne, Jalen Hurd and Dante Pettis.
Source link