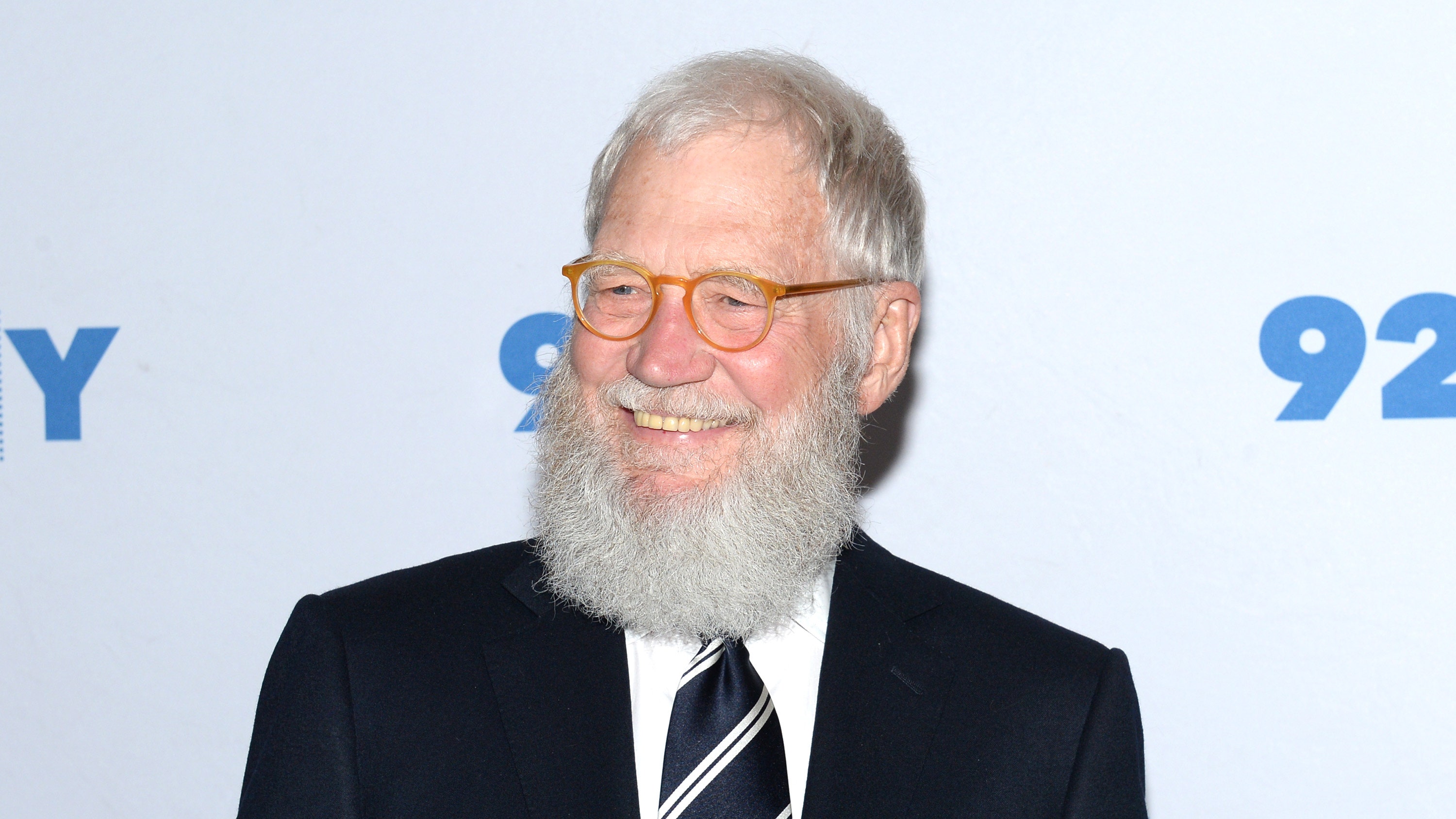 David Letterman predicted in 2016 that Donald Trump would lose to Hillary Clinton after that. But now, four years later, the former late-night host feels convinced that it is the way to an end for the incumbent president.
The 73-year-old claimed in a recent interview that he believes Trump "will lose big" on Tuesday.
"It will be a relief to every creature in this country, whether they realize it now or not," Letterman told Vulture. "It will certainly be a relief for me and my family, and I think, in general, the population."
"I am more confident now than before [in 2016], and I was pretty confident back then. I̵
7;m wrong. I don't think I'll be wrong this time, "he admitted.
HIGHLIGHTEST STATEMENTS ABOUT TRUMP AND THE TENDER AFTER THE 2020 CHAIRMAN'S ELECTION
Letterman said the lowest moment for him in the Trump administration was when the president called the press "the enemy of the people".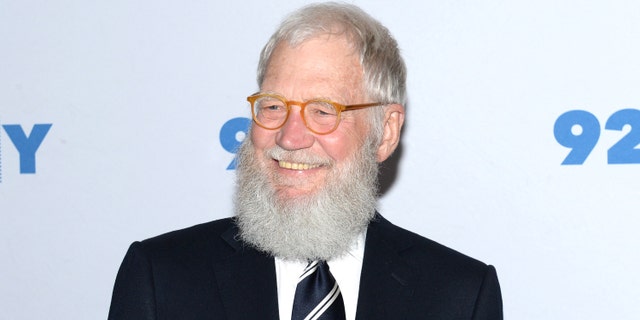 "The press is not the enemy of the people," said Letterman. "The press educates the people. The press informs the people. The press does a heavy job for the people, who do not need to know about each thing that is going on because the press is doing it for them." "
CLICK HERE TO SUBSCRIBE TO OUR ENTERTAINMENT newsletter
The Emmy Award winner said "things have gotten worse" in the world since Trump made that statement but Letterman "is tired of criticizing the president. I am tired of criticizing the administration." I'm tired of whining and squeezing my hands. "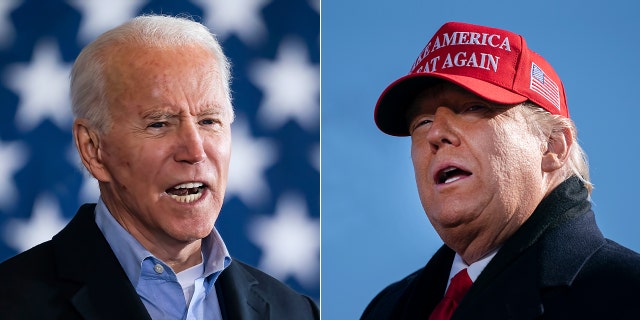 Letterman said he feels optimistic about the change but warns it could only happen if Americans go to vote.
"I think this man is a bully and bullies scare people off. But just vote, I think it's all over. Then I think real fun will catch. head – to see what happens after the job is taken off under him, "he said.
CLICK HERE TO GET THE FOX NEWS APP
The letterwriter did not publicly endorse a candidate.
Source link