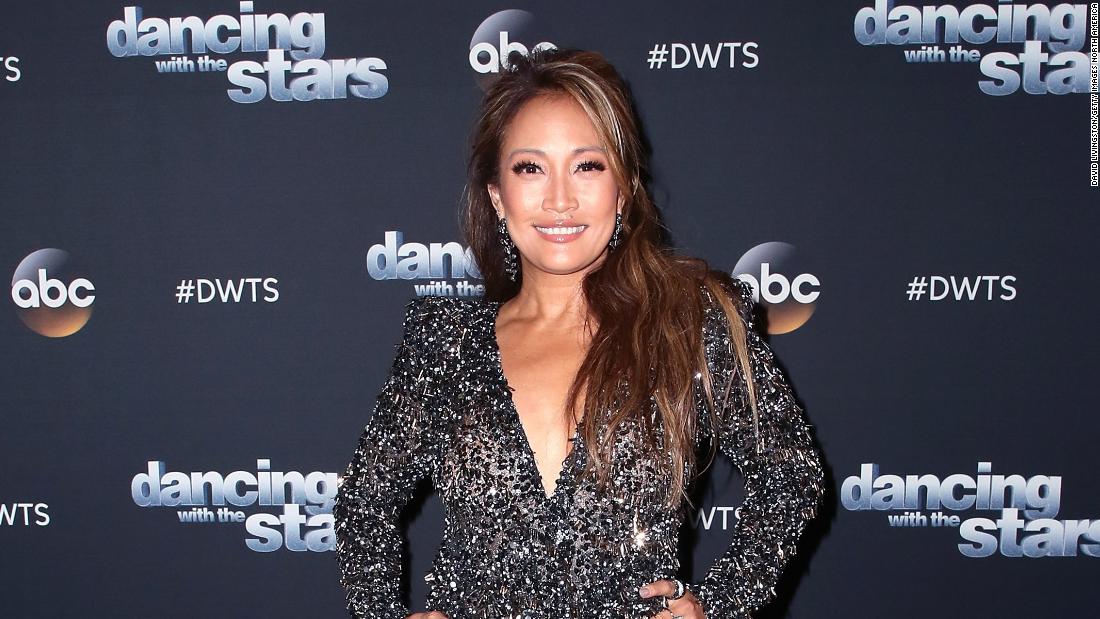 Inaba revealed on "The Talk" that viewers accused her of judging contestant Kaitlyn Bristowe and professional dancer Artem Chigvintsev too harshly.
"I'm still being bullied. This time around is when people start to bully me for the way I judge people," Inaba said. "I can't believe it's still happening as an adult."
But she won't change her style, she added.
"I want to talk to bullies," she said, "it doesn't change my judgment. I'm not going to change because you try to bully me. It just makes me more confident in my beliefs. me and what I believe in. '"
Inaba also explains her judging style, saying it comes from her own dancing experience.
"Hope you all know, for all of you trying to bully me about that, I judge the way I judge from my background," she said. "It is my job to do and I will always do it on my own conscience, not because you are trying to tell me what to do."
On Monday, Inaba deducted points from performances by Bristowe and Chigvintsev because Bristowe did not perform the lift that Inaba said was necessary for the process.
"Dancing With the Stars" airs at 8 p.m. Monday on ABC.
Source link