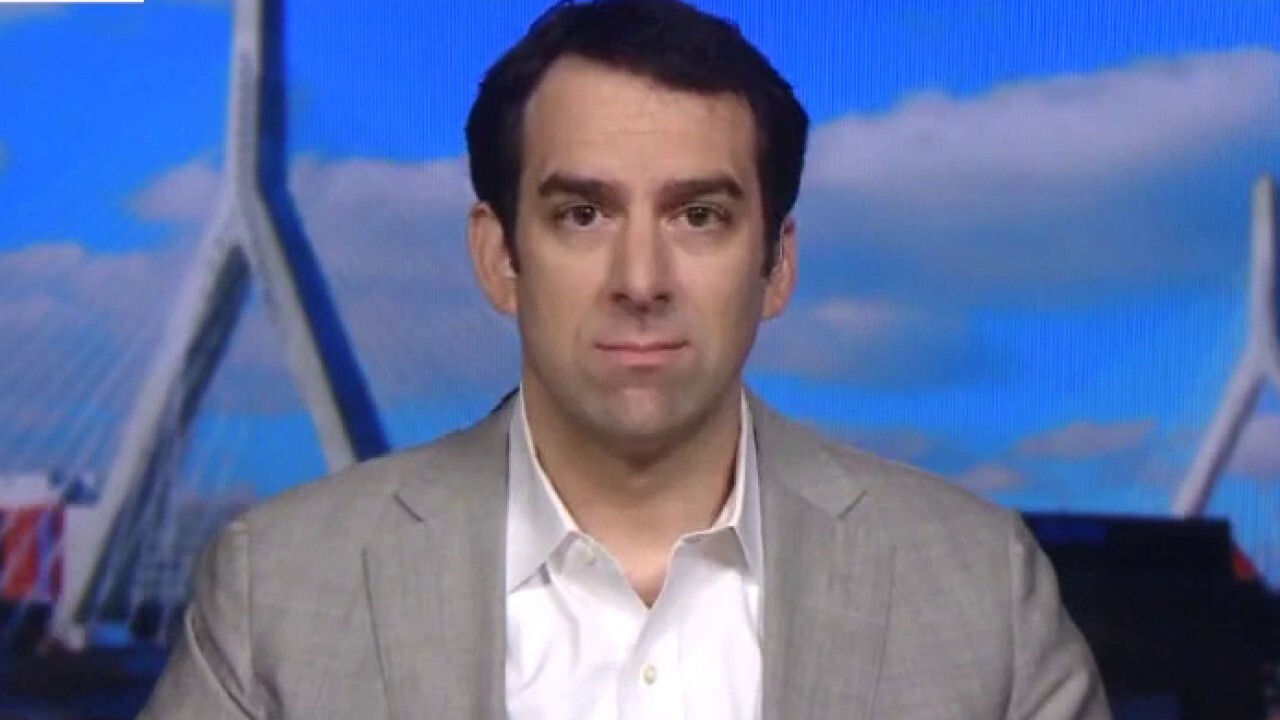 A researcher and emergency room doctor said the new coronavirus is the "scary echo" of the flu pandemic from more than 100 years ago.
Dr. Jeremy Faust, an emergency doctor at Women's and Brigham Hospitals, told the "US News Press" on Friday that a study he co-authored and published in the medical journal JAMA Network Open, explaining how COVID-19 "could" be even worse than the 1918 pandemic.
Here are the COVID SYMPTOMS YOU WILL LIKE FIRST, Scientists discovered.
"COVID-19 and 1918 H1N1, the Spanish flu, belong to the same conversation,"
; explained Faust, who is also a lecturer at Harvard Medical School. "And the next six months will tell us how close they really are."
The emergency room doctor said he believes the research will help people see "why do we have to work so hard" to stop the spread of the virus.
DR. SIEGEL TALK TO BIDEN'S MASK FACE MASK IS 'NO SCIENCE'
"It's hard to do these things like wearing a mask and not seeing family and not doing the things we love," he said, "but if I think we understand how unusual this moment is, then it's some sacrifices. just a little easier on the stomach for the moment. "
Looking back at the feedback, Faust said initially people thought it would just stay in China, then it would go to New York and elsewhere.
"It's very human, to say, 'Oh, that's not here, that's not my problem,' but what we show in this study is when it happens quickly and you don't object. Timely response, we don't know enough, really amazing things can happen, "he said.
CLICK HERE TO GET THE FOX NEWS APP
Faust, who trained in New York, recalls that many of his New York colleagues were overwhelmed by COVID-19 in the spring.
"New York City has a death rate of 70%, per capita, as 102 years ago," he said. "I think people don't realize that, and it's a fundamentally even bigger jump because we're living in a healthier world today."
Source link