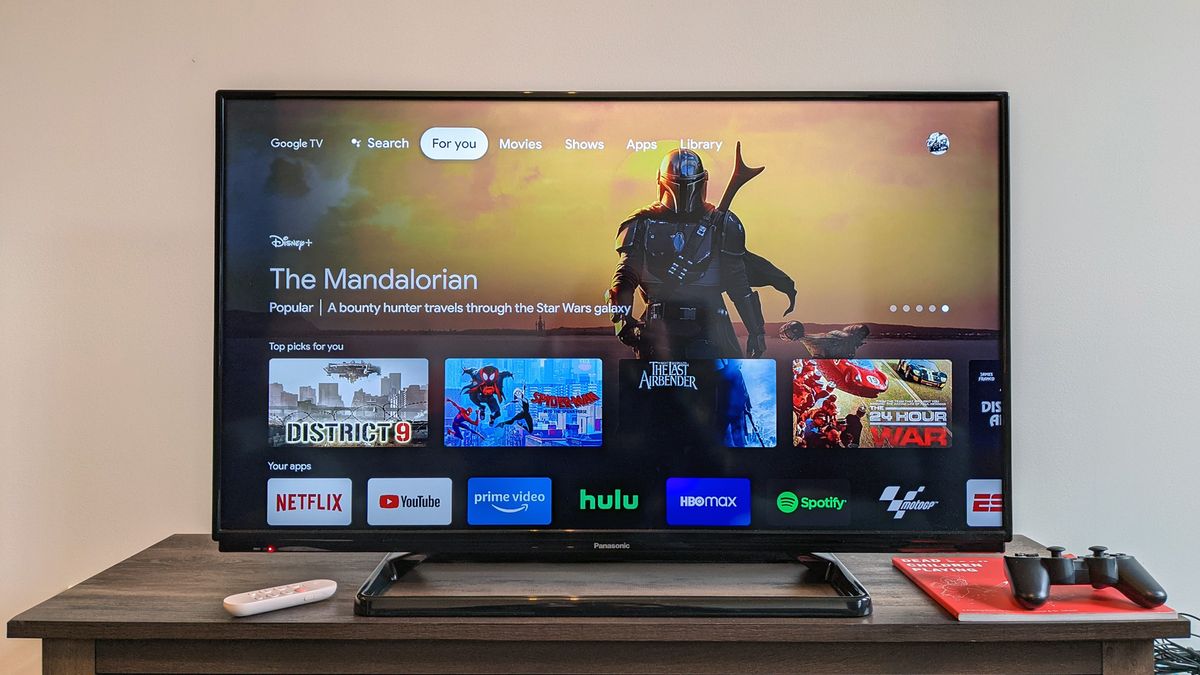 When I finally got my hands on it Chromecast with Google TV, I'm really delighted. I've long wanted this device to exist – I'm one of those who think the Chromecast needs an app and remote control – so to see that come to fruition I feel like a win in terms of logic. But I quickly found a problem.
To be fair, we at Tom's Guide really like Chromecast with Google TV in general. It quickly won an upper position Best streaming device and my colleague Adam Ismail wrote that it is the best streaming device he ever owned.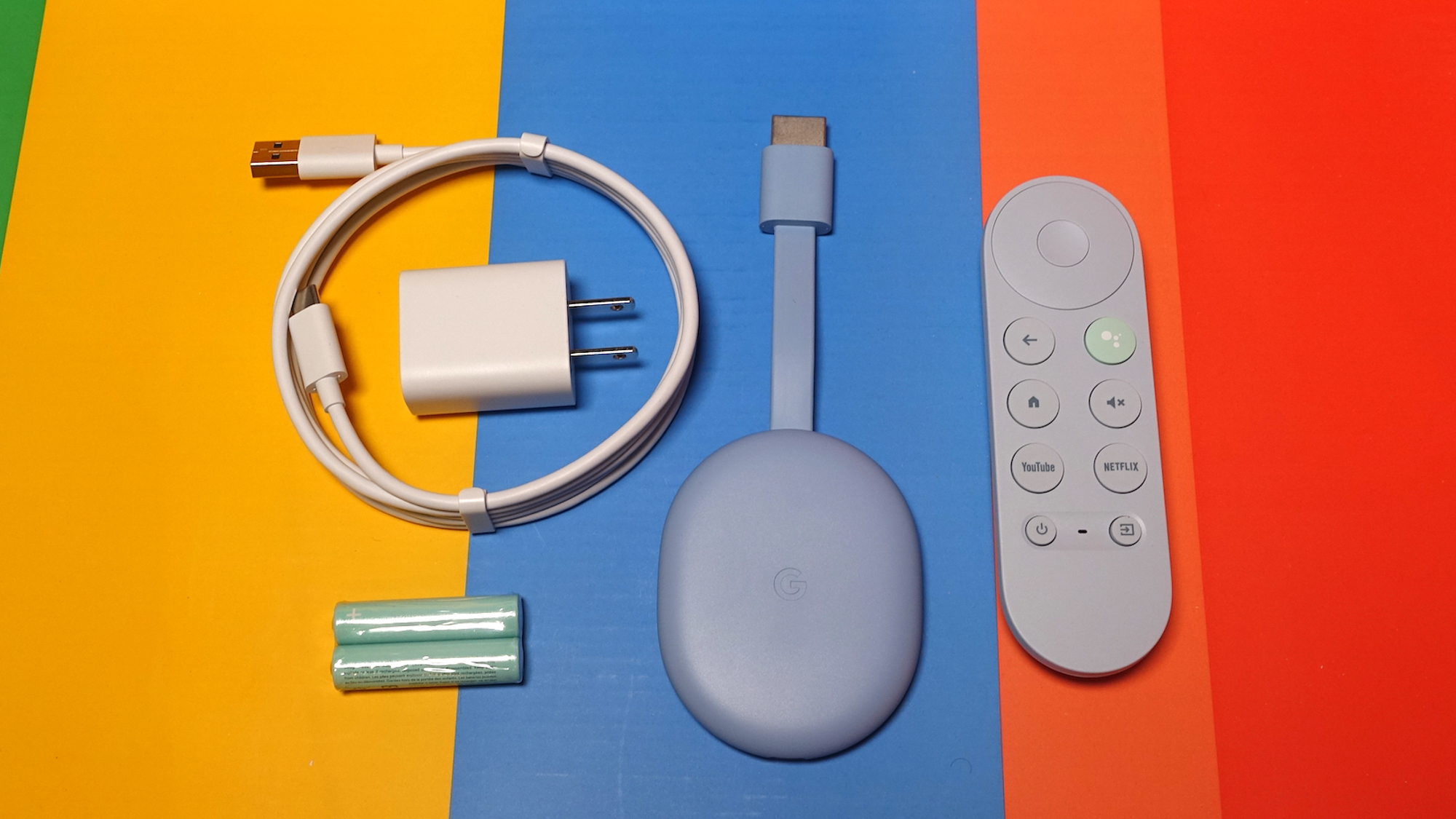 My one complaint, though, is that the Home Screen is organized in ways that don't really suit me.
Chromecast with Google TV helps to keep apps at hand
I take the premise behind Chromecast with the Google TV interface, putting the content first. People are always looking for something to see, but in my experience, the apps themselves do pretty well.
I don't know about you, dear readers, but when I start using a streaming device, I know what app I want to use and I want to use it as soon as possible. Chromecast with Google TV does this, in part, with dedicated YouTube and Netflix buttons. Roku, likewise, has four buttons for popular apps. These buttons might sound like ads though, if those apps aren't important to you (remember the Roku app buttons included ESPN +, which always makes me giggle).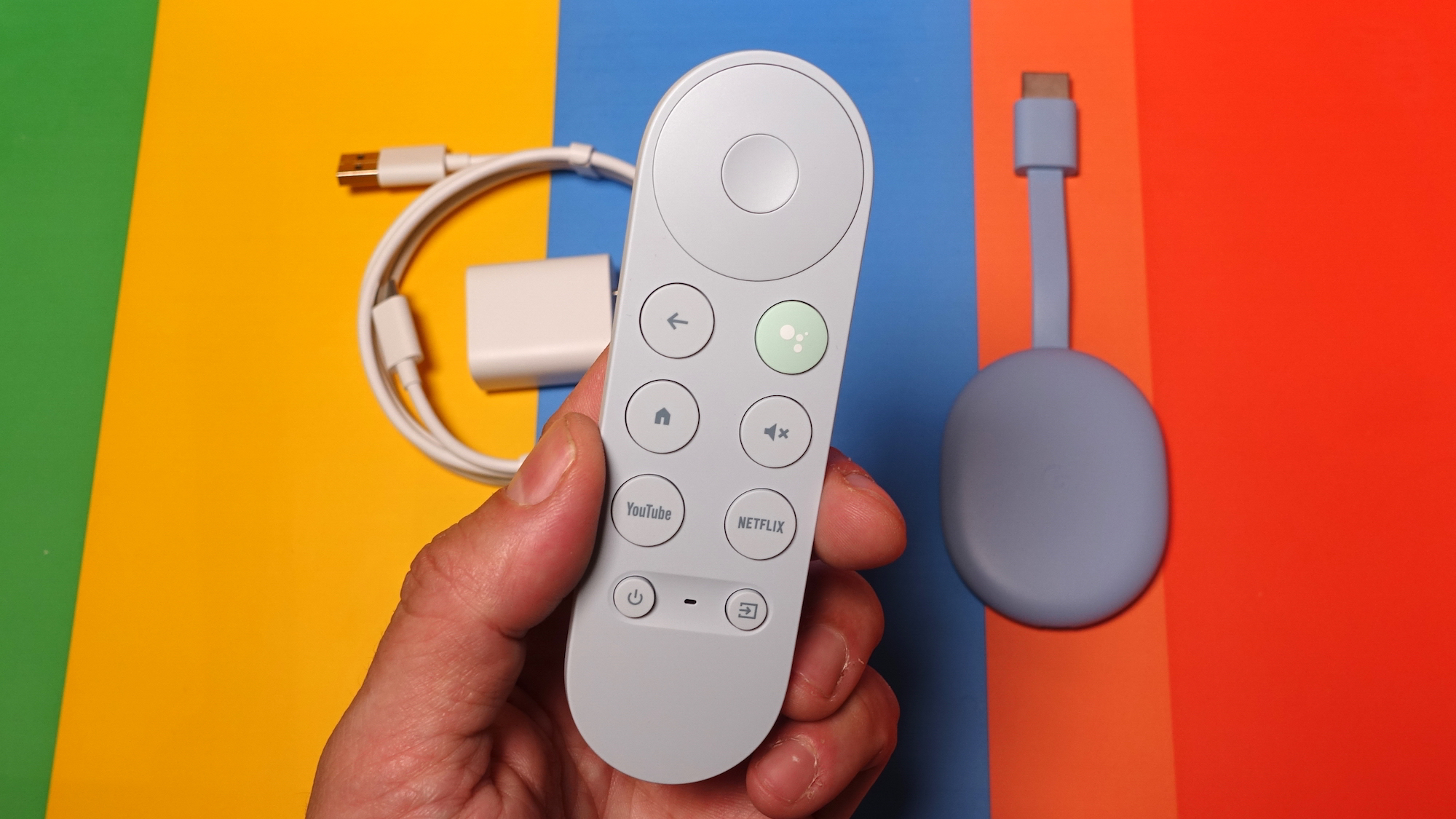 However, the Chromecast with the Google TV interface makes you have to double-click (or right, three times) to access your actual apps. In alternating moments, the interface promotes content you may want to see. Oh, and when you right click, to go to the apps section, you have to click down again, to scroll through the advertised app.
How other streaming devices do it
As a person who owns one Fire TV Stick 4K, Apple TV 4K and Roku UltraI've seen what each of the major streaming platforms look like, and I know the mess when I see it.
If you've ever used a Roku or an Apple TV, you've experienced what I believe is the home screen of the ideal streaming device. A grid of app icons, you can rearrange as you see fit. Apple does it slightly better in my experience, with no ads, but it's a chat from another article.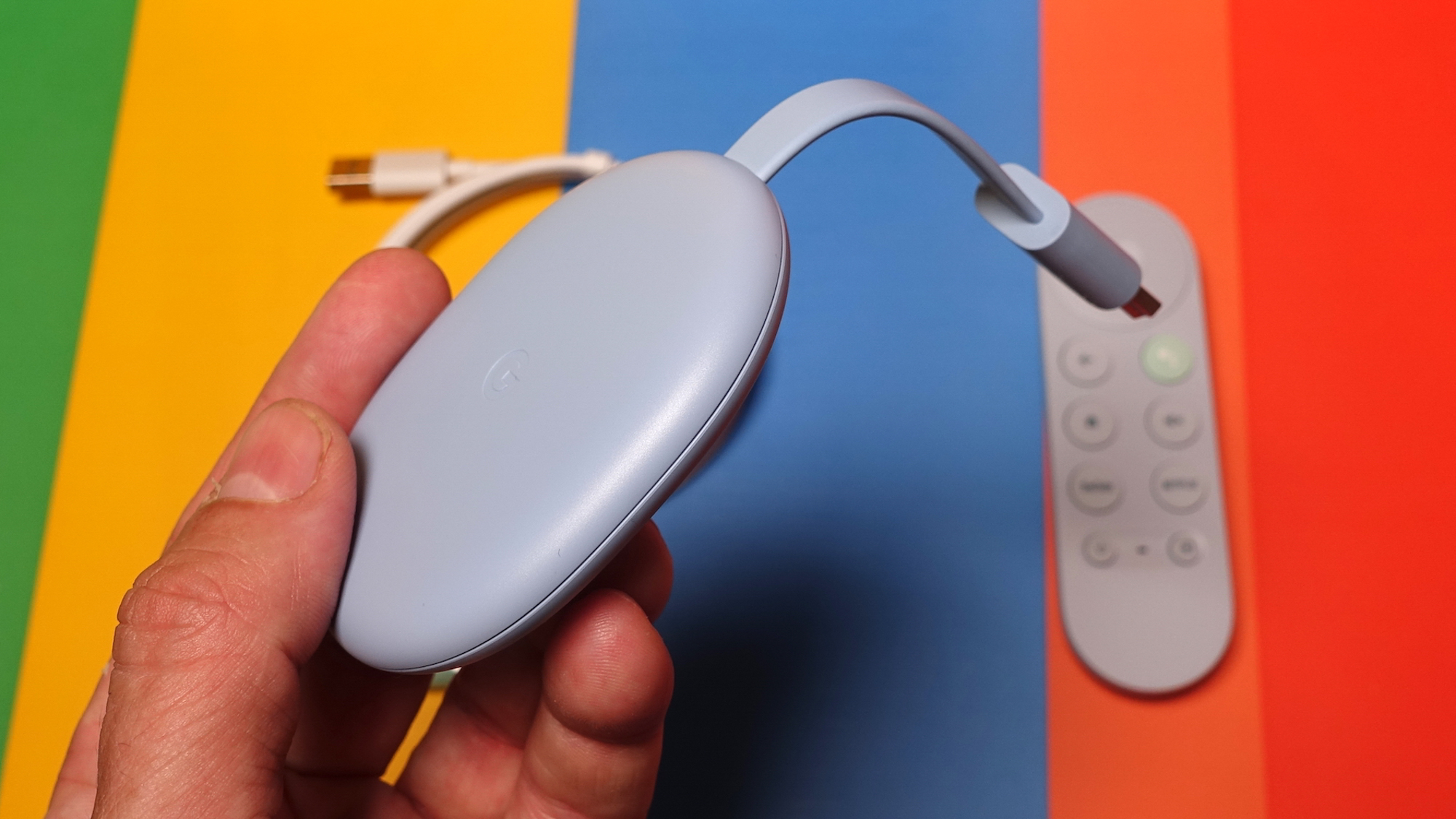 Amazon is about to roll out a new Fire TV interface, and while I pre-set a review for it when it comes, I always think less of those devices because – like Chromecast with Google TV – it makes you click down twice to access your app, navigate past shows and movies the company thinks you might want (or it's paid to advertise, we never know).
The home screen doesn't even function properly
I would probably be less annoyed with Chromecast with the Google TV home screen if it worked a little better. When it suggests something I don't want to see, something I want to remove in order to get another recommendation – what happened most recently with Zack Snyder's awful adaptation to Watchmen – you really can't type leave it.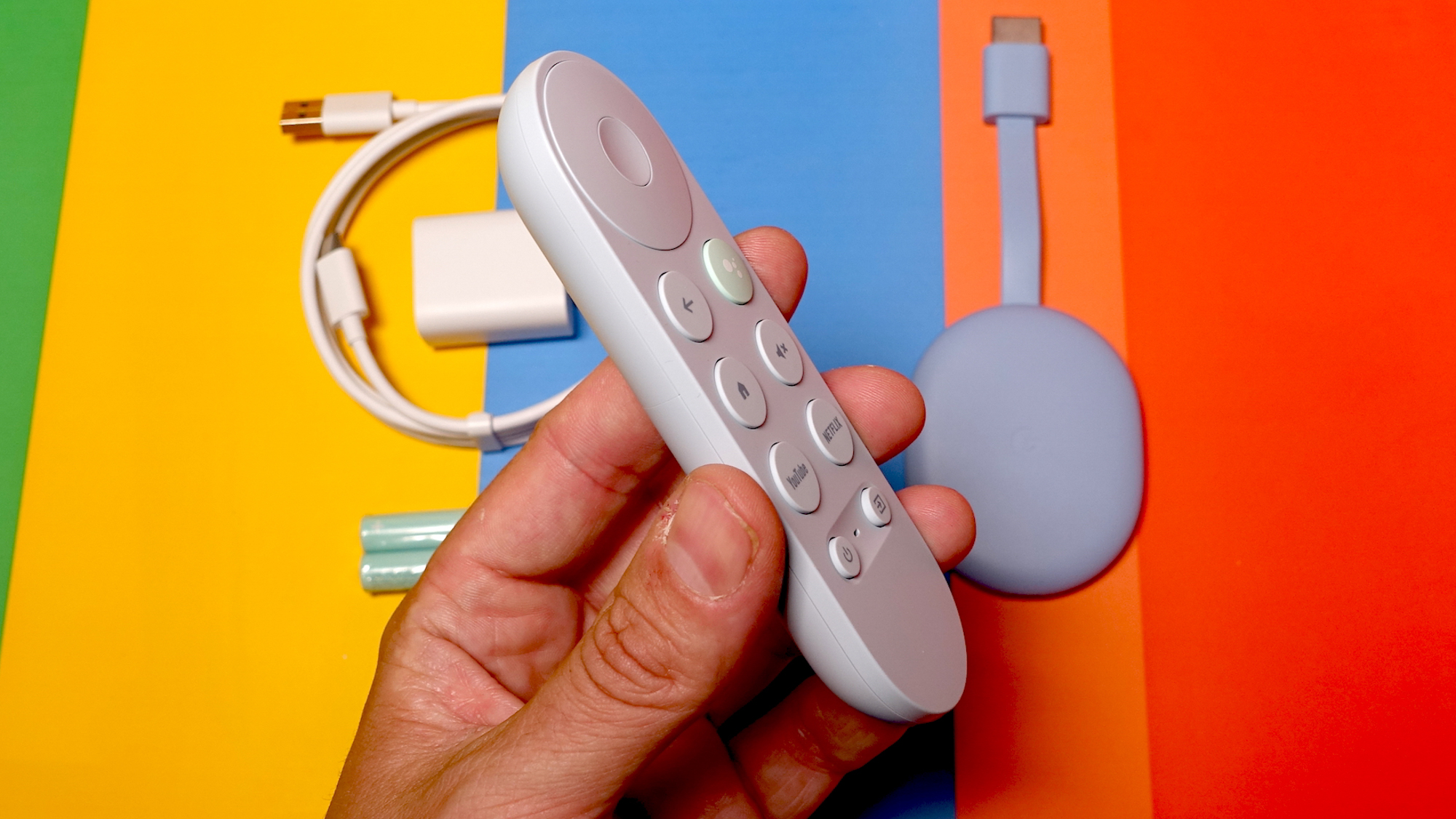 You hold the Select button to bring up the sub window and when you click the Dislike button, it just signals that it accepts your opinion… and keeps the block on your main screen. If you tell any app that you don't like one of its prompts, that item disappears immediately. What, Chromecast with Google TV doesn't have any other suggestions?
How will I fix it
Since my colleagues love Chromecast with Google TV for the same reasons – cast, apps, and remote – I think it's an easy fix. Just give this device the already standardized Android TV look and feel. One application row on top, and then another row for other content.
But since Google probably won't do it – they've switched from the old Android TV interface to this new design – I have a compromise. Put apps on a row, swap it with the Top Choices row for you. It's too easy, and you can continue to promote content in that top row.
In the meantime, I'll re-plug my Apple TV 4K and keep the Chromecast with Google TV close when I want to stream something to it.
Source link