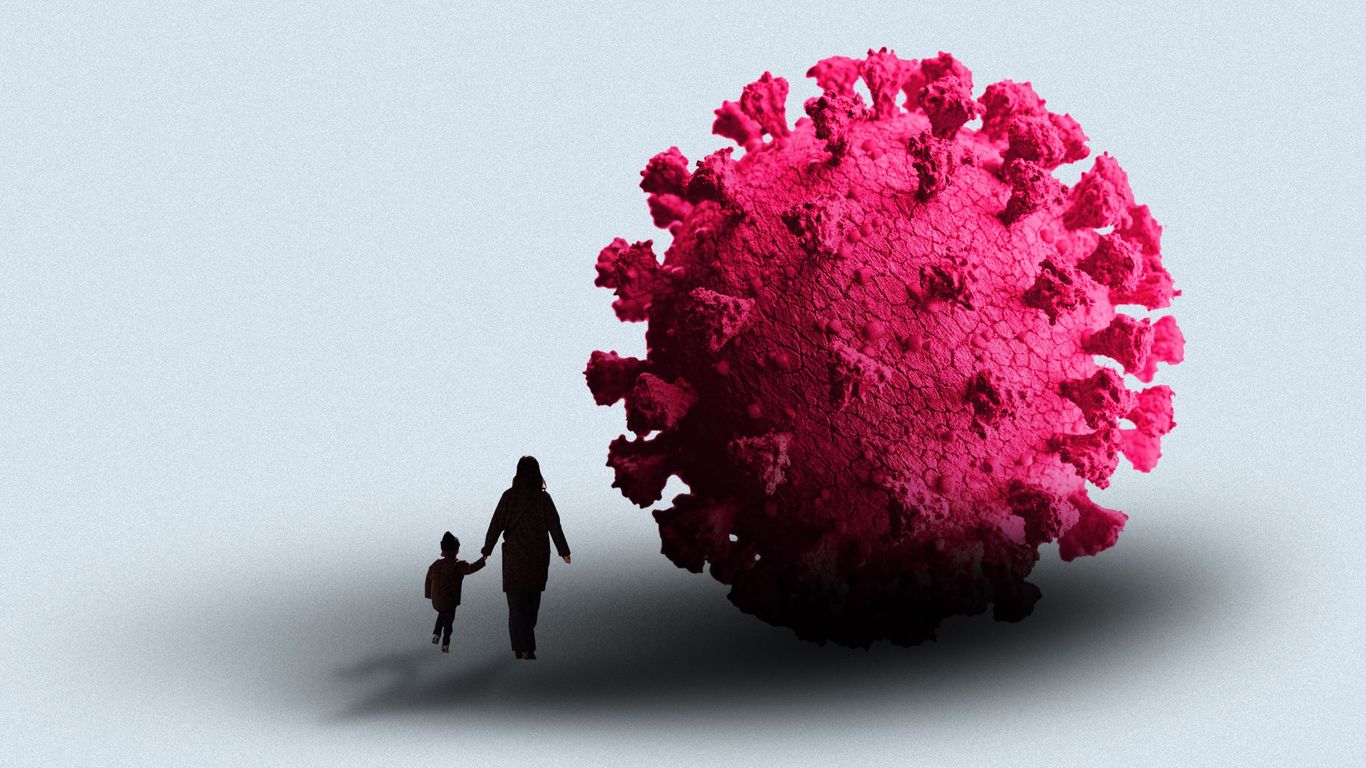 New data shows pregnant women are at risk of serious illness and death if they have coronavirus infection, the CDC said Monday in a change from health advice from June.
Why is it important: Pregnant women with symptoms of COVID-19 are 70% more likely to need ventilation and a 70% higher risk of death than non-pregnant women with symptoms.
Big picture: The increased risk may be related to physiological changes during pregnancy, such as increased heart rate and oxygen consumption, decreased lung capacity, divert from cell-mediated immunity, the researchers said. the risk of thromboembolism.
409,462 symptomatic women aged 15 to 44 were studied, of which 23,434 were pregnant.
Pregnant women are three times more likely to be hospitalized with ICU and require mechanical ventilation.
Remarkable: Although the sample is not nationally representative, another CDC study published on Monday found that women who test positive for COVID-1
9 have an increased risk of preterm birth.
These findings are consistent with previous studies that showed slightly higher rates of preterm birth in women diagnosed with COVID-19.
Source link