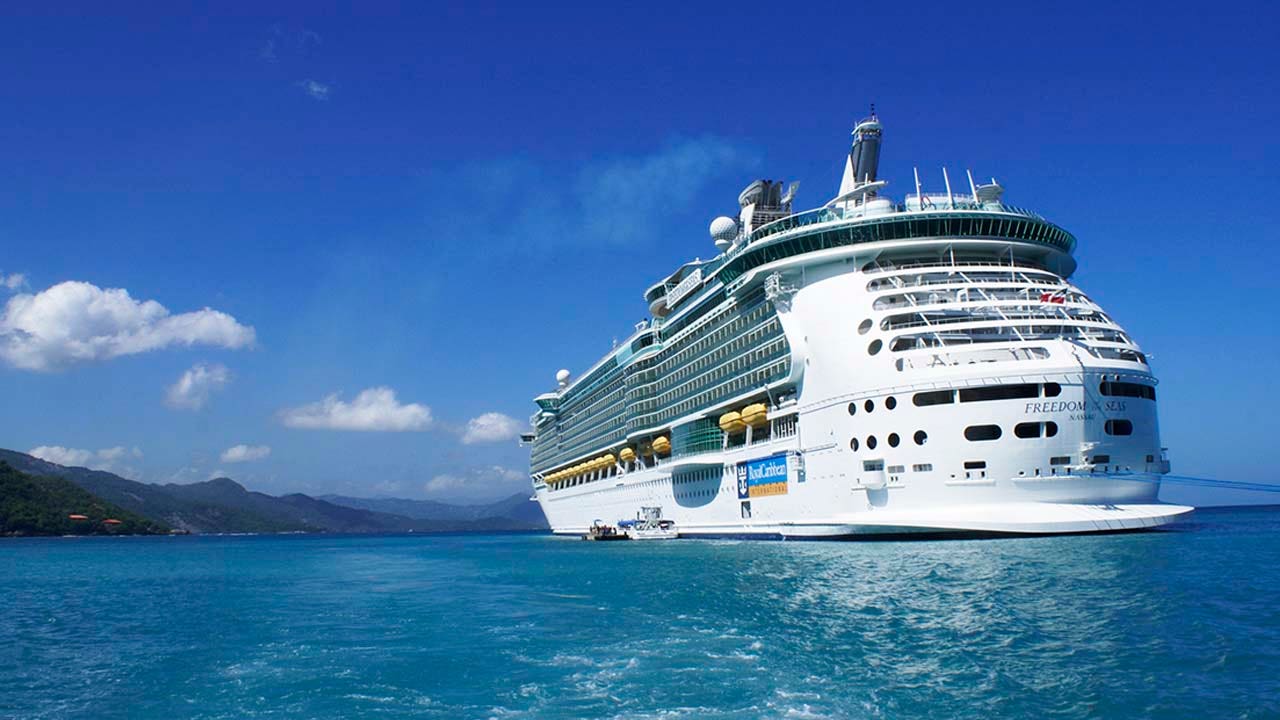 Cruise ships will be allowed to continue sailing in US waters starting Sunday – but it will take some time before passengers can actually re-board.
On Friday, the US Centers for Disease Control and Prevention (CDC) issued a new seafaring order detailing how cruise ships can restart operations in phases, with a particular focus on prevention of the spread of coronavirus to passengers, crew members and the communities where cruise ships travel.
According to a press release about the new conditions, the CDC's "Conditional Cruise Order Framework" does not say exactly when passengers will be allowed to re-board cruise ships, but it does provide a "framework for about actionable items ". order.
"In the first phase, cruise ship operators must demonstrate compliance with testing, isolation and isolation requirements and keep away from society to protect crew members while they build. building the necessary laboratory capacity to test the crew and passengers in the future, "the press release said.
CRUISE LINE CANCEL THE TRIP OF NOVEMBER AFTER GOING ON SPEAK
Cruise ship operators will then have to demonstrate their ability to reduce the risk of virus spread by undertaking fake trips with volunteers posing as passengers, the statement said. .
MAJOR CRUISE SHIPS RECOMMENDED, ERRORED FOR AMID PANDEMIC, PHOTO PARTS
Cruise ships that meet certain requirements and achieve compliance certification will eventually be able to board passengers "in a way that minimizes the risk of COVID-1
9 for passengers, crew members and plus. copper ", according to the announcement.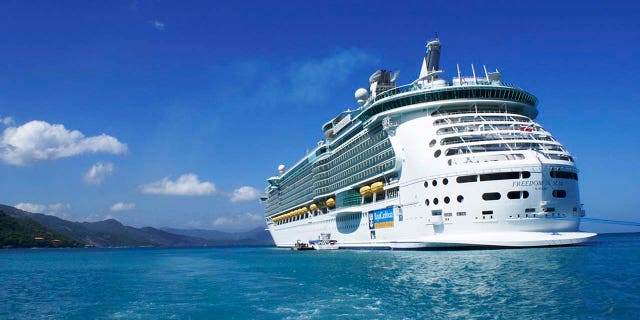 CRUISE PASSENGER IS REQUIRED FROM THE TRAIN TO REMOVE THE COVID PROCEDURE
Conditional seaworthiness orders apply to cruise ships that can carry a minimum of 250 passengers and travel within U.S. waters.
"The framework provides a roadmap for safe and responsible sailing," CDC Director Robert Redfield said in a statement. "It will minimize the risk of an outbreak of COVID-19 on board and prevent passengers and crew from spreading germs of disease in ports and in the communities where they live."
CLICK HERE TO GET THE FOX NEWS APP
"The CDC and the tourism industry have a common goal of protecting the crew, passengers and the community and will continue to work together to ensure that all necessary public health procedures are in place before The cruise ship began its journey with passengers, "added Redfield.
CLICK HERE TO SUBSCRIBE TO OUR LIFE Newsletter
CDC issued the original No-Sail order on March 14 and renewed the order on April 9, July 16, and September 30. Orders on September 30 will expire on Saturday.
FOLLOW US ON FACEBOOK FOR MORE NEWS FOX LIFE
Source link