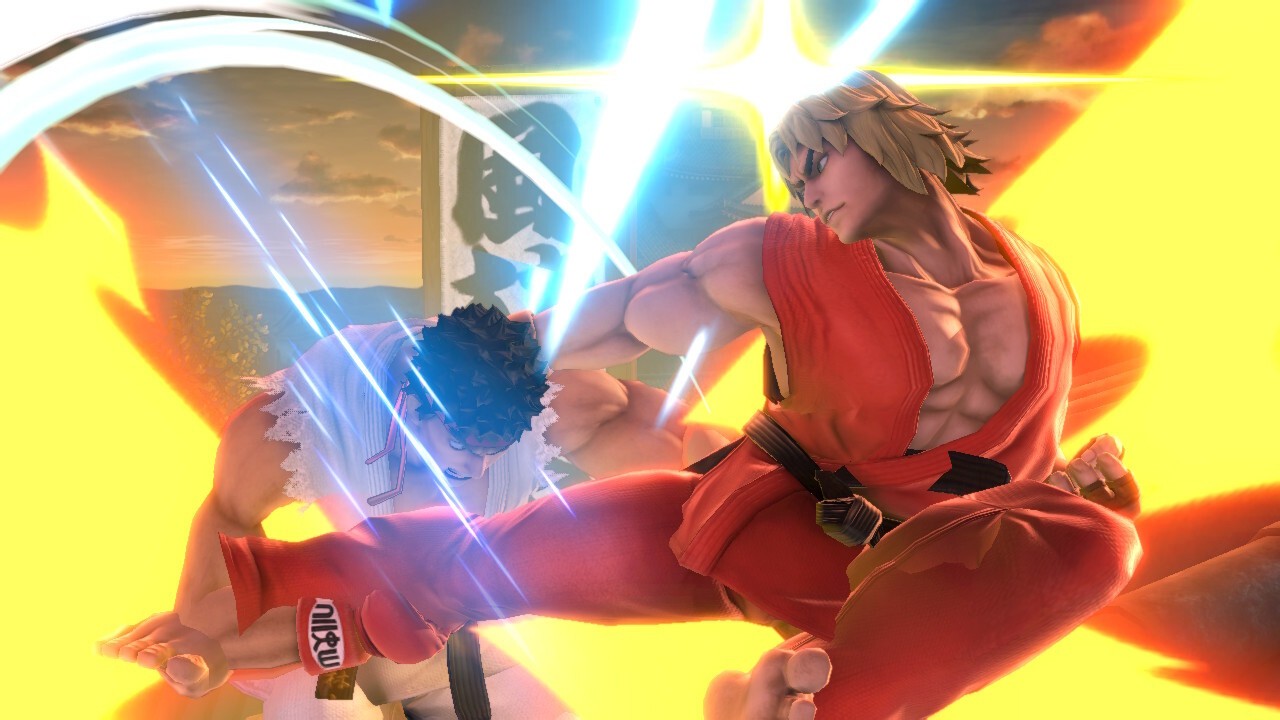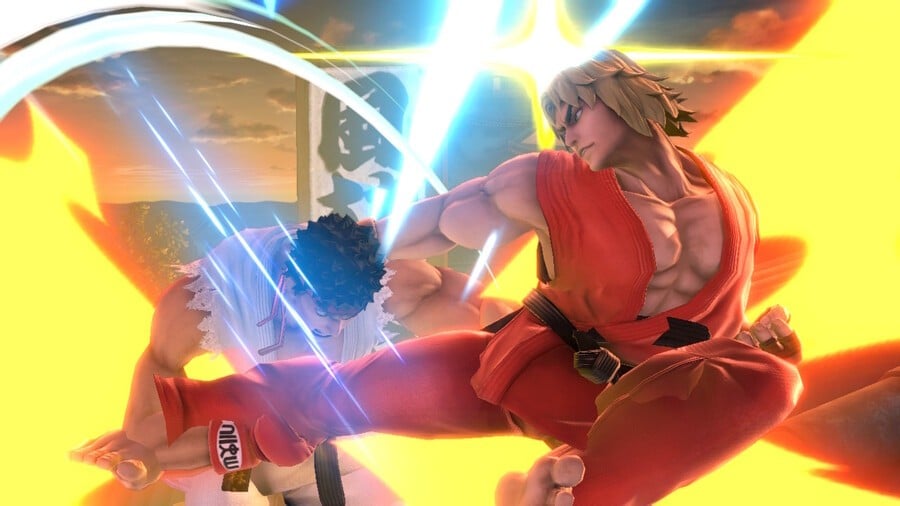 Japanese video game giant Capcom – best known for such series Street fighter, Mega Man and Monster hunter – is the latest victim of a cyber attack.
The self-responsible team reported stealing about 1TB of sensitive data. This is believed to include employee visa records, customer banking details and "proprietary business information" from corporate networks across Japan, the US and Canada.
However, in an official statement, Capcom said "there is no indication"
; that any customer information has been breached and disclosed that they are dealing with police and related agencies " other".
Starting early in the morning of November 2, 2020, several Capcom Group networks experienced issues affecting access to several systems, including email and file servers. The company has confirmed that this was due to unauthorized access by third parties, and it has suspended some activities of intranets since Nov. 2. Capcom expressed its deepest regret of any inconvenience this might cause to their various stakeholders. Furthermore, it claims that there is currently no indication that any customer information has been breached. This issue does not affect the company's connection to play online games or visit various corporate websites.
Currently, Capcom is in consultation with the police as well as other relevant authorities while conducting an investigation and taking measures to restore its system. The Company will continue to provide relevant updates as the matter becomes apparent, through websites and other means.
As noted, Capcom will continue to make relevant updates available through its websites and other means, so if we hear any developments, we will be sure to let you know.