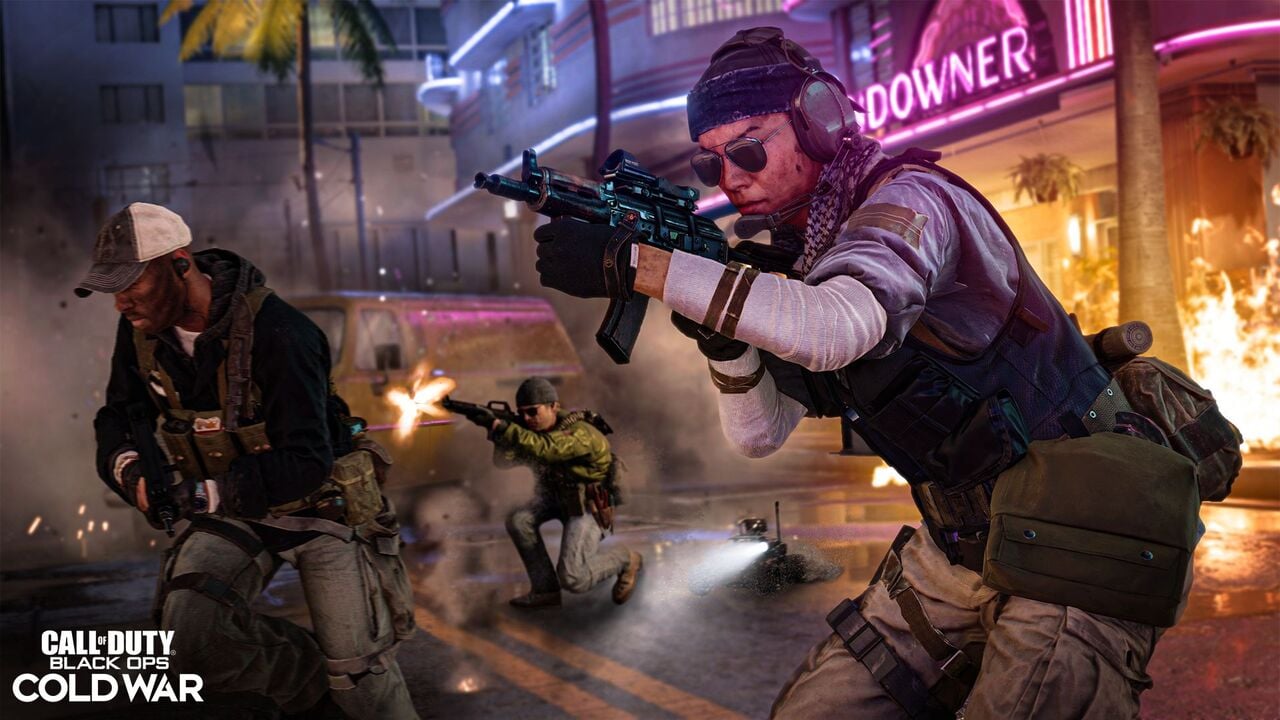 Sony, as you know, is the principle marketing partner for the Call of Duty franchise, which means Activision often has to go a roundabout between not cutting off its fan base while still offering PlayStation with some additional features. In the upcoming Call of Duty: Black Ops Cold War, that means PlayStation 5 and PlayStation 4 owners will be the only ones with access to a new two-player Zombies Onslaught mode.
That totally disappoints fans on other formats – but there's so much more to it than that, and this is where it starts to get a little embarrassing. If you purchase a Battle Pass on both PlayStation systems, you'll get five more tier skips than players on other platforms, allowing you to unlock that season̵
7;s gear and gear faster.
Next, those of you playing in parties on a PS5 or PS4 will earn 25% more weapon XP – even if you're playing alongside a cross-platform teammate. And the rewards don't end there, as there will be exclusive monthly PlayStation Double XP events on Sony consoles. Oh, and you'll get two extra load slots to boot.
Some of this content reads like it is really just scraping the bottom of the barrel to us. We understand that the marketing partnerships are mutually beneficial for both publishers and platform owners, but as the industry moves toward unified communities, these rewards start to look shameful. Obviously the Zombies Onslaught mode is the key here, but the other advantages called PlayStation left us dumb.