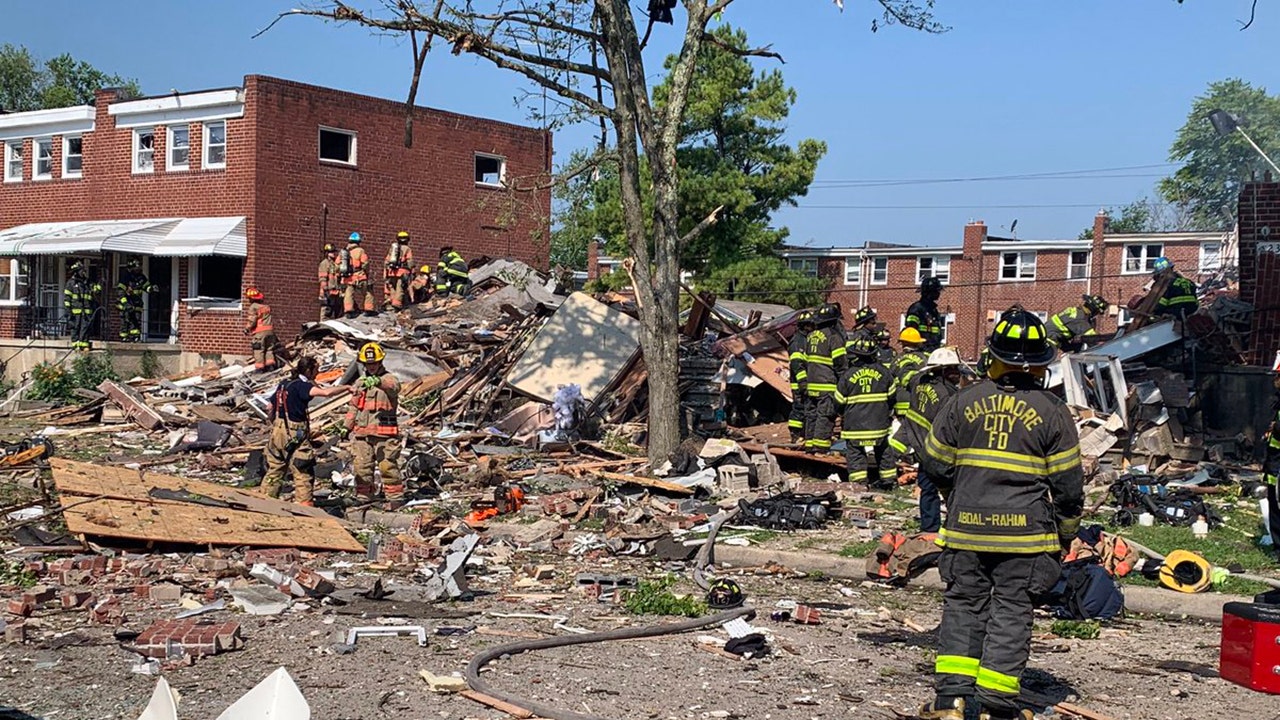 The Baltimore firefighters on Monday were searching for victims of a gas explosion that destroyed three restaurants, killing one woman and two others seriously injured.
The explosion occurred just before 10 a.m. in a residential area northeast of the city. The union representing the city's firefighters reported that the rescue force had come into contact with someone trapped in the rubble.
A demolished home belonged to an 88-year-old US Army veteran, Baltimore Sun reported. That veteran, Major Watkins, Jr., said the explosion "sounded like North Korea".
Fox Baltimore reported that medical units were called to the scene.
"Some houses have exploded. At least 5 people trapped, some children. A Second Crash and Alert response has been called, "the Baltimore IAFF Local 734 firefighters tweeted. The tweet was re-posted by the Baltimore Office of Emergency Management.
Baltimore IAFF Local 734 Fire Force 734 said on Twitter that the dead were declared dead at the scene.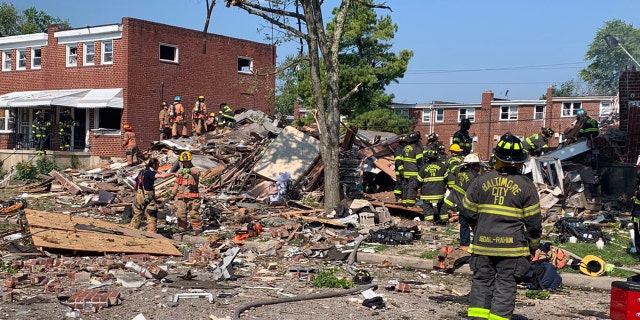 "Two occupants were transported in critical condition, 1 adult woman died as the BCFD continued to seek more," the Baltimore Fire Department tweeted.
CLICK HERE TO GET THE FOX NEWS APPLICATION
The witnesses told WJZ-TV that they heard a loud bang and heard the ground shake.
This is a development story; check again for updates.