Assassin's Creed Valhalla is ready and you'll need a gaming PC to run it … even flagship hardware can't hit 4K 60FPS on Ultra graphics.
GameGPU ran the built-in benchmarks for Assassins Creed Valhalla on a number of different setups, top Intel Core i9-10900K processor paired with NVIDIA GeForce RTX 3090 graphics card. Second setup powered by processor AMD Ryzen 9 3900X processor and NVIDIA GeForce RTX 2080 Ti graphics card.
These tests were run at 4K resolution and the highest possible in-game visual settings, with the Core i9-10900K and GeForce RTX 3090 not likely to hit 60FPS.
Another related test is powered by an Intel Core i9-9900K processor paired with an AMD Radeon RX 5700 XT graphics card, with the resolution reduced to 1
080p.
Assassin's Creed Valhalla comes out on November 10, I've finished my order and finished the preloading process and will run my full card set through it as soon as I can. Expect a performance article sometime this week.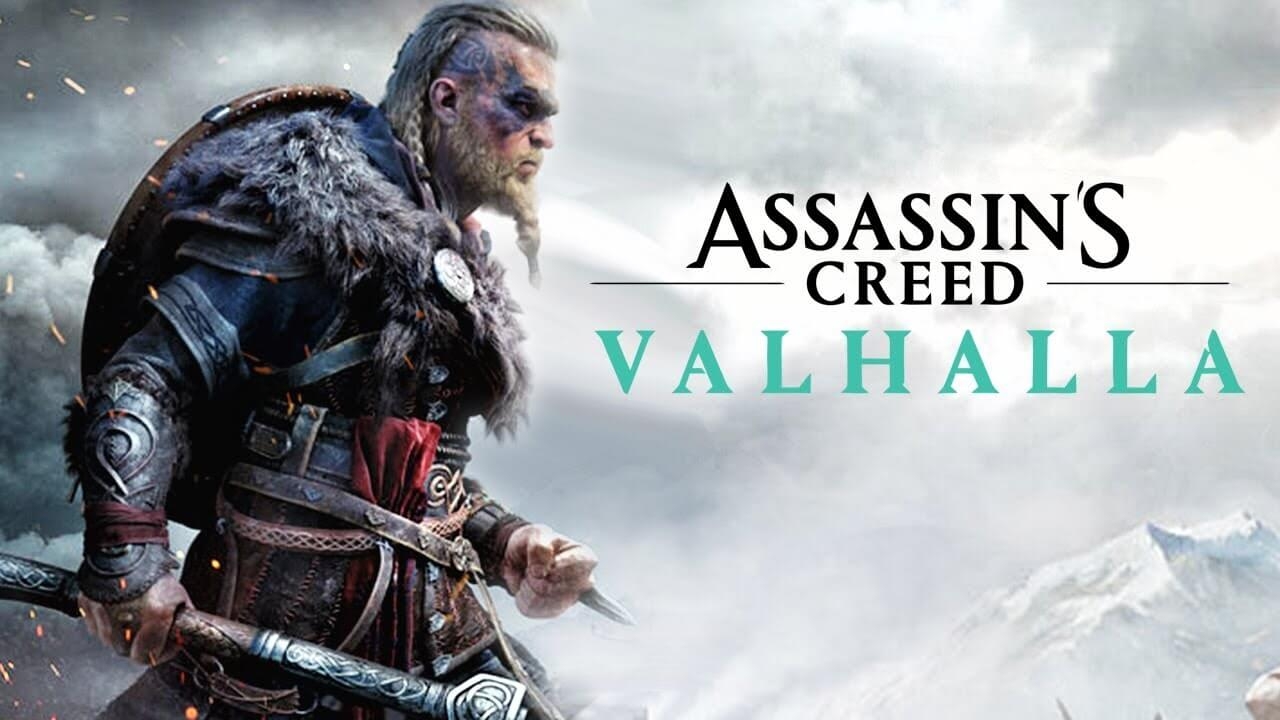 Source link